Project Report

| Sep 27, 2019
Double the power of your gift!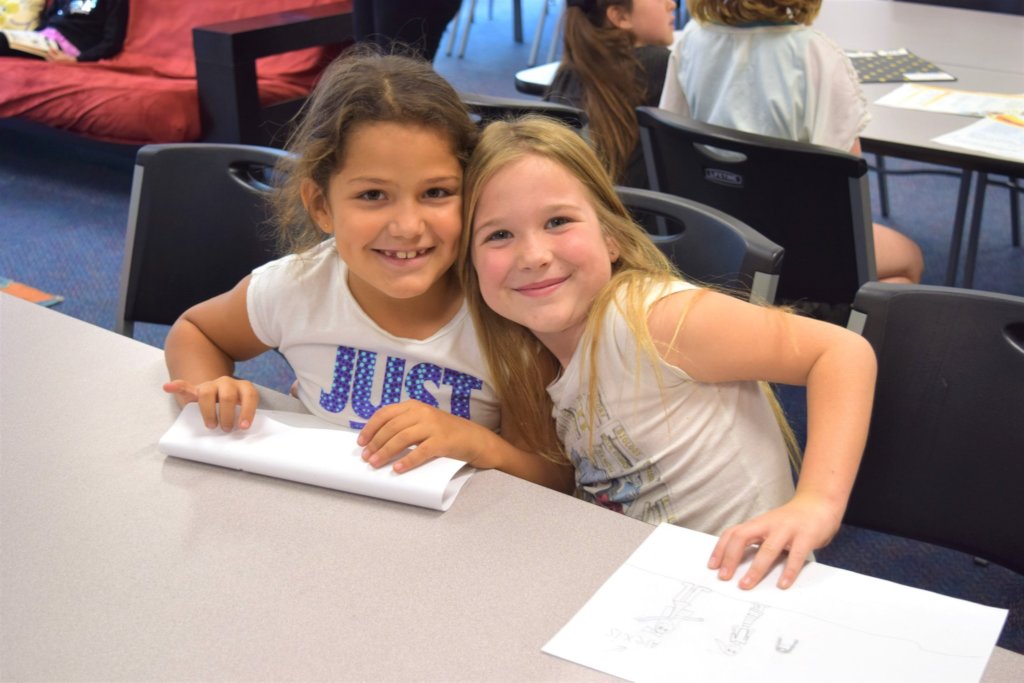 Something amazing has happened at the Boys & Girls Club! An anonymous donor has pledged to match every new gift made by midnight on December 31st - up to $2,000,000!
The 2 MILLION DOLLAR CHALLENGE is a once in a lifetime opportunity that will be transformational for the organization and for the kids that it will allow the Club to help. Even if you have already made a gift, will you consider making another gift today and asking your friends to do the same?
Thanks to your support, families are able to get help at the Club when they need it the most. I'd like to share with you the story of a single mom and her kids who you are making a big difference to. This mom has been going through health struggles and recently had to undergo surgery. As a result, the family is struggling financially while she's been recovering and unable to work. At the same time, she still needs the Club to care for her kids while she is recuperating. Instead of childcare becoming a financial hardship at an already difficult time, the Club's emergency scholarship program has made all the difference, thanks to donors like you.
Here's what their mom would like to tell you: "There are no words that can express our family's gratitude toward all of you at the Boys & Girls Club. You have made our lives manageable and stable – providing a consistency of support for us – especially my children. Your extraordinary care and assistance while I recover from this surgery has been so helpful. Please thank all of the staff, admin, and donors for all that you do. We are sending you all much love!"
Even though things might be hard at home right now, the children can count on the caring adults at the Club to help them with their homework, plan fun activities, and give them a safe, fun place to play every day. Your support makes it possible for the Club to help this family through one of the hardest times in their lives, by providing a scholarship until their mom is back on her feet and able to work again. When you support the Club, you are never giving families a handout. Instead, you are giving families a helping hand up when they are struggling and they so appreciate all that you do for them!
Thank you for giving families like this one the helping hand that makes a life-changing difference when they need it most. Please consider making a gift today and telling your friends about how every donation will be doubled thanks to the anonymous donor behind the 2 MILLION DOLLAR CHALLENGE!