Dear friends! The Way Home Foundation wishes you a Happy New Year! We wish you good health and joyful days!
We can't wait to share with you the updates of our project!
As we wrote in the last report, we have finished the repair works inside the house for our Children`s Summer Camp on Kinburn Spit, Ukraine.
Thanks to support from GlobalGiving, we have managed to do many more important things this fall.
First, we have insulated and plastered the entire facade of the house (about 380 sq.m.) and we plan to paint it in the spring.
Secondly, we have completed two additional small rooms on the ground floor: one room will house the camp office, and medical center will be placed in other one. By the way, there is no medical center in this village and there is not even a pharmacy, so we want to help the community and make it accessible not only to our vacationers, but also to locals.
We also have built a large wooden terrace in front of the house and a new fence. Here children can relax and do exercise outdoors.
In addition, we have bought kitchenware and appliances for the camp kitchen, furniture for the training hall, bed linen and blankets. We have paid for the repair of the SUV, on which our vacationers will go to the beach and into the woods.
We start this year in a great mood! After all, a beautiful and large camp building with comfortable conditions is finally ready to receive guests - children and families from vulnerable groups who need rehabilitation, especially after the COVID-19 pandemic.
The only thing left is to improve the territory of the camp: to arrange paths, a sports ground and places for lounge and games. We will be sincerely grateful if you will help us to cope with this.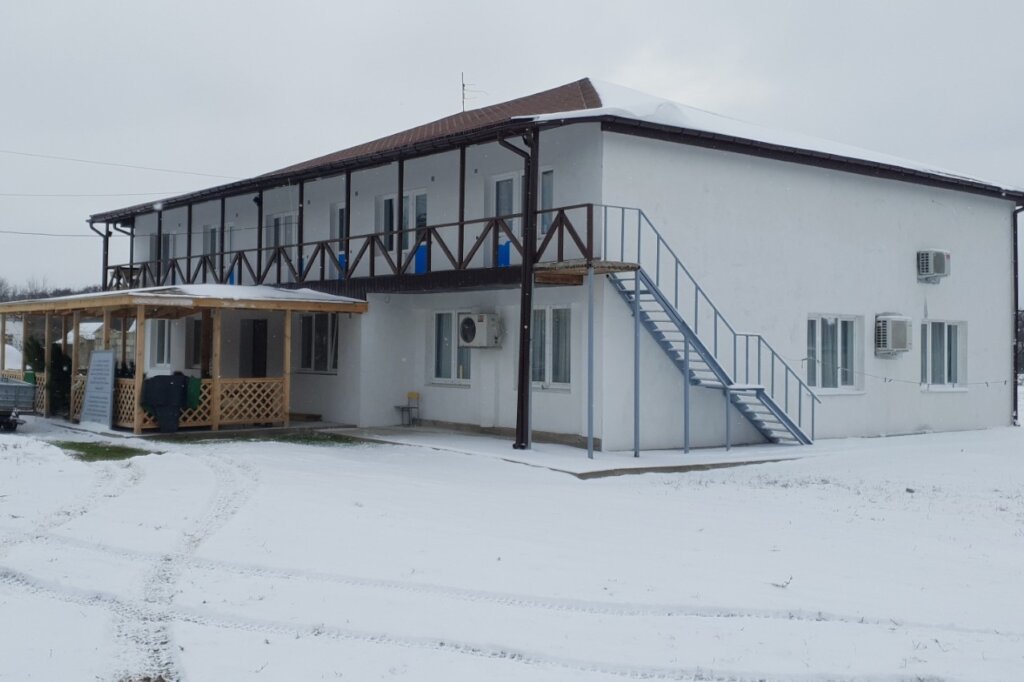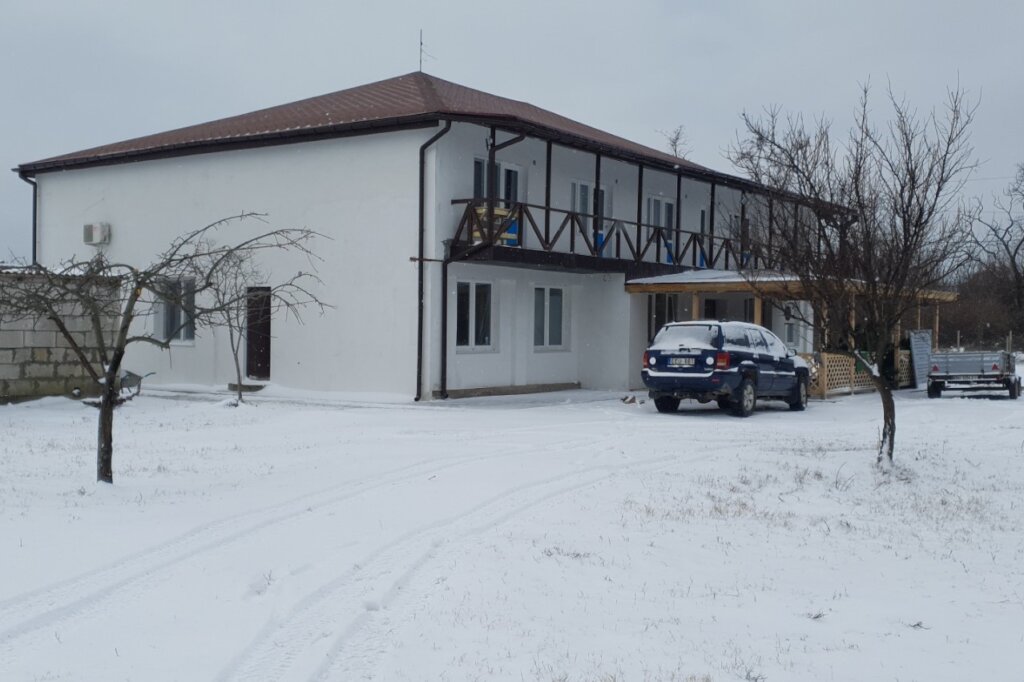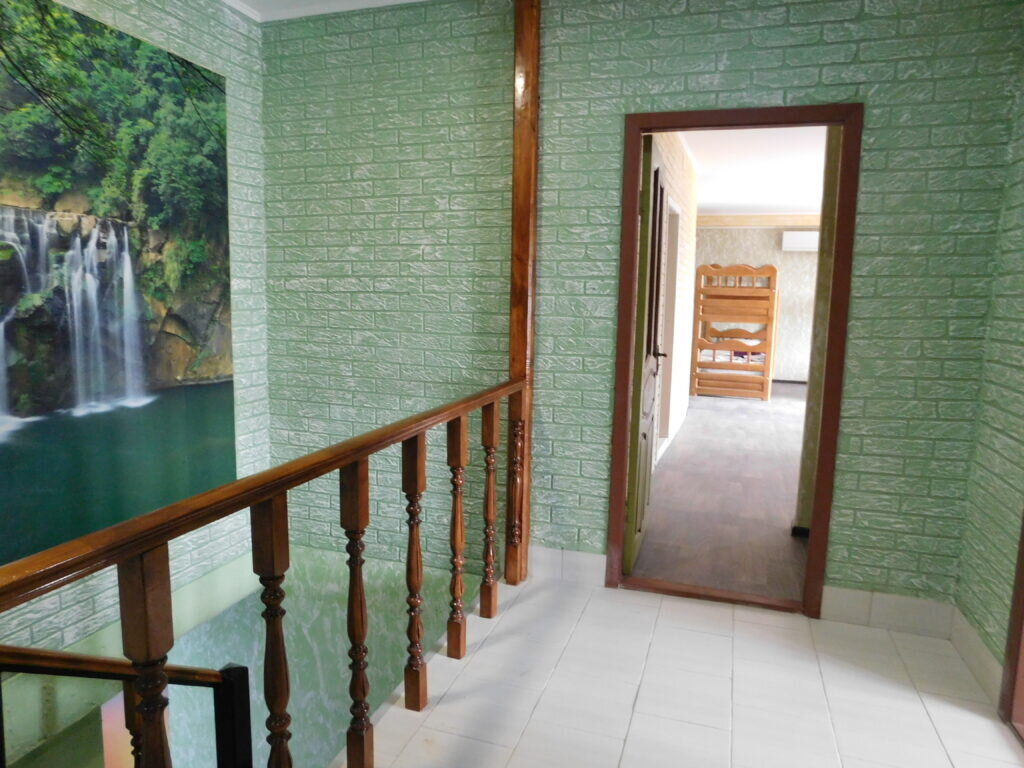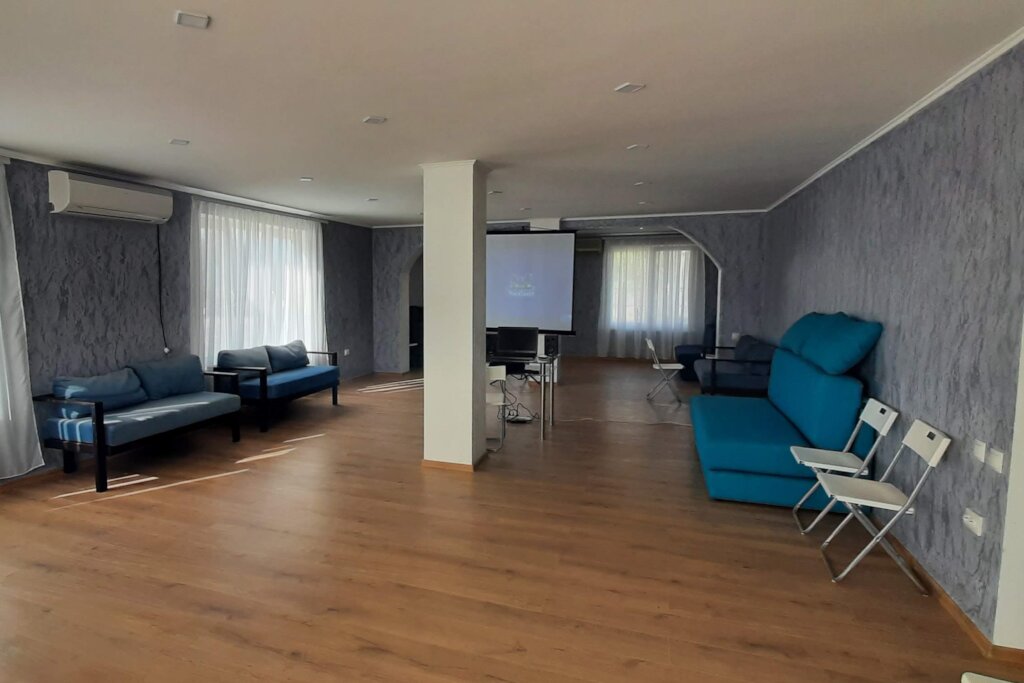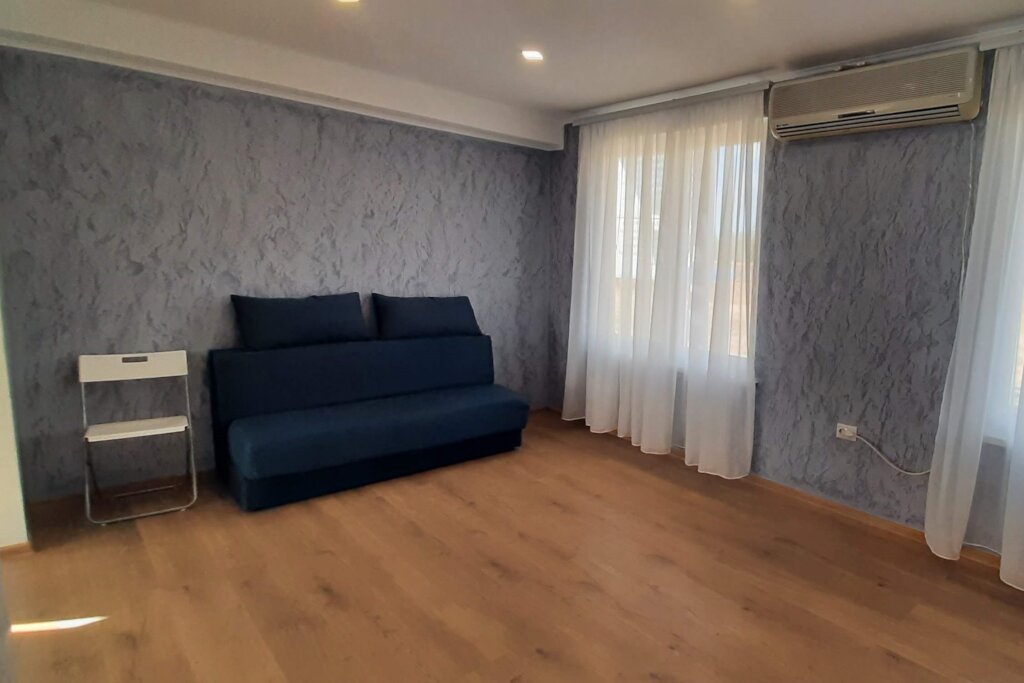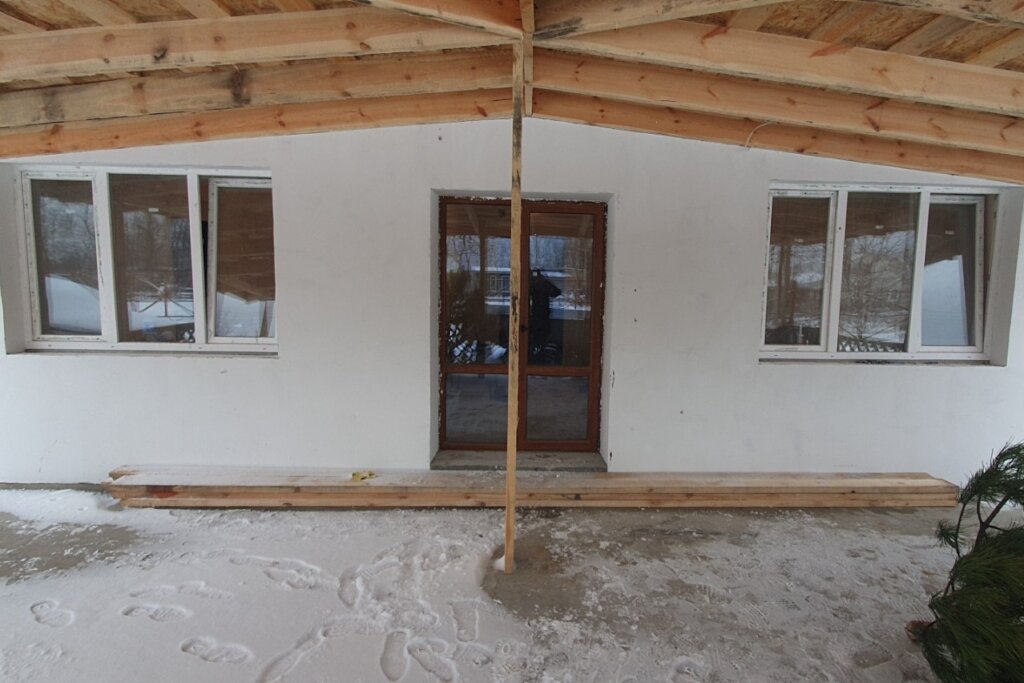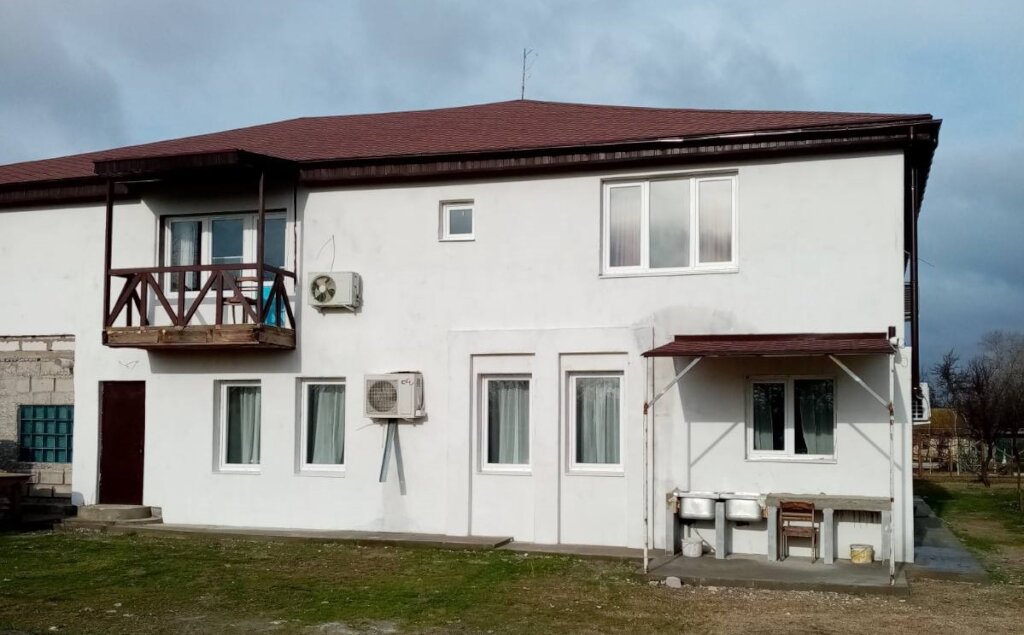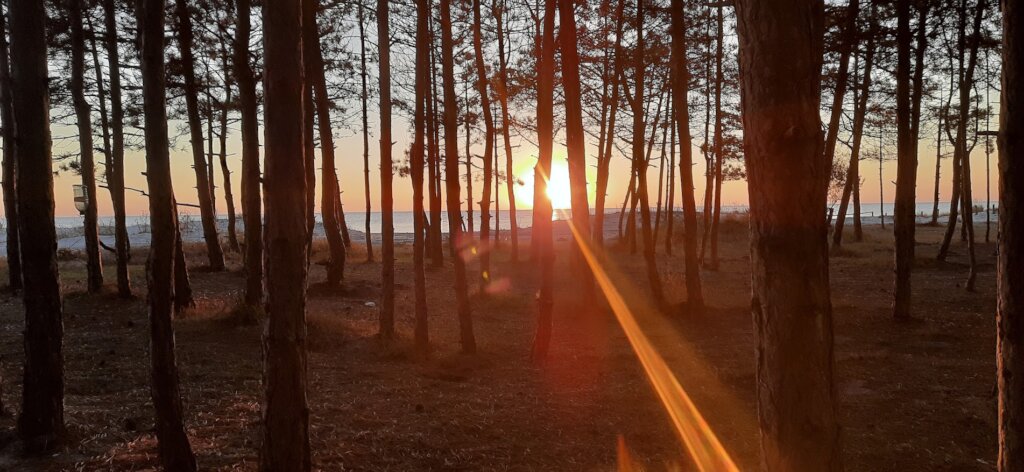 Links: