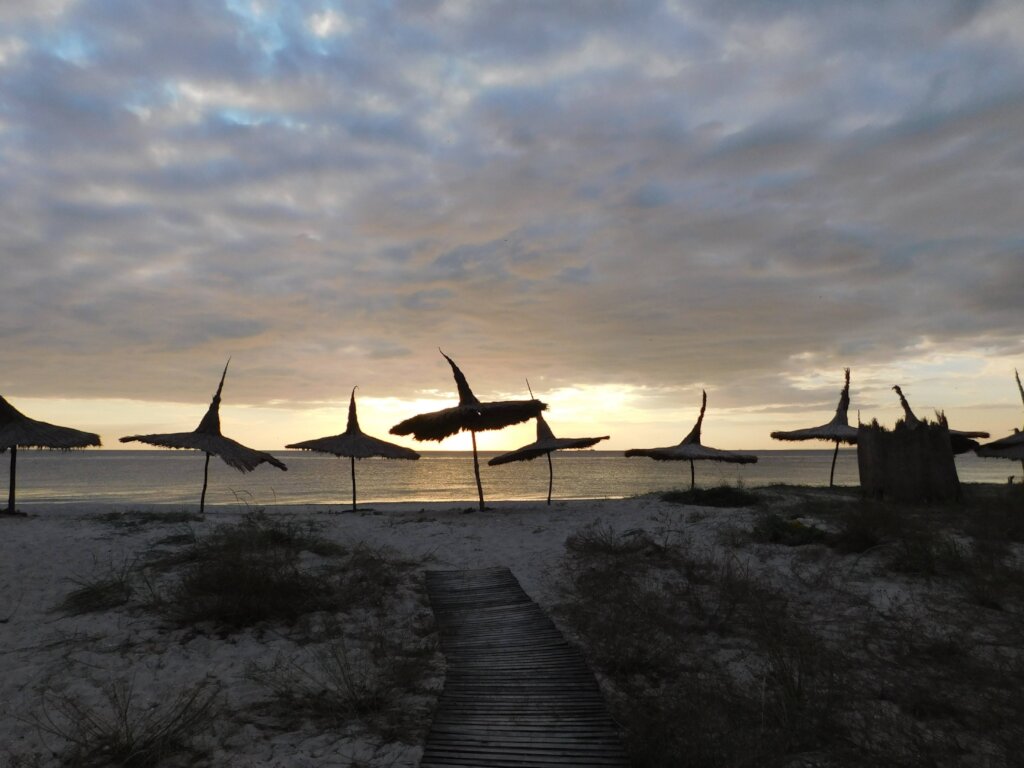 When we posted this project on GlobalGiving, we planned that in May we would already be recruiting groups of children, buying food, toys and other pleasant preparations for the first Summer Camp in 2022 in our new building.
However, fate decreed otherwise.. And now we pray that the war will end soon and our big beautiful house will remain in order. After all, by February we managed to complete all the work by 99%. It remains only to paint the facade of the house, carry out minor work on interior decoration and interior design, to improve the territory around and install the remaining furniture.
The village on the Kinburn Peninsula, where it is located, fortunately, was not bombed and was not occupied by Russian troops. There are no military infrastructure facilities there. Enemy military forces tried to occupy this peninsula at the beginning of the war, but they were effectively counterattacked by the Ukrainian army.
However, the Russian occupiers control that part of the Kherson region where the only highway to the peninsula is located. Therefore, now you can get to the village only by boat, by water. And there is still a big risk of occupation of the villages.
We have one idea. When the war will end, we plan to create a rehabilitation and health center based on our camp on the Kinburn Peninsula, where we will help restore physical and mental health to children and families who suffered from this war. There are all the necessary conditions for the implementation of such a program. And the place where the camp is located has unique recreational properties: the sea, a bioreserve with pine trees, steppes with flowers and herbs, wild animals and silence... We love this place and we don't want it to fall into the hands of the enemy.
We really hope that all our dreams will come true. And Ukrainian children will enjoy their holidays on the Black Sea in a peaceful country.