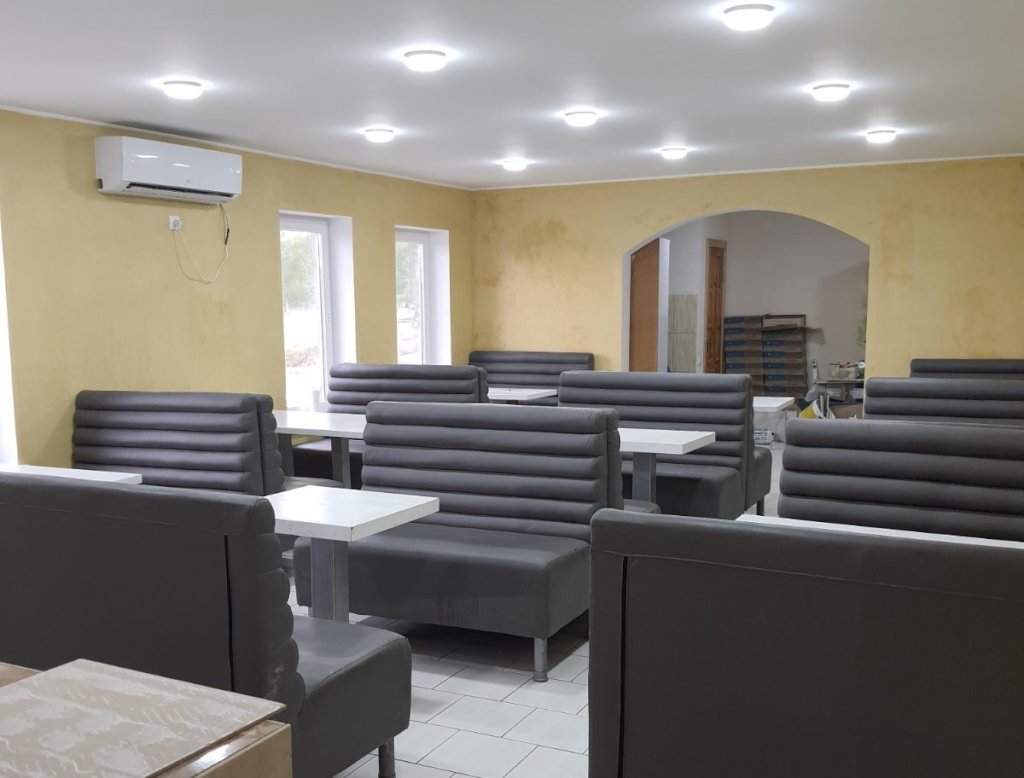 We have absolutely amazing news for you! With the support that we received through GlobalGiving, we have achieved our goal!
In July, our Foundation received a message from GlobalGiving that Airbnb Fund decided to give us a donation of $ 20,000 for the implementation of our projects. We were so excited, happy and grateful because we could finish the house for our childen`s summer camp with this money before the end of the warm season this year!
So we have completed communications and internal repairs in the remaining six rooms of the house, have bought and installed air conditioners, boilers for water and furniture for rooms, have bought a boiler for heating.
Now up to 30 children may live and have rest at the same time in this bright, comfortable and cozy house on the Kinburn Spit. A pine forest, a unique nature reserve with thousands of birds, a clear sea and lakes are very close by. Children from poor families in Ukraine, many of whom have never left their villages or cities, will be happy to stay here.
We just have to improve the facade of the house and the area around it now. You can help us with this!
During the 13-17 September 2021 Little by Little campaign of GlobalGiving, all donations up to $50 USD per unique donor will be matched at 50%.