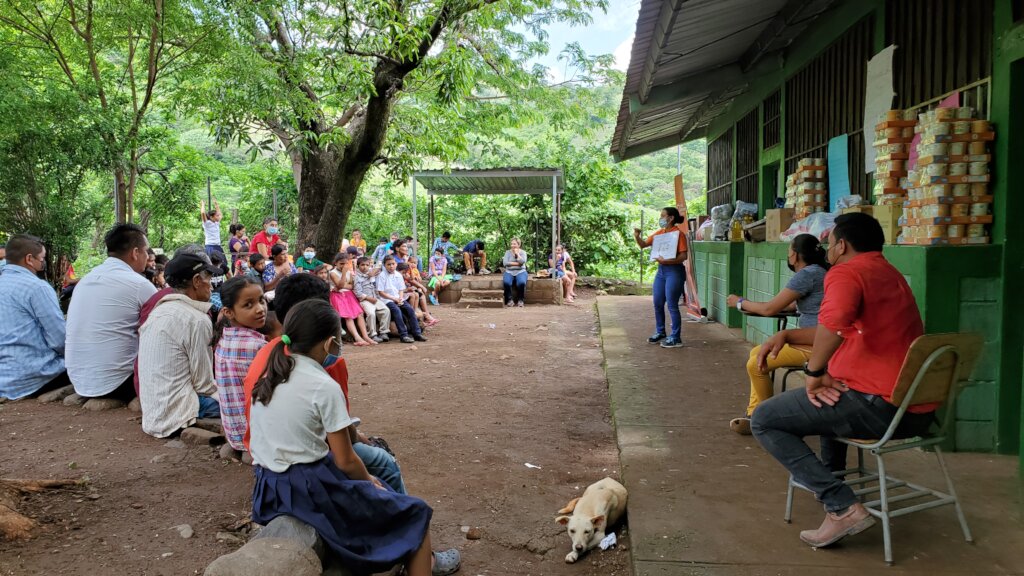 Children returned to their classes normally from Monday to Friday, education in Honduras has resumed with all biosecurity measures in place to prevent the spread of COVID-19.
Every day children eat at school, the food delivered to school children through our "Bocadillo Escolar" program is a motivator or incentive against school dropout.
From February to June 2022, the beneficiary schools have had no dropouts and all children continue to attend school.
From April to June 2022, we delivered a total of 3,066.04 kg of raw food, delivered for the preparation of 17,497 adequate, varied, balanced and sufficient lunches; distributed to 310 beneficiaries served in 4 different schools and rural communities: Aldea Las Marías (Choluteca), Caserío Gualiqueme (Choluteca), Caserío Los Planes (Francisco Morazán) and Caserío El Chorizo (Cortés).
We provided nutritional assistance; from April to June, we nutritionally evaluated 153 beneficiaries in a situation of nutritional and food insecurity, making a continuous follow-up of each child.
During these months we have provided 19 training sessions and workshops with the help of our nutrition collaborator on: healthy eating, good manufacturing practices, importance of maintaining proper nutritional status, healthy food preparation, vegetable and fruit consumption, avoiding consumption of processed foods, critical nutrients in early childhood, personal hygiene, community hygiene, home hygiene, water purification methods, importance of vitamins and minerals, importance of education and other topics; training 388 beneficiaries (parents, children and teachers).
Our beneficiaries are children in situations of malnutrition, food vulnerability or poverty.
Our children are very happy with this help and their school meals, thanks to GlobalGiving donors!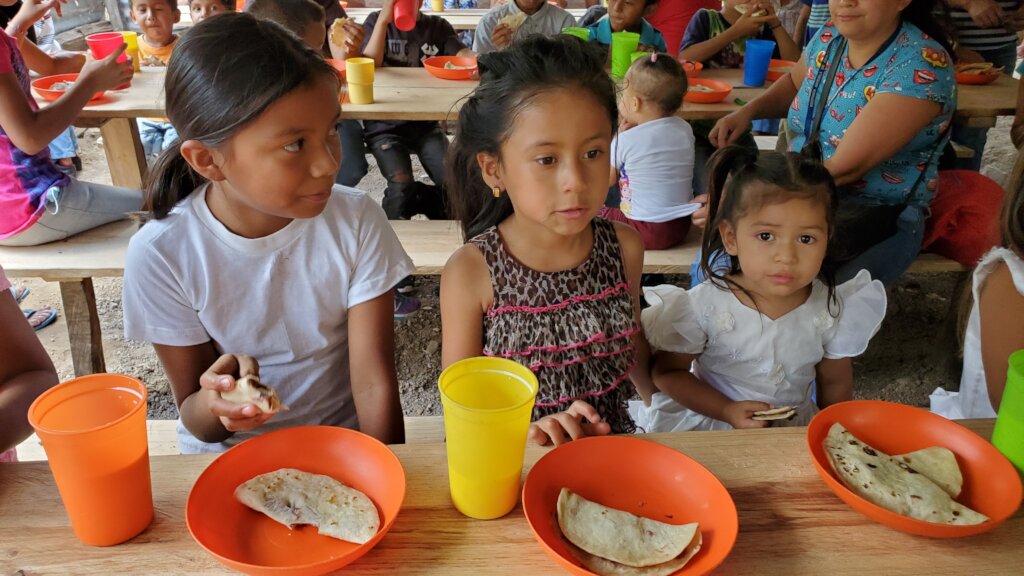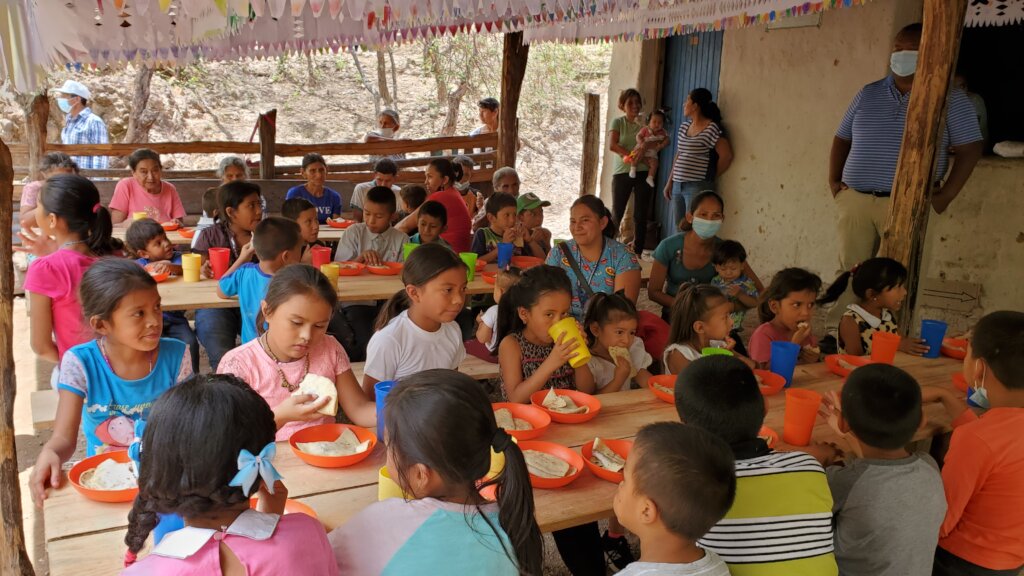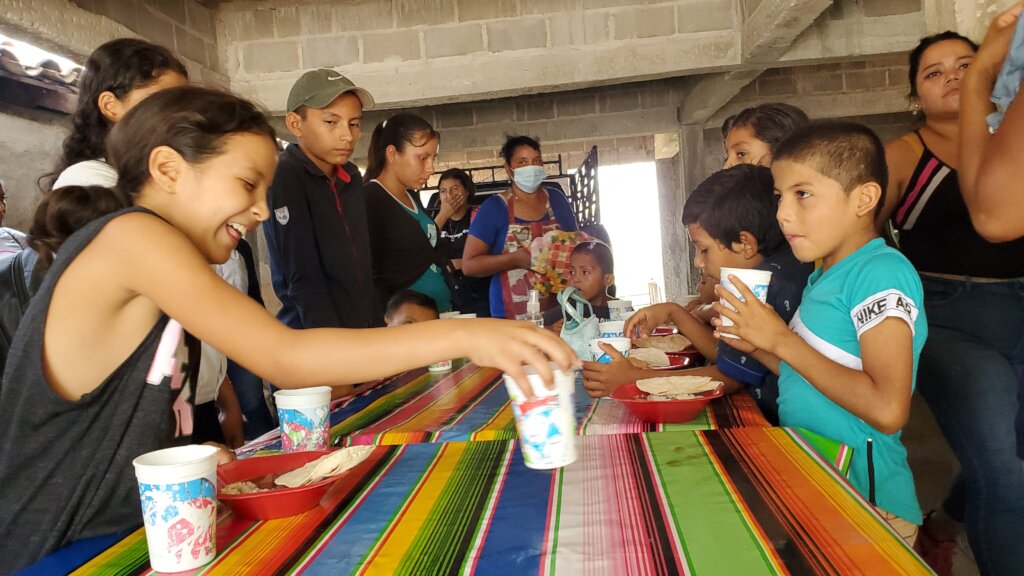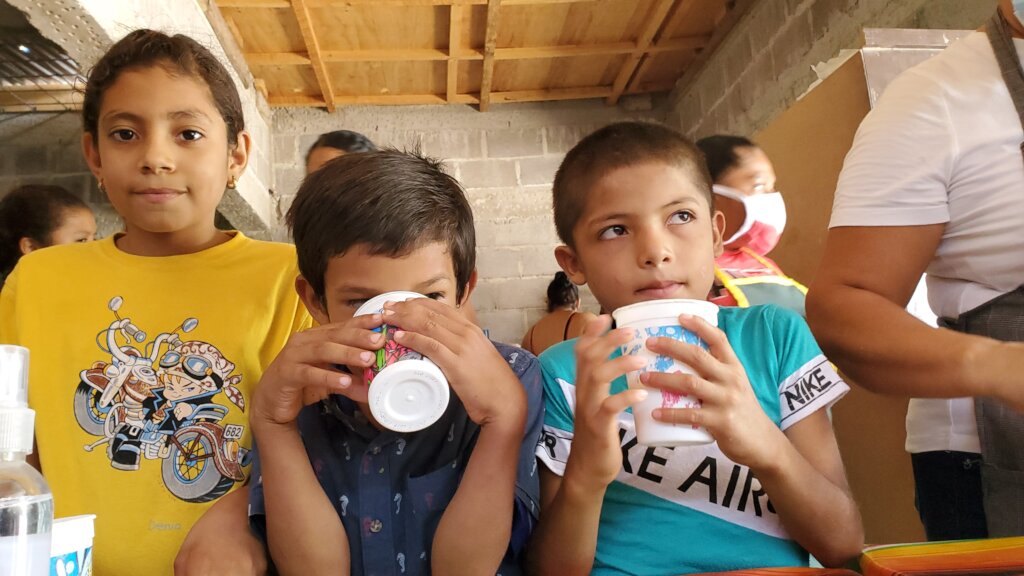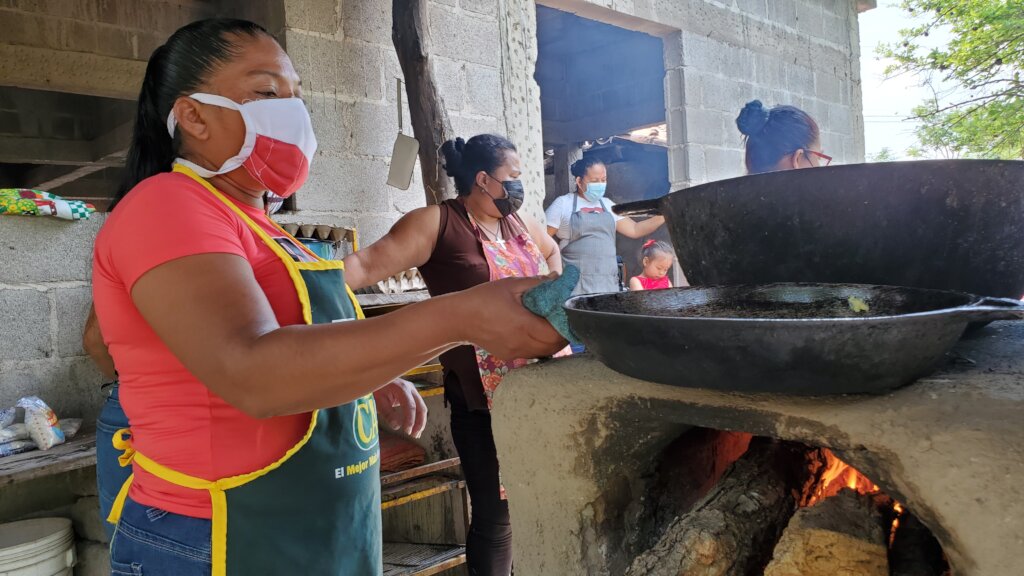 Links: