Project Report

| Dec 8, 2023
Young Conservationists Celebrated at Wetland Fest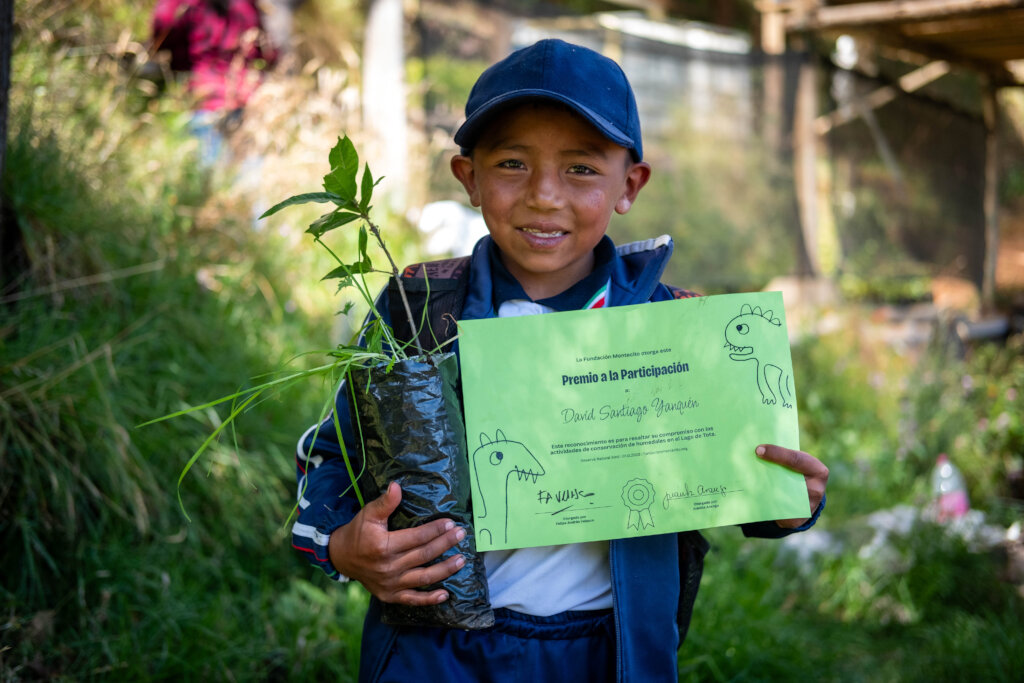 Celebrating Budding Conservationists at the Muyso Wetland Festival
Dear donors & supporters:
On December 1, 2023, we at Fundación Montecito as a local organization held its 4th annual Muyso Wetland Festival at the Xieti Nature Reserve on Lake Tota, Colombia.
This exciting event brought together over 25 children from rural schools in Guáquira and Tota to celebrate their commitment to preserving local wetlands. The festival included interpretive hiking around the lake, live music, kayaking demonstrations, refreshments, and the award ceremony for the 2023 Múcura Prize contest.
Posts were created on social media to leave a memory of that lovely festival, they can be explored under #festimuyso2023 hashtag, also from the festival website for 2023 at: Muyso Fest 2023.
The Múcura Prize highlighted outstanding entries from students focused on conservation of high Andean wetlands as habitat for the Apolinar's Wren, an endangered bird species relying on Lake Tota's wetlands for which this conservation project is about.
Two students received awards and heartfelt congratulations from event organizers, conservation experts, families and friends. All participating children were praised for their enthusiasm for learning about and protecting wetlands and wildlife.
According to its original aim, the core goal of the Muyso Festival is to increase local community awareness and pride around conservation of Lake Tota. We all were thrilled by the happy faces and clear excitement around wetlands from all students present.
The event was made possible through support from volunteers, graphic designers, the local community, partner schools, local government, activity facilitators, donors and sponsors. We as Fundación Montecito expressed immense gratitude for all who aided in making this year's Muyso Festival impactful for the youth and wetlands of the region.
Thank you for your support!
With gratitude,
Felipe Velasco
Director at Fundación Montecito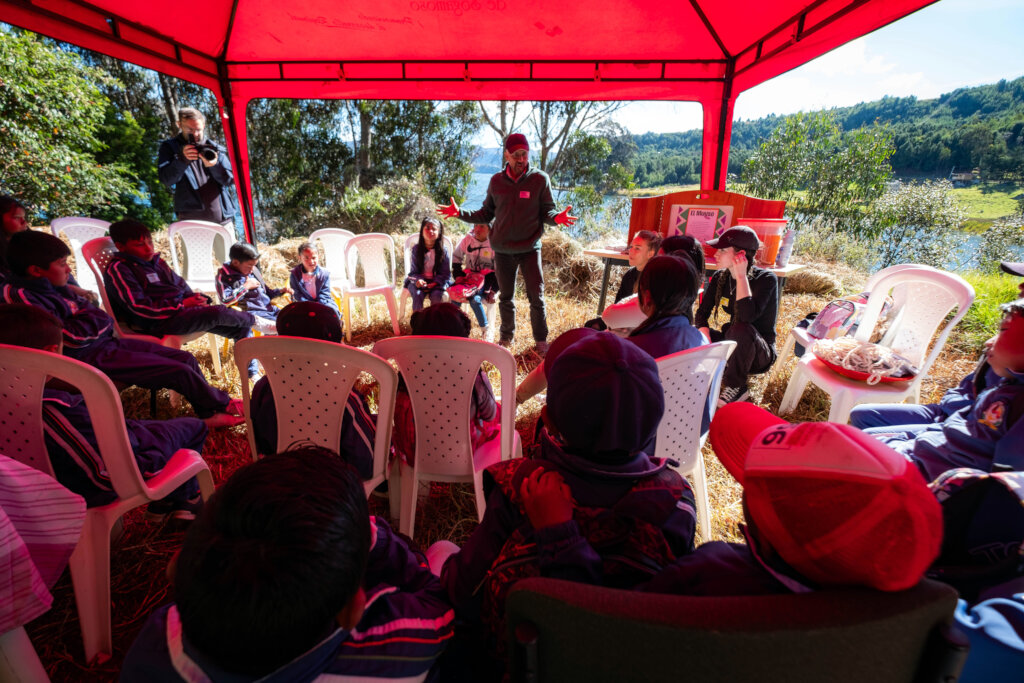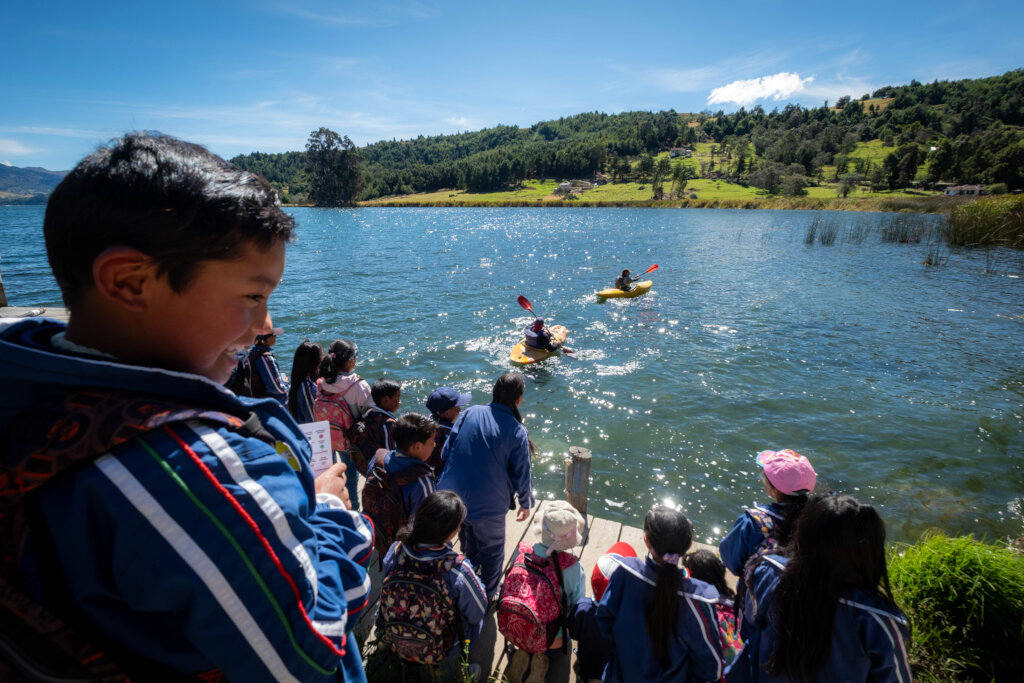 Links: