Project Report

| Mar 13, 2023
Changing Lives, Creating Impact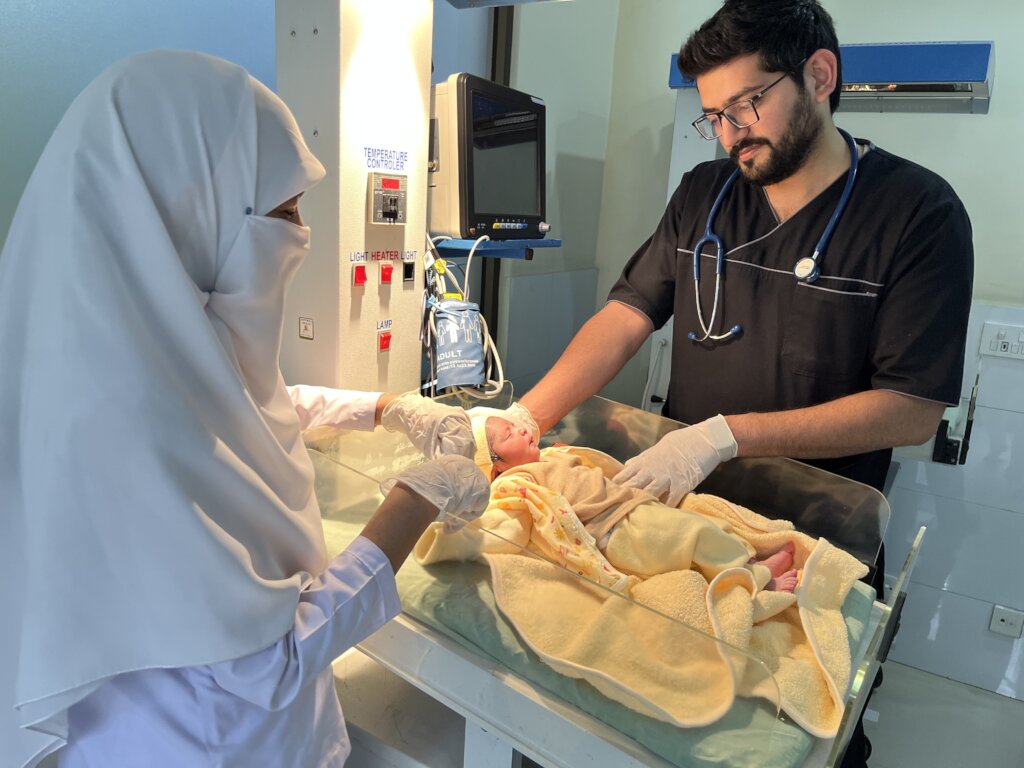 Dear Medicare Family,

Medicare Health Foundation has now formed an alliance with a digital content creation agency called Axis Communications, and together we are on the mission of telling our story and bringing more beneficiaries to our hospitals. Since this partnership has started, we have made our social media more robust, addressed online queries timely and brought in patients through online promotion. This is a great accomplishment for us, as using technology to benefit people who would otherwise be unaware of our services, has the potential to go a long way in increasing the impact of our interventions.
Additionally, we have ramped up our services, to make them even better than before. Our hospital in Badami Bagh has been inaugurated after major renovation, and our pediatric nursery has become fully functional.
All our efforts are to provide medical care to the deprived, and improve health in communities which are struggling even more financially due to the highly unstable economic condition of the country.
We greatly hope to have you on board as we exert our utmost effort to reach out to the needy
Regards,

Team Medicare Health Foundation



Activities Summary:

Renovation of Medicare Hospital - Badami Bagh
Medicare Hospital - Badami Bagh had its inauguration after renovation on 15th January this year. The event was attended by our major donors, volunteers and board members, who were all greatly impressed by the new look of the facility. We have made changes and additions in order to cater to our patients in a more effective manner and also to retain the hygiene standards of the facility.
In August this year, an assessment was carried out of the facility of Medicare Hospital - Badami Bagh, through which it was determined that it greatly needed renovation. The hospital has started becoming extremely crowded, and the air circulation system had begun being ineffective. Additionally, there was a dire need to expand the waiting areas, and also to reassign location for clinics and wards. Thus, funds were allocated and work commenced for this greatly needed project. Now that the hospital is fully functional after renovation, we are evaluating the addition of new services too, so our patients may benefit.

A Healthy Start to Life, with a Healthy Mother

We were overjoyed when Asiya, our patient who had faced misfortune upon misfortune, was blessed with a baby boy.
Previously, she met with great tragedy when her first born contracted pneumonia and passed away. Grief-stricken, she was yet again put through a test when her second pregnancy resulted in still birth.
This time, Dr. Asima at Medicare Hospital took great care of Asiya during her pregnancy, and she has been blessed with a healthy baby boy.
Partnership with Digital Content Creation Agency, Axis Communications
Medicare Health Foundation has now partnered with Axis Communications, which is designing all its social media content and bringing about awareness of the work we do. Since this partnership began, we have been able to increase awareness about our organization manifold, and bring in new patients. We hope to make it a high impact partnership, in which together we can benefit the community.

Fundraiser by Learning Alliance International
On 2nd February, the students of the school Learning Alliance International organized a charity funfair for Medicare Health Foundation.
The students worked untiringly to put up a great show, with a beautiful set-up, delicious food and some very intriguing games. All the proceeds from the event were used for the treatment of underprivileged patients at Medicare Hospitals.

Statistics
For the month of January 2023
No. of Patients: 12,813
Babies Born: 90
Surgeries: 60
For the month of December 2022
No. of Patients: 13,313
Babies Born: 87
Surgeries: 59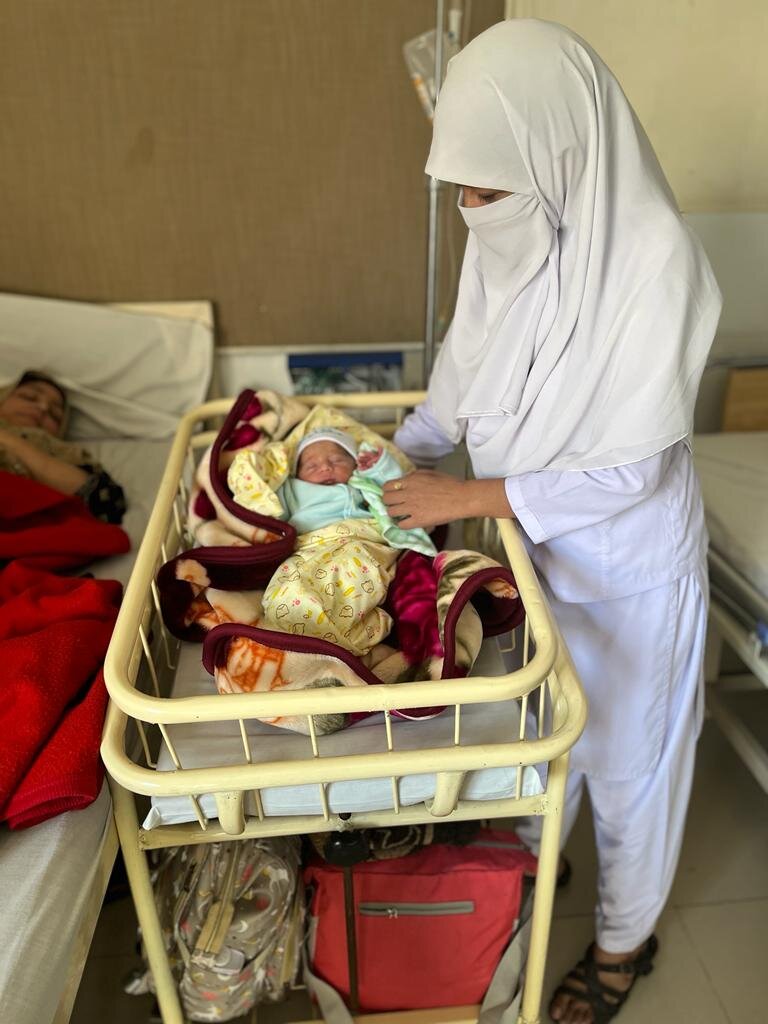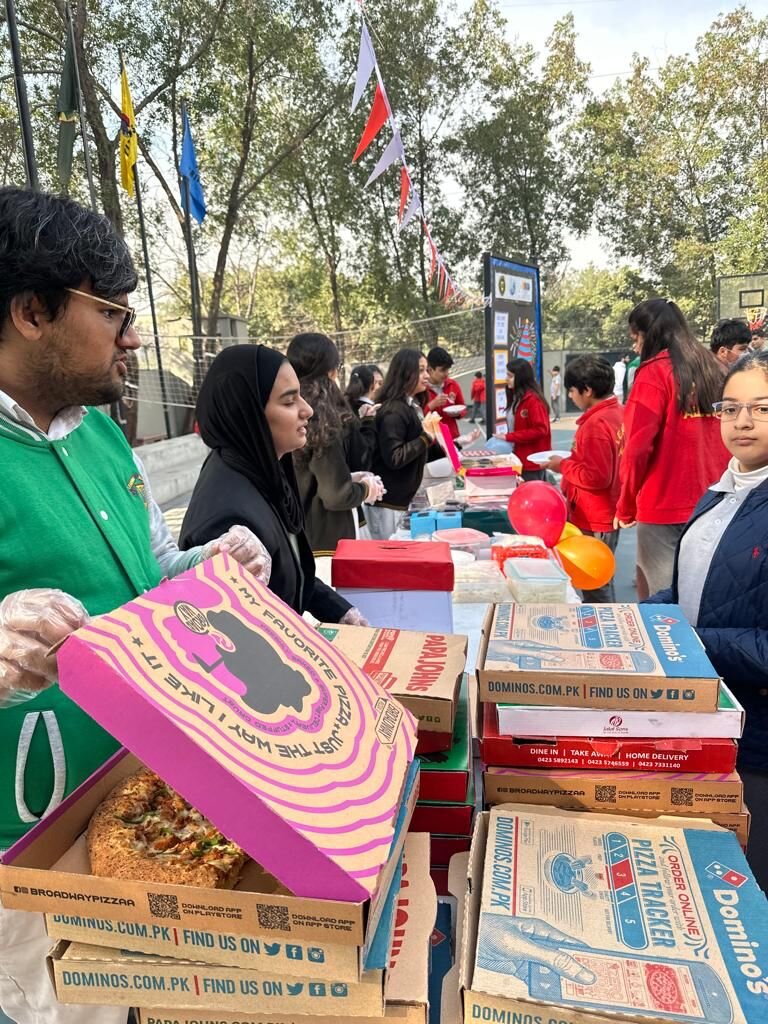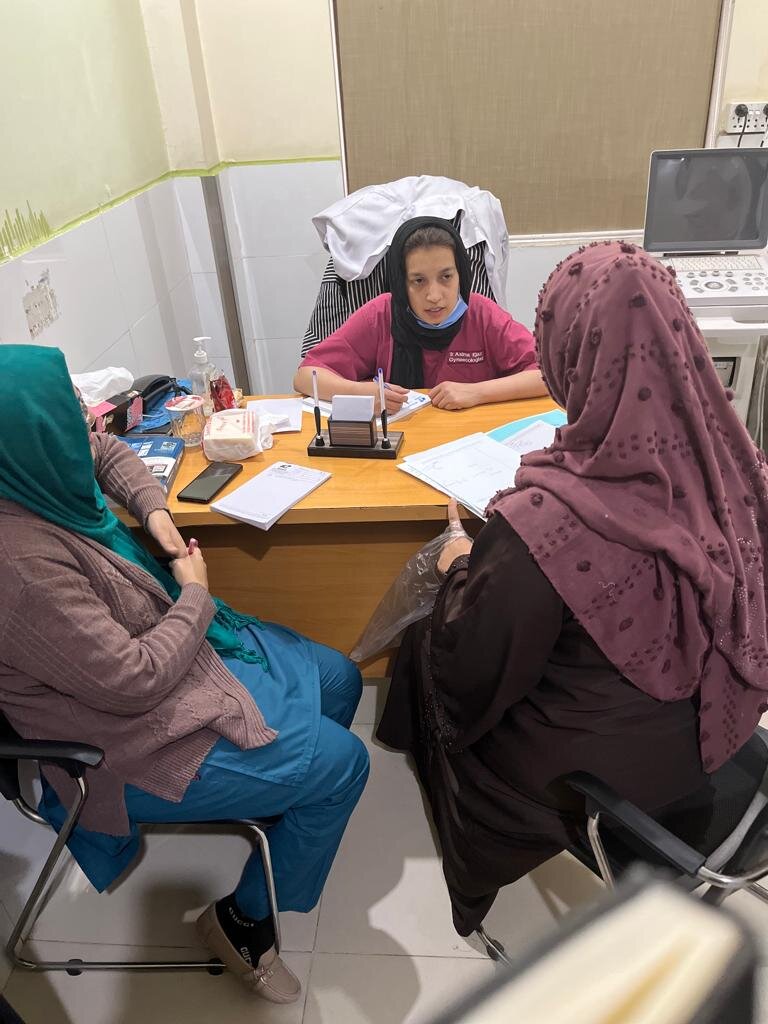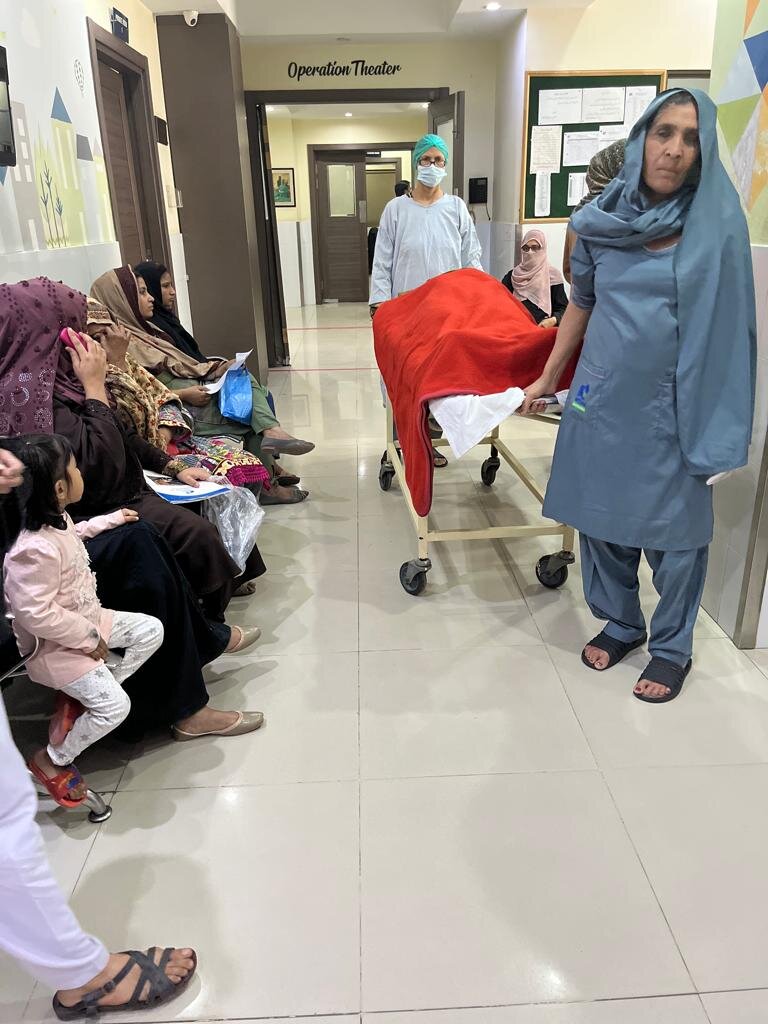 Links: