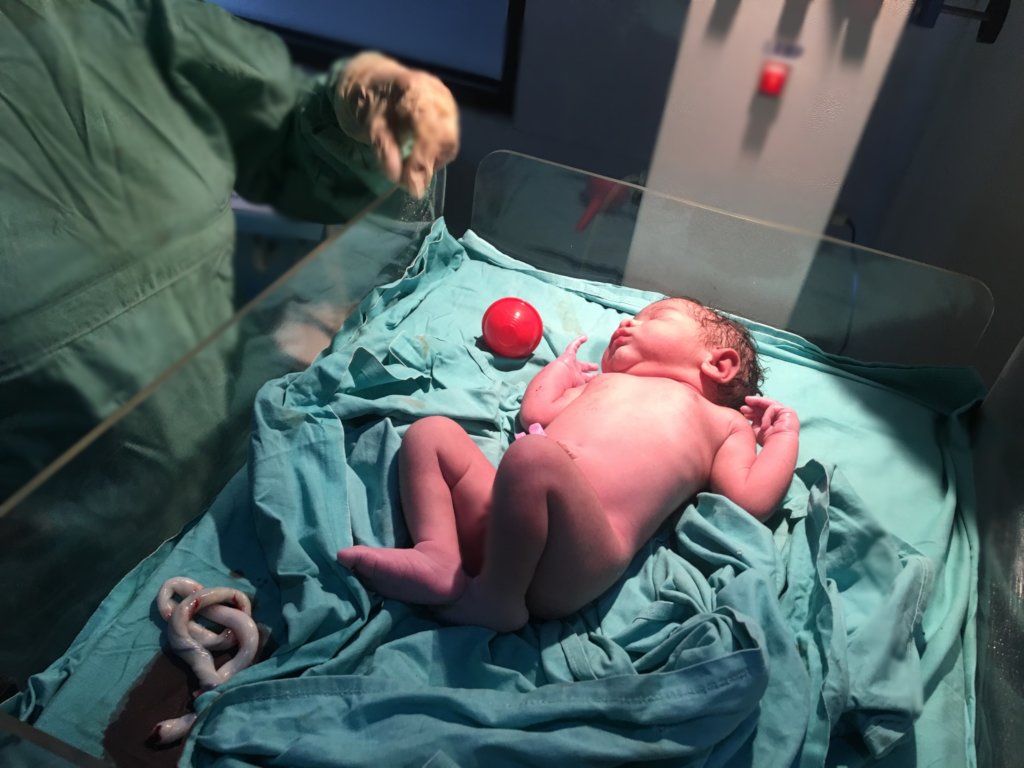 Dear Donors,
We are so thankful for your continued support that has allowed us to achieve results beyond our imagination. With your unfaltering support, we have continued our campaign of delivering safe babies in underprivileged areas of Lahore, Pakistan.
Our aim is to provide facilities to people who cannot afford expenses of a reputable hospital. We offer the same services, but without the extra profitable tag, which comes in shape of providing them for very reasonably priced procedures and a hygienic environment.
The following are the intervention statistics or the months of May, June and July.
May June July
Total Number of Patients 20,563 17,509 23,756
Total OPD Patients 13,648 12,862 17,476
Total Patients on Zakat 716 895 1,002
Total Number of deliveries 121 219 248
Our motive to provide safe birth has been successful with your support.
Some additional activities of ours are as follows:
On World Hepatitis Day, Noor Medicare Hospital invited a team from VFAHT (Volunteer Force Against Hepatitis Transmission) for a Hepatitis Awareness session on 29th July, 2019. A presentation inducted by VFHAT team enlighted the audience about the causes, epidemiology, and prevention of Hepatitis, and also elaborated on the topic through demonstrations and Q/A sessions. This session was attended by Doctors, Nurses, Paramedical Staff, and Hospital Management staff.
To commemorate 14th August, which besides being the Independence Day of Pakistan, also marks the inauguration of Medicare Health Foundation's first hospital, we organized an activity whereby we distributed toys among children visiting our hospitals.
Like every month, we managed to hold several medical camps in collaboration with other NPOs with a similar vision as ours
Our Dental Free Checkup was a success which was attended by 150 patients that came a got a free dental checkup
A free medical camp for children was conducted on by us 28th August, whereby our experienced peadritician examined children and they were given medicine free of cost