Project Report

| Sep 15, 2021
Changing Lives, Creating Impact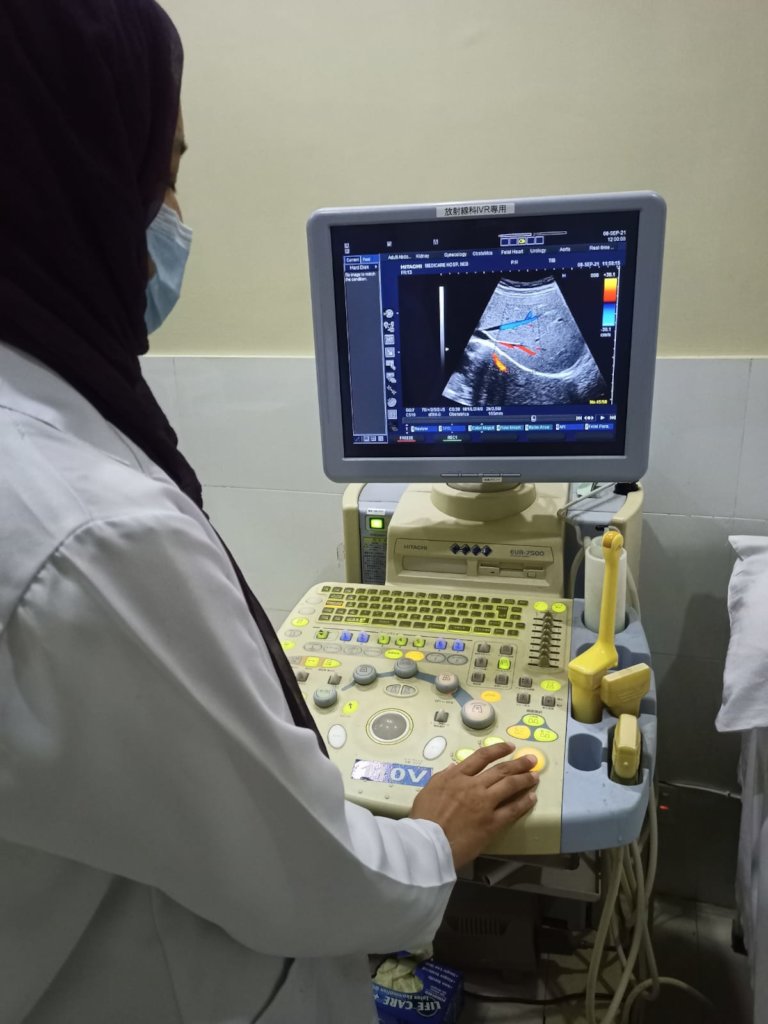 Dear Donors,
What an eventful 5 months it have been (April - September) for Medicare Health Foundation! Improving on services to offer better medical care to expecting mothers, Medicare introduced coloured doppler ultrasound at both Medicare Hospital - Noor Elahi Branch and Medicare Hospital - Badami Bagh, and inducted experienced Radiologists for this service. With this equipment, anomaly scan is done at our hospitals now, a diagnostic procedure which is essential for pregnant women to monitor the proper growth of the fetus.
Thanks to your support, we have been offering high quality medical care to poor expecting mothers.
Looking forward to continuing partnership together!
Warm Regards,
Team Medicare Health Foundation
Activities Summary
Medicare's Ramazan Campaign:
The holy muslim fasting in Ramazan commenced in the month of April, in which Medicare Health Foundation was overwhelmed by the charity of our supporters. With your contributions, we were able to not only provide treatment to our present beneficiaries but were also able to plan the financial support for the needy for the year 2021-22.
Our partner educational institutions also participated in the fundraising activity during the month, and we are extremely grateful for their support
Iftar for Patient Attendants and On Duty Staff:
Throughout the month of Ramazan, Medicare Health Foundation sponsored iftar for all the patient attendants and on-duty staff at our hospitals, making sure that they received nourishing meals at the end of a long day.
Fulfilling Our Commitment to Deliver Healthy Babies
Throughout this period from April to August, Medicare worked on improving nursing care, bringing in experienced obstetricians and gynecologists and upgrading diagnostic services. We inducted two experienced Radiologists for carrying out coloured doppler ultrasound, and made all out efforts to increase our visibilty among public. Thus, in the month of August, our efforts bore fruit and the number of babies born at our hospitals jumped to 111! That is the greatest number of babies born in a month in our history!
Commencement of Neurology Services at our Hospitals
In the month of June, Medicare inducted an experienced Neurophysician, Dr. Waqas, who is offering his services at both our hospitals. Dr. Waqas specializes in treating epilepsy, Parkinson's, Alzheimer's, Multiple Sclerosis, and Diseases of the Brain and Spinal Cord. Since his joining, the number of patients coming for consultation in this area has been rapidly increasing, and Medicare has also conducted a number of free Neuro camps, so the number of people benefitting from this new service can increase manifold.
Orthopedic Success Story
Our Experienced Orthopedic surgeon Dr. Saleem treated another child suffering from club-feet and gave this little fellow a new life.
This baby was few days old when he was brought to our MHF-Noor Elahi Branch. He was suffering from severe deformity since his birth, a condition in which a newborn's foot/feet appear to be rotated internally at the ankle. His parents were very concerned and brought us to our Medicare Hospital - Noor Elahi Branch. Here, our orthopaedic surgeon comforted them and assured them that their child will get completely fine. He started to plaster his feet, a method called Ponseti Casting and after 6 weeks of treatment, the feet of this baby came back to their normal shape without any surgery.
Dr Saleem said that " It is very important for parents to understand this medical condition and start its treatment early and I am glad that in this case the parents proactively started the treatment".
Statistics April - August 2021
April
No of Patients - 12,655
No of Babies Born - 51
No. of Surgeries - 42
May
No of Patients - 10,227
No of Babies Born - 45
No. of Surgeries - 50
June
No of Patients - 12,423
No of Babies Born - 43
No. of Surgeries - 35
July
No of Patients - 12,609
No of Babies Born - 57
No. of Surgeries - 38
August
No of Patients - 16,080
No of Babies Born - 111
No. of Surgeries - 84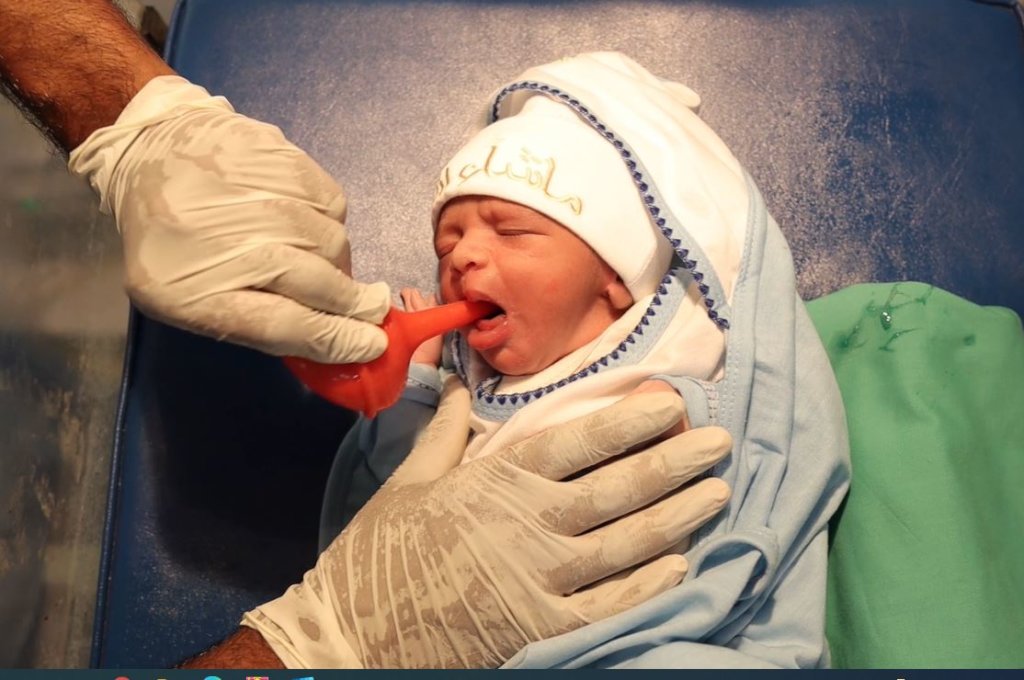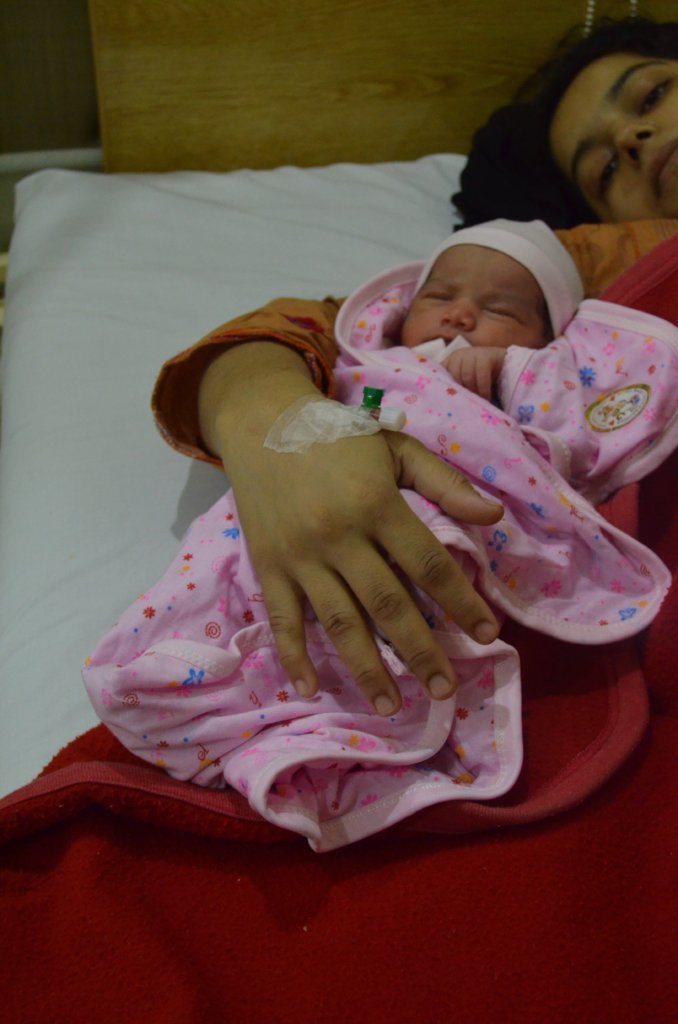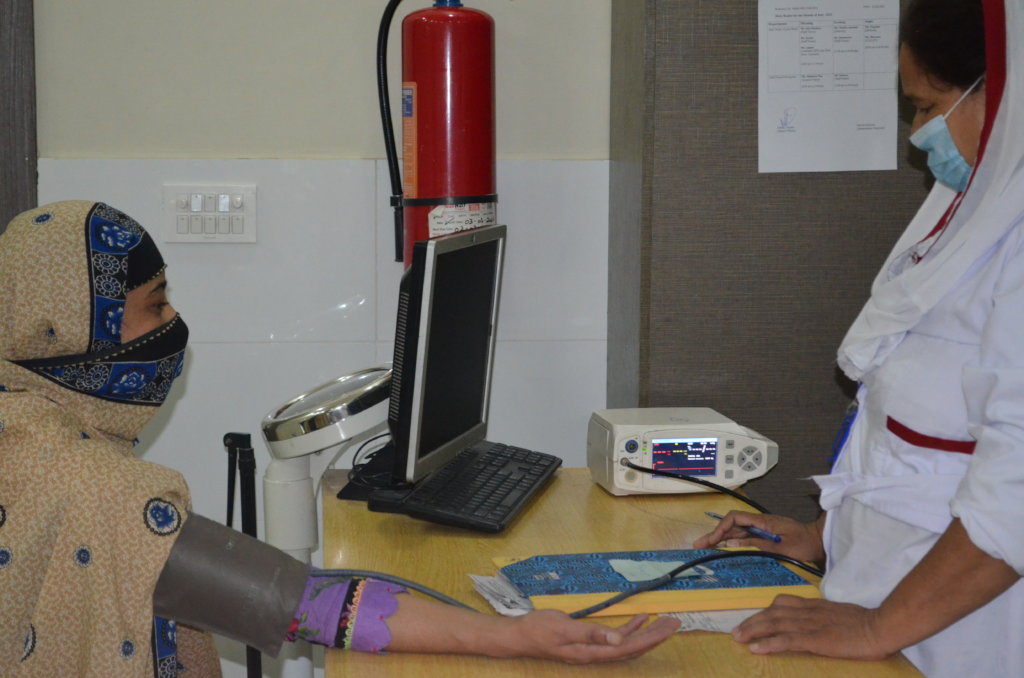 Links: