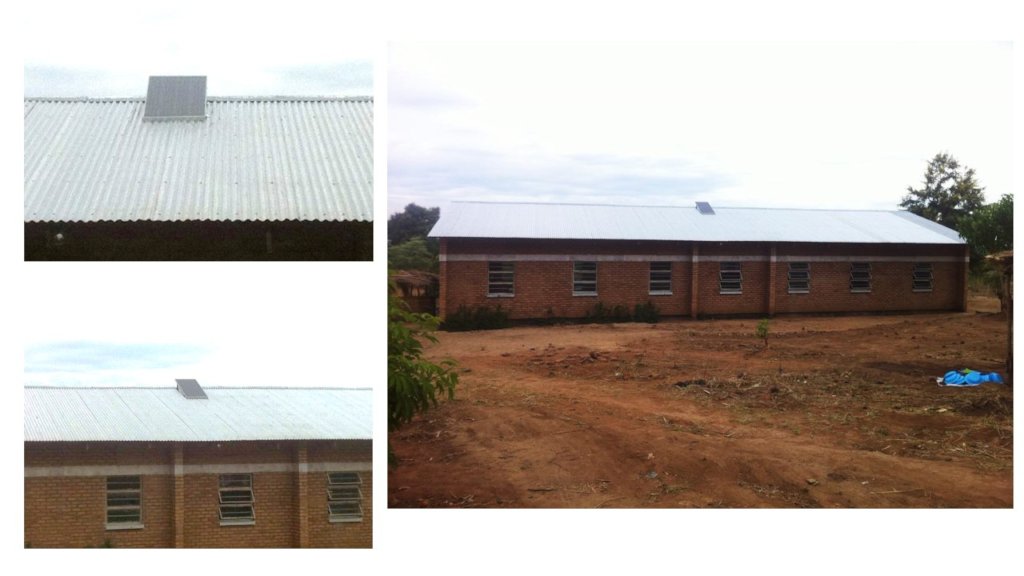 Last weekend was an exciting one for Abundance, we got a lot done!
We are happy to report that over the weekend, solar power was installed, keepods distributed, Rachel device uploaded with requested learning materials and laptops were provided to the eLearning Center at Mbando village.
If you remember in September this year, we introduced the Rachel and Keepod technologies to the Mbando village. At that session, the community had made a long list of learning materials. It ranged from technologies such as soapmaking, to school textbooks to leadership trainings etc. We are happy to report that most of these resources have been downloaded on to the Rachel server and the village can now access it. Thanks to University of Massachusetts's World Library, which freely provided these resources.
Then, a little miracle happened, which helped us to scale up our impacts threefold at no extra cost!
We had initially planned to procure 50 keepods to provide to 50 users in the village. This was based on a budget of the "retail" price of keepods in Malawi. We were fortunate that ShiftIT's Carl Meyer, who is our technology advisor knew the Keepod founders in USA. Carl connected us to them and they offered us a discount for non-profit organizations. So we were able to procure 150 keepods directly from Keepod USA. So now, 150 people can access the eLearning Center instead of 50!
We bought three keepod ready laptops and gave it to the eLearning Center this weekend. The laptops provided are working perfectly well with the solar power at the center.
We want to buy a few more laptops in the months to come. If you have old laptops you want to get rid of please get in touch with us. It will be put to good use at the center, especially as more users will be accessing the center than originally planned.
During the weekend, Abundance also held a two-day training session. SourceIT sent an accredited trainer to Mbando village to train the users. Enjoy the photos of these activities and please click on the short 2 min video at the end of this message!
Thanks once again for being part of this exciting project. Please do know that all this was possible due to your generosity!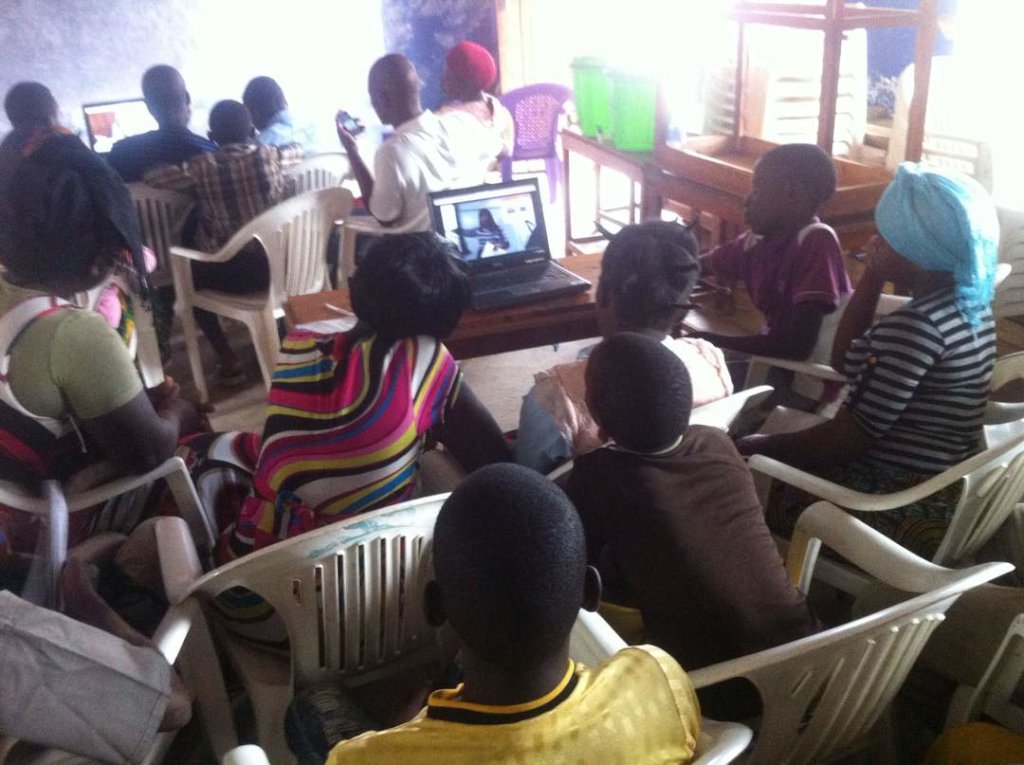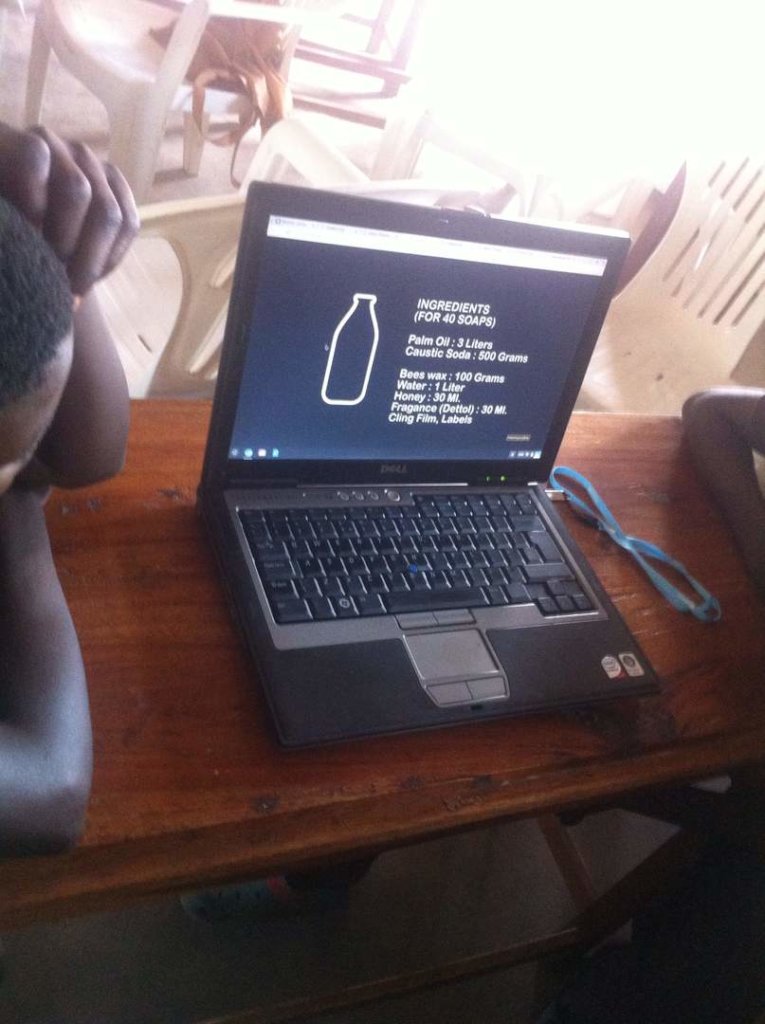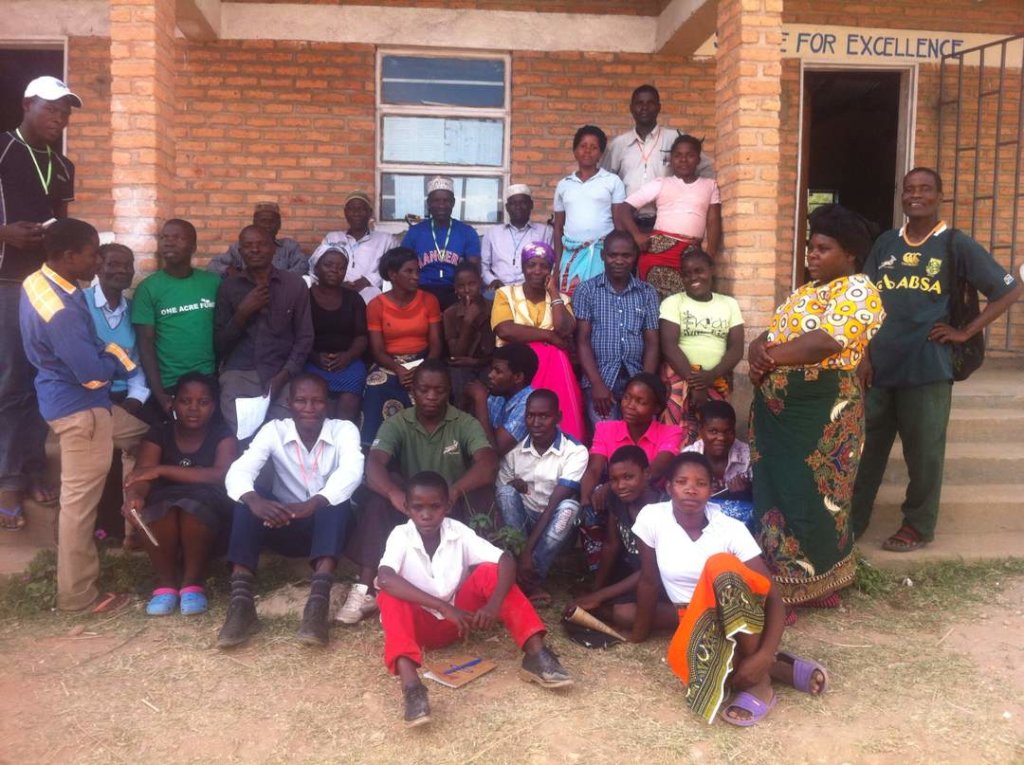 Links: