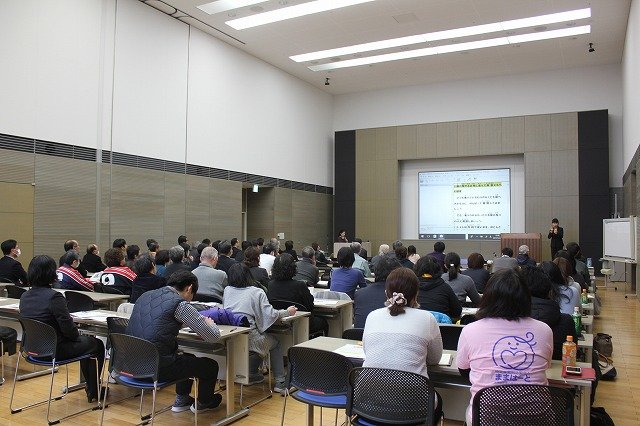 JEN is working with partner organizations in Iwaki City for valunerable people, including children and disabled, "disaster prevention that no one can leave."
In the Great East Japan Earthquake, the death rate of elderly people over 60 years old and those with disabilities more than 60% of those who died due to the earthquake was twice that of the entire inhabitants.
In the Kumamoto earthquake, more than 200 people died due to "disaster-related death" such as the harsh evacuation life after the disaster, many of them were elderly people with an existing disease.
On the other hand, there are areas where people with disabilities in the disaster area, those with experience in care for women and the elderly, have been active as leaders with people responsible for regional disaster prevention. In such areas, skill of residents are fully utilized, and evacuation guidance is well organized, too. There are many cases reported that the information and emergency supports are provided smoothly to those who evacuate at home. Close communication from the daily life are indispensable.
In the international conference etc., the word "inclusive disaster prevention" has spread considerably over the last few years due to the encouragement of the disabled people that lead to disaster prevention. The following four elements of "Inclusiveness" are important.
1. Diversity is recognized: The impact of disasters varies depending on each individual's disability, gender, age, etc. This means that diversity is recognized by those around us.
2. Safety: It is based on recognition of diversity that disaster and subsequent safety are secured. For example, whether the wheelchair or the invisible one is devised so that a safe evacuation action can be taken.
3 Part of the decision making process: It is the people who knows the most about diversity. It is important that the disabled people is making decisions.
4. Barrier-free environment: Participation in decision-making is impossible unless obstacles are removed in decision-making process. For example, there are sign language interpreters for hearing impaired people, whether they are meeting rooms that even wheelchair users can enter.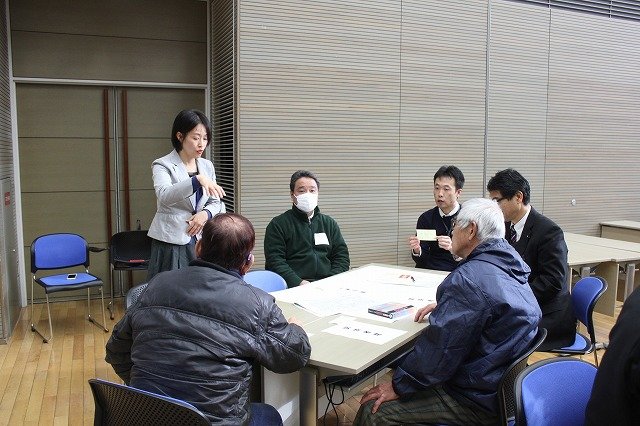 Links: