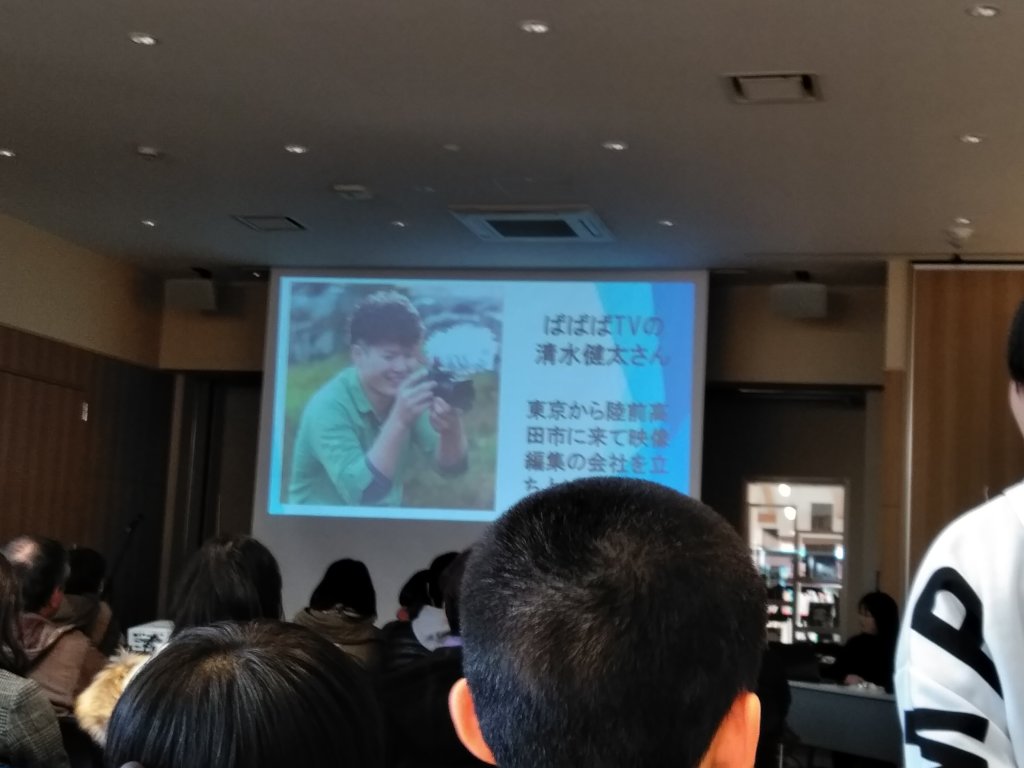 JEN has been providing support in "Raising the Next Generation Project" from the planning phase. The project aims that young people in their teens to 30s become attracted to the idea of participating in regional development, making the region where young generation want to work and live in future.

The project implement body is a group that supports raising the next generations, which is composed of SAVE TAKATA and Rikuzentakata citizen. Adults support junior high students in the project. "EXCITE TAKATA", a two-hour presentation by 2nd year junior high students in Rikuzentakata, was held on Jan 14 2018. The venue was the Abasse Takata, a shopping mall in Rikuzentakata. 50 members of Rikuzentakata-citizen and 20 junior-high students attended the event.
Some attendees said "Kids are trying their best, so we have to do our best, too.", "I support the students' efforts." From these comments, we realize the project has been supporting not only children but also the region.
This is a presentation by the students who had tried workplace experience.
They made a presentation on what they had learned from meeting people who engage in the activity to rebuild Rikuzentakata, expressing they realized each person is building Rikuzentakata. They prepared the presentation material by themselves.
The title of this presentation is "Nobody calls Rikuzentakata the ordinery rural area". Students voiced their opinions that Rikuzentakata may be the hope among other disaster areas if it would achieve the revitalization to becomean extraordinary city in 10-20 years.
Photo
There was an opinion among junior high students "Is there anything we can do more in Rikuzentakata?", and 18 student volunteers started "FACE(Future, Action, Connect, Evolution)". The team is carrying out activities of region development with the help of the support group.
Photo
Rikuzentakata, rebuilding.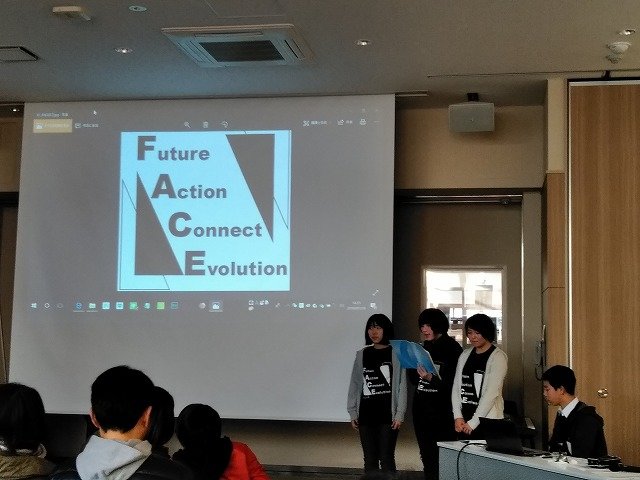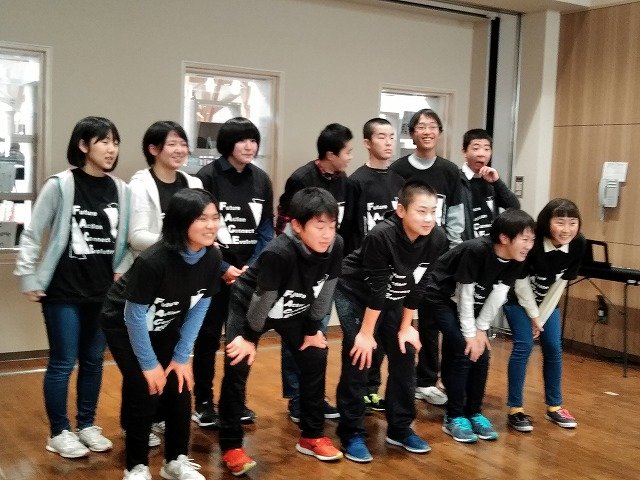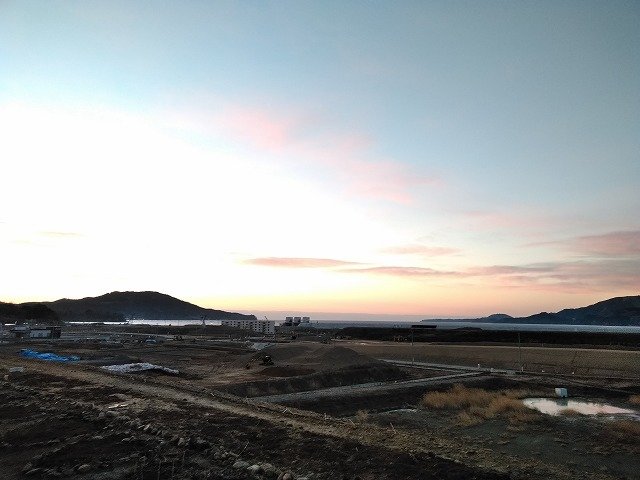 Links: