Project Report

| Dec 23, 2019
Thank You for Your Support in 2019!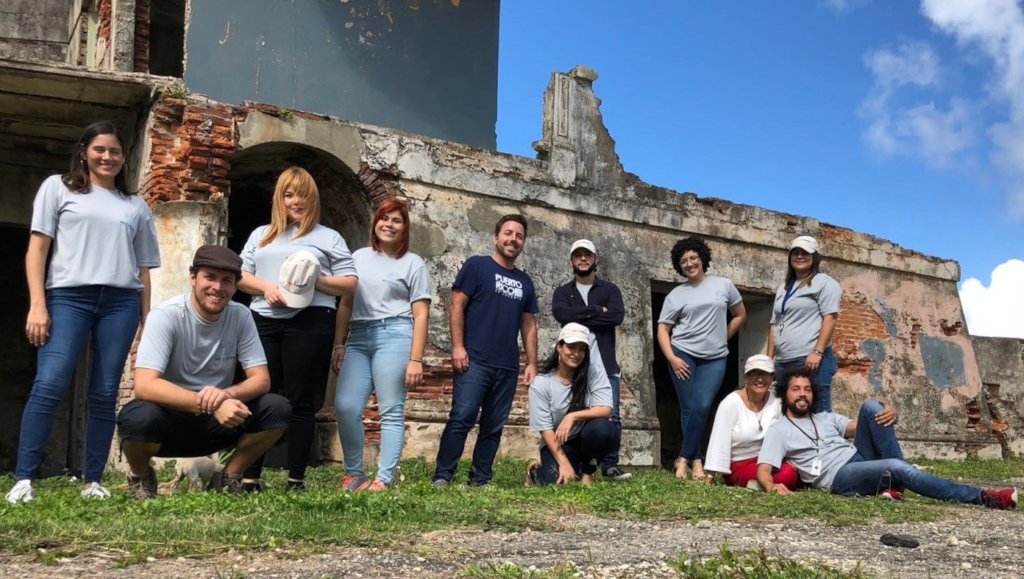 Since our last update, the Internews team worked on expanding and nurturing its formal community network throughout Puerto Rico. After two years of serving the island, our program went on hiatus in November -- but we're actively continuing our fundraising efforts for new programming in 2020!
Here's what we accomplished since our last update:
The expansion and engagement of Internews' community network
Since our last update, we've continually engaged and grown our community network of concerned citizens, local influencers, community service providers, and local NGO representatives. They represent communities from the southeastern portion of Puerto Rico, through the center and San Juan, and across to the northwestern area. The network is connected through an active WhatsApp channel and continues to sharing shares daily. We met in Maunabo in mid-October for our third community information exchange, which brought together even more participants and led to further bonding. Participants discussed the ongoing recovery in their communities, shared grassroots efforts, and engaged in group exercises that helped everyone think critically about longer term recovery solutions. While our program is now on hiatus, the network remains active and engaged.
Ongoing interaction with the INGO group
In late spring, our Puerto Rico director, Justin Auciello, joined a group of INGO representatives that meet regularly in San Juan to discuss ongoing recovery work, storm preparation, and resiliency. Since our last update, Auciello has continued to interact with the INGO group and will remain ready to assist with information gathering and the flow of critical "news you can use" in the event of another crisis. This network has also expanded our service provider and government connections throughout Puerto Rico, which will be an indispensable resource during future program iterations.
We are grateful for the GlobalGiving community support that allowed us to undertake our recovery information work!