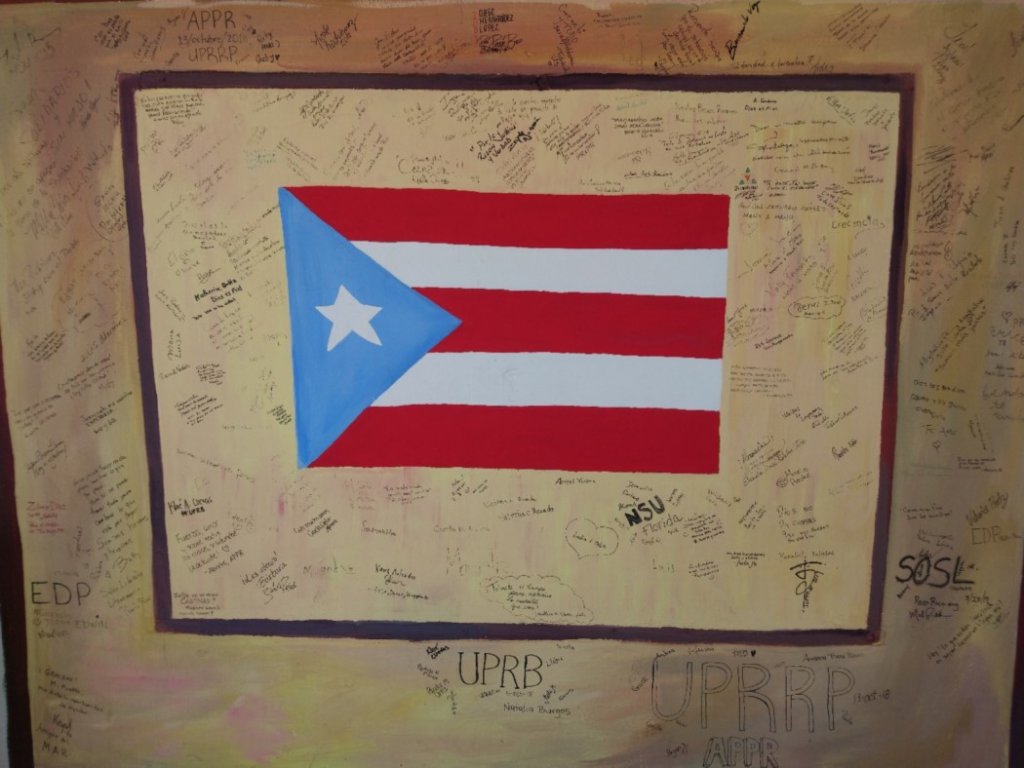 Over the last three months the team has continued its local reporting on health, mental health, food security, and economic development, with stories shared through the InfoAsAid Facebook page, via WhatsApp subscribers, and a monthly newsletter. In addition, reports are also available to read on a Medium page, Contigo: Experiencias Comunitarias (With you: Community Experiences), and are broadcast each week on WALO FM.
In late May and early June, we sponsored a three-day data journalism training with fellow INGO NetHope and hosted by the Centro de Periodismo Investigativo (Center for Investigative Journalism), Puerto Rico's only investigative outlet. A noted data journalist led the training, which also featured presentations by experts in the themes of health, mental health, food security, and economic development. Attendees learned about the mechanics of data journalism, submitted proposals on investigative pieces across the four themes, and of those selected, are currently producing reports that are projected to be published across Centro de Periodismo Investigativo's syndication network by early August.
In late June we co-sponsored an all-day community information exchange event with NetHope, bringing together residents and local leaders across our focus communities and representatives of other INGOs (including Oxfam, International Medical Corps, and World Center Kitchen) to discuss their experiences, needs, and ideas for collaboration. We are currently in the early stages of assembling an information sharing network across Puerto Rico.
And the project recently joined a consortium of representatives of mainly INGOs and some local NGOs that formed in early 2019. The monthly meetings are an opportunity discuss relevant topics including preparation for the current hurricane season, and to spur collaboration. The meetings have led us to building closer relationships with fellow humanitarians that will lead to additional opportunities to ensure the flow of trusted information throughout Puerto Rico. At our recent community gathering in San Juan, some of the people featured in recent articles were able to attend, speak on their experiences, and meet representatives of INGOs that are currently providing services in Puerto Rico.
Thank you again for supporting InfoAsAid Puerto Rico!