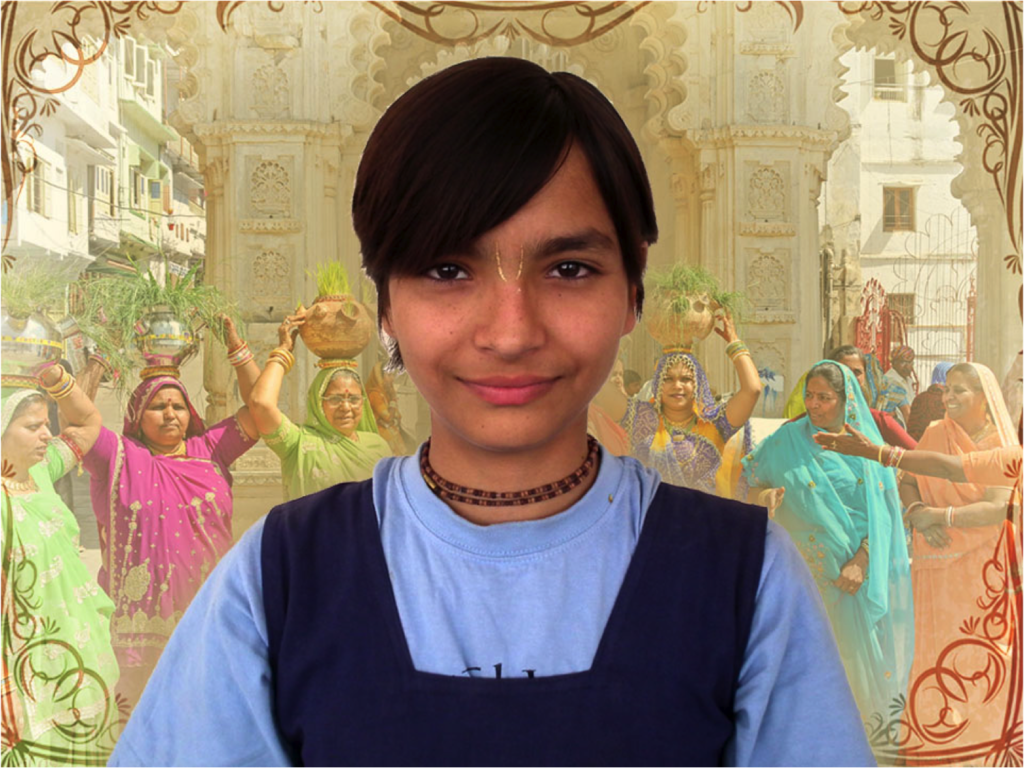 THANK YOU! THANK YOU! THANK YOU! THANK YOU! THANK YOU!
It's official! Thanks to you and 790 donors like you, Food for Life Vrindavan's project to prevent child marriage in India by sending 75 girls to school finished third among all 54 projects participating in the Challenge! In just a month, you contributed over $23,000 to enable 54 very poor girls from in and around Vrindavan, Uttar Pradesh, to receive free education for one year and build personal savings accounts for their use upon graduation. On their behalf, we thank you again, from the bottom of our hearts, for making this possible!
As a challenge winner, FFLV will be one of 12 beneficiaries of the Girl Effect Fund in 2012, which means that we will receive 1/12th of all contributions made to the fund over the coming year. This year, the Fund is pushing to raise $1 Million (they've just crossed the $800K mark). We're hoping that next year will be even better. As you can imagine, the resulting funds and visiblity we'll receive will allow us to do even more for our girls.
In January, we will be sending you our first project progress report, but we wanted to take this opportunity to introduce you to Mithlesh, one of our students, so you can see how your contribution will impact the lives of others like her.

Radhe Radhe! This is our greeting in Vrindavan.
My name is Mithlesh, I am 14, studying in the 9th standard in Sandipani Muni school, with my two siblings as well.
I was born in Vrindavana, in Sant Colony, a very quiet place.
My father took the renounced order of life (sannyas) because he was too sick to work. I don't know where is he now. He always travels around.
To feed our family, my mother used to cook for an Ashram. Even though she was very weak and sick, she worked hard for the sake of the family. We were very poor. In my house there were no facilities. There was no water, so we had to get it from a hand pump. There are four of us and we had lived in only one room.

Before, I didn't have any education because we didn't have money for it. When some people working at the Sandipani Muni school suggested to my mother to help making uniforms for the children there, she agreed. That's how we came to know about the school and I got the chance to enter into it. Now life is much better. It's my second life.
I finally have education, clothes and food. I have a sponsor who helps me and my family. The school has provided a sewing machine to my mother to help her, and she is now working for the school.
I love my school. There are many activities going on here like karate, making designs and sewing. I love to dance, Odissi style, and I study that. I also got the chance to go to UK last year and that helped me learn a lot about the world.
I am happy too, that I can study hard without fear of early marriage. It is very common in India for a girl's parents to arrange a marriage to a boy or man she has never met -- sometimes, when she is as young as 10, because the younger she is, the lower the dowry price her parents will have to pay.
Even though it is against the law, most people turn their backs on child marriage but SMS has a special "Save the Girls" fund that encourages our families to keep us in school. We get the money when we turn 18. I am lucky also, because my mother is very determined for her daughter to get a good education.
When I finish school, I would like to become a pilot, because I like Physics and Math.
When I was told about this challenge and that almost 800 people donated towards the education for girls like me, I felt so happy. Thank all of you for helping us. You are like angels in our lives!
-- Mithlesh
We hope Mithlesh's story has inspired you. Thank you again for supporting girls like her and helping us win the Challenge!

Rupa and the Sandipani Muni School team
Food for Life Vrindavan
p.s. We look forward to keeping in touch with you about our progress, but we also want to respect your privacy. If you would prefer not to receive future updates, please send a note to (sri.radhika@fflvrindavan.org) and unsubscribe from the project report email and we will remove you from the mailing list. Thank you!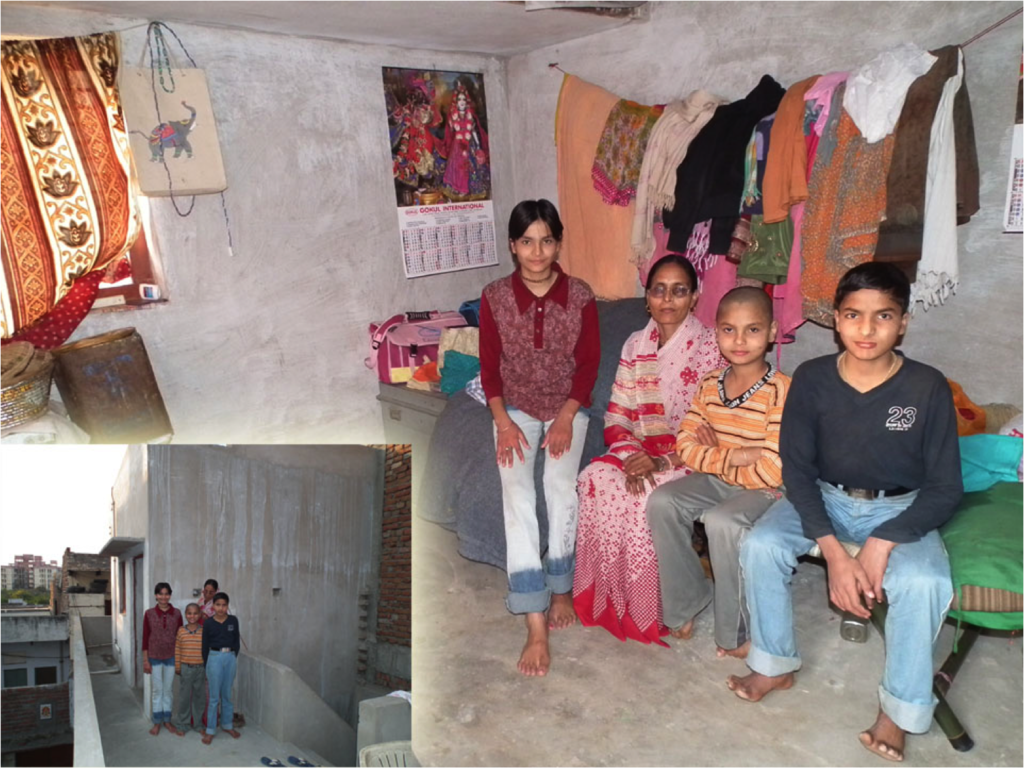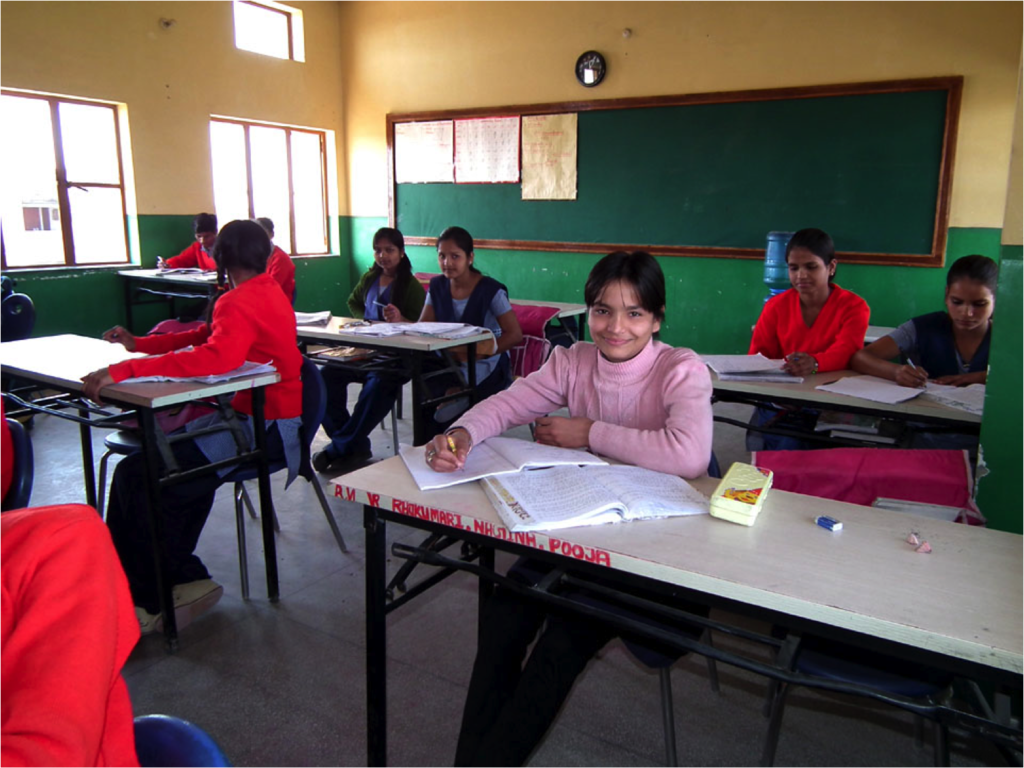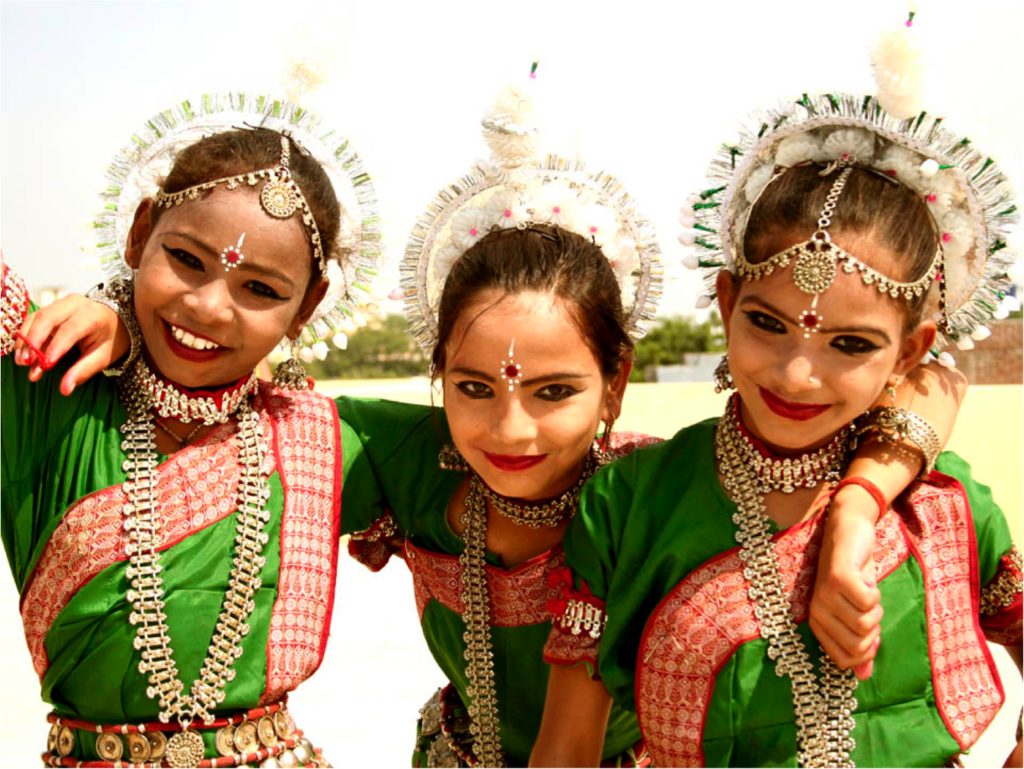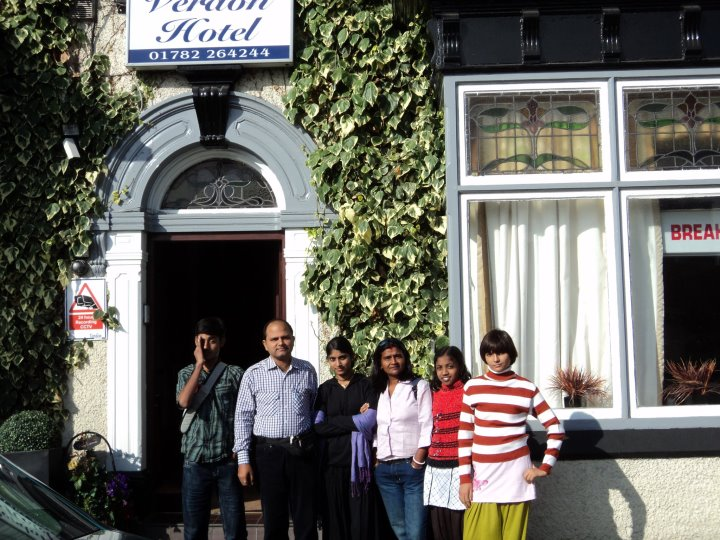 Links: