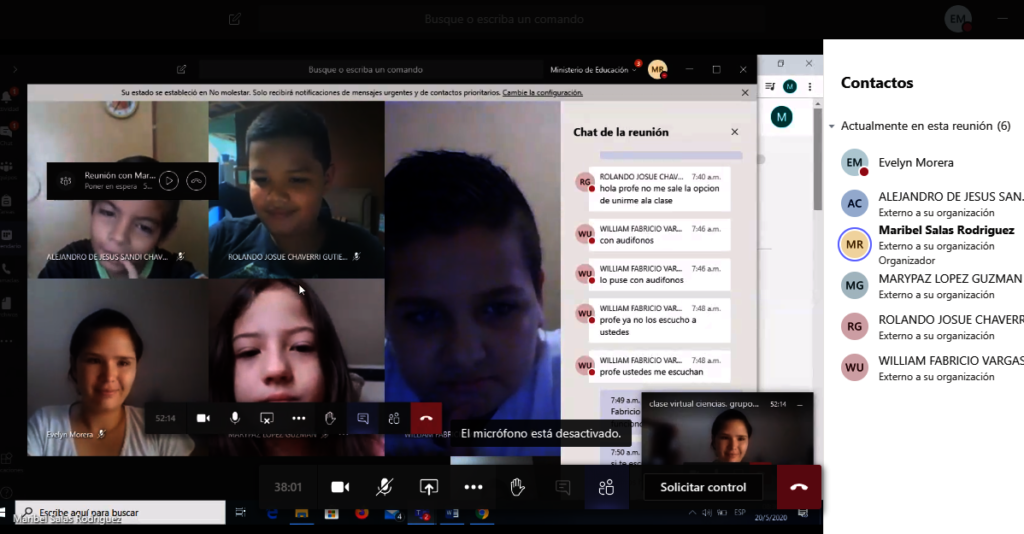 Strategies for students:
Material for boys and girls has been created, shared by social networks and emails from teachers.
STEAM experiments:
21 different experiments have been published that children and girls can do from home, in the company of their family.
Browsermanías:
It is a program on the YouTube Channel, where children are explained how to make these experiments in a fun and guided way.
A total of 10 episodes have been released: you can find them at the following link.
shorturl.at/esRY4.

Leaders Program:
The Connecting Project has a Leaders Program, and there are currently missions of leaders to do at home, focused on the use of technology and programming, as well as topics associated with online safety and responsible use of technology. 110 children have benefited and teachers, with a dedication of 68.5 hours.
Maker Projects for Preschool:
Maker projects have been shared with the preschool teachers so that they incorporate into your monthly planning and you manage to work it with your students. All content will be placed in this resource bank so they can be used by more teachers.
What else is to come?
Meeting Connecting Online:
Since 2012 we have held the Connecting Meeting, whose purpose is to raise awareness, explore, build, reflect on and share innovative educational practices, in which technology is implemented in the educational daily life of the boys, girls, teachers, principals and families that are part of the Project Connecting MEP-FQT.
This year that event will be held virtually on June 18 and 19, and will have the following agenda:
We will have spaces for teachers, students and their families. In addition, a discussion about experiences in line implemented by teachers of different parts of the country. This year the event will be open to all teachers and students who wish enter, inside and outside of Costa Rica.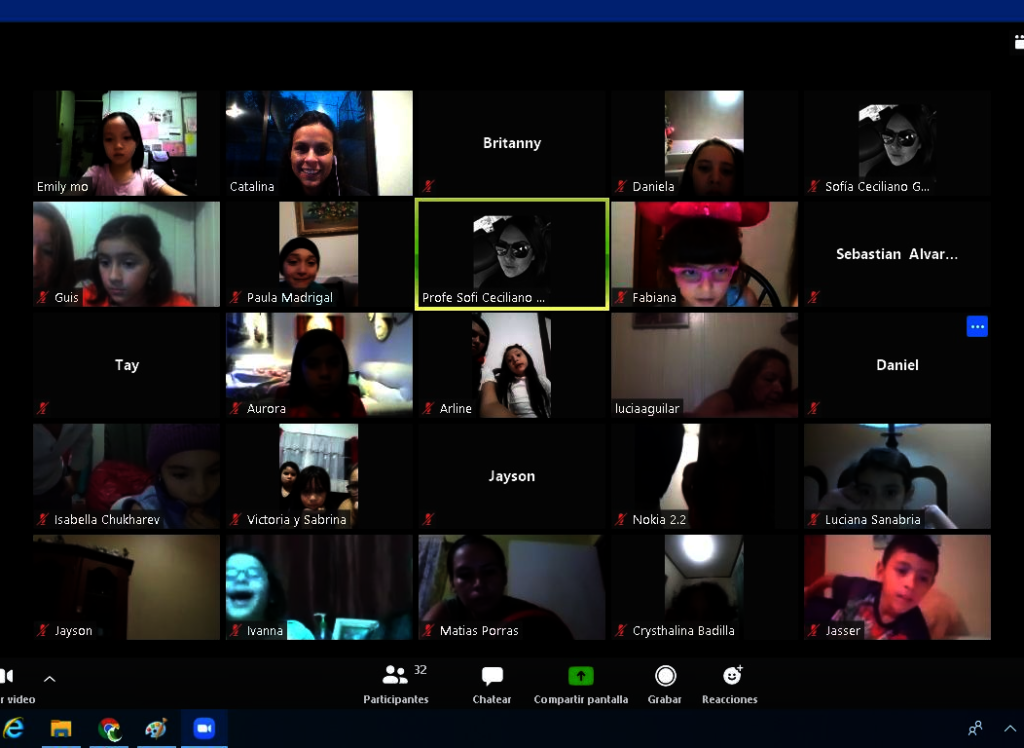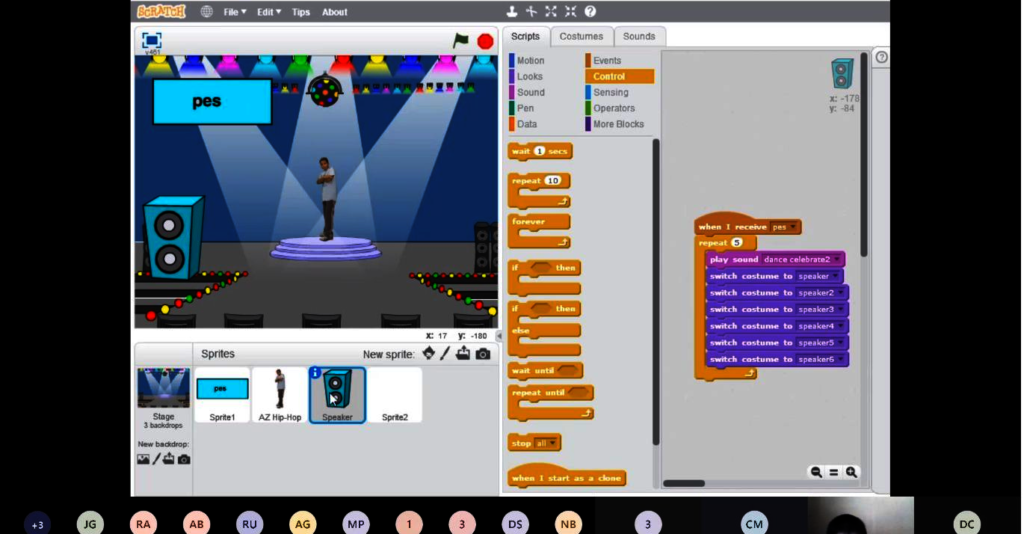 Links: