Project Report

| Nov 3, 2017
We've learned... Never Give Up!!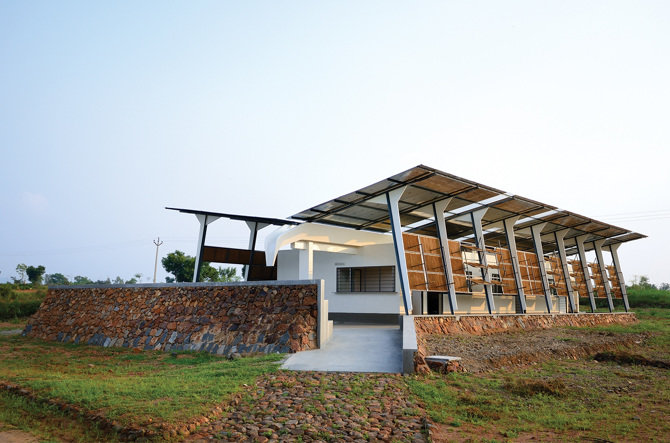 We've Learned a lot
In our experience working with rural and other communities in the developing world is that life is truly filled with surprises. We can look at them as obstacles or opportunities, but one thing is certain that we can't do and that is "We Never Give Up!"
It's a slog and we're up for it
In the One Brick at a Time project, I have to admit it has been tough going for the Bergnek community and ourselves. This is a project that is more like a series of projects, or a program. We started with water and continue to work on the water issue. We've addressed day to day needs but we know we have a way to go before we solved the water shortage and access issue sustainably for the long term.
Things happen much more slowly than we'd like in Africa, and it simply the reality of life in Africa. The approvals for the work we did on the new wells has taken months to get finalized and we are finally approaching the 'final' sign off, according to our sources.
We're not waiting
We don't want to wait before we take the next steps in the overarching project and so you may have seen a new project we started that is directly related to 'One Brick at a Time' called 'A health Clinic for 1,200 Women and Children' here on GlobalGiving. You might want to take a look at it and read more about why we started the project and Keabetswe's story about his son.
We ask that you at least take a look and perhaps forward the project 2 friends or begin your own fundraising page for the cause here on GlobalGiving.
We are always grateful for you our supporters, and especially for those of you who give to the One Brick at a Time project every month. Thank you for your contributions, your messages and for sharing the work we do with the wonderful people of Bergnek. We appreciate you and the people of Bergnek most certainly do too.
We won't give up, and we know that you won't either!
Links: