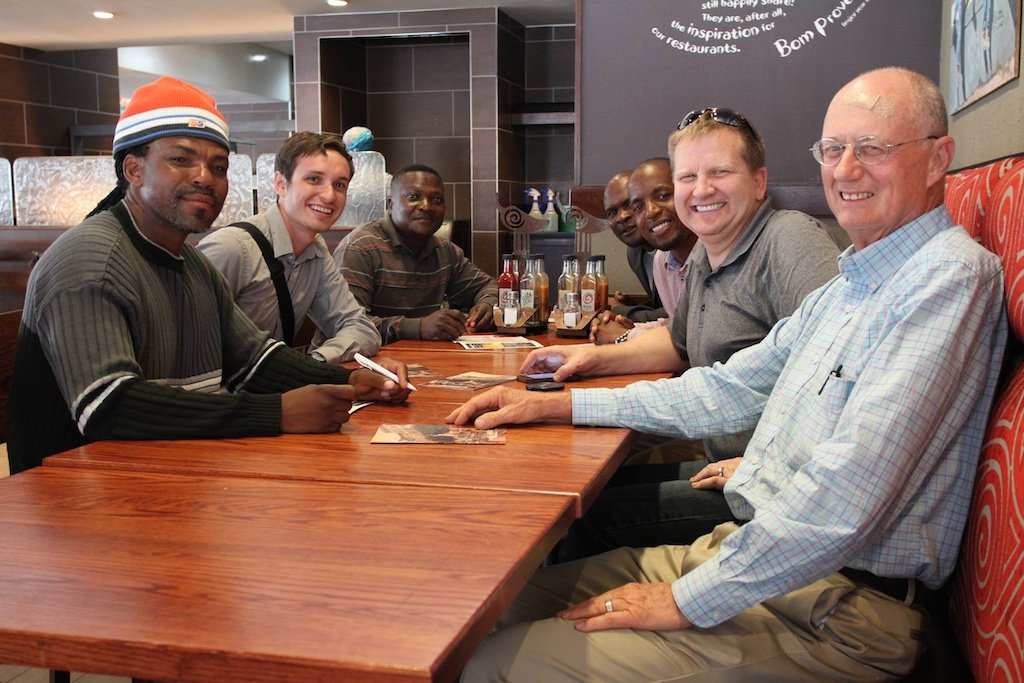 We went silent for a bit... but we are back
It's been a while since we last communicated through our GG Portal. Unfortunately, our email server was hijacked last year and it took as some time to recover it. Good news is, we are back on track and have put additional security measures in place to prevent that happening again.
What's been happening in Bergnek?
Since we last communicated there's been some great advances in the Bergnek Community and the related projects in the One Brick at a Time portfolio. We have successfully reestablished three wells in the community and are just waiting for the power utility to complete connections and the water per person will be up to 5 gallons a day, which is up from 1 gallon previously. Engineers Without Borders, Houston Chapter has been a tremendous partner.
Now that the water project is i place we are also looking at an additional water source to supply new businesses in the community including the brick-making business and the grocery store we are working on. There is a lot of excitement about these two undertakings as it means up to an additional 20 full time jobs in the community. Keep in mind that Bergnek is a community of only 1,800 people.
"I can't believe this is really happening!" Says Keabetswe, "It has been a long road to get the water project this far, and now it is really here. It makes me cry for happiness."
Keabetswe Mosumane
More to come
There is a lot more to come of course and your generosity has helped get us to the point we are at now. Help us spread the word and take next steps. Please consider forwarding this report to at least 2 of your friends and family.
You should be proud of how you've helped the Bergnek Community.
Help make 2017 another great year for Bergnek
When our server was hijacked we were extremely fortunate to receive the we donation needed to get The Bergnek Water Project done. Now we are moving on to the next phases of the project that deal with healthcare and small business.
GRATITUDE
Whatever you decide, please do it today! The girls, women and children we serve extend a warm smile and heartfelt 'thank you' for your support. We are all grateful for your support. Please remember to forward this report to at least 2 of your friends and family.
With our deepest Gratitude,
The My Arms Wide Open Family of Communities
P.S. Watch for us an GlobalGiving Bonus Day, July 14, 2017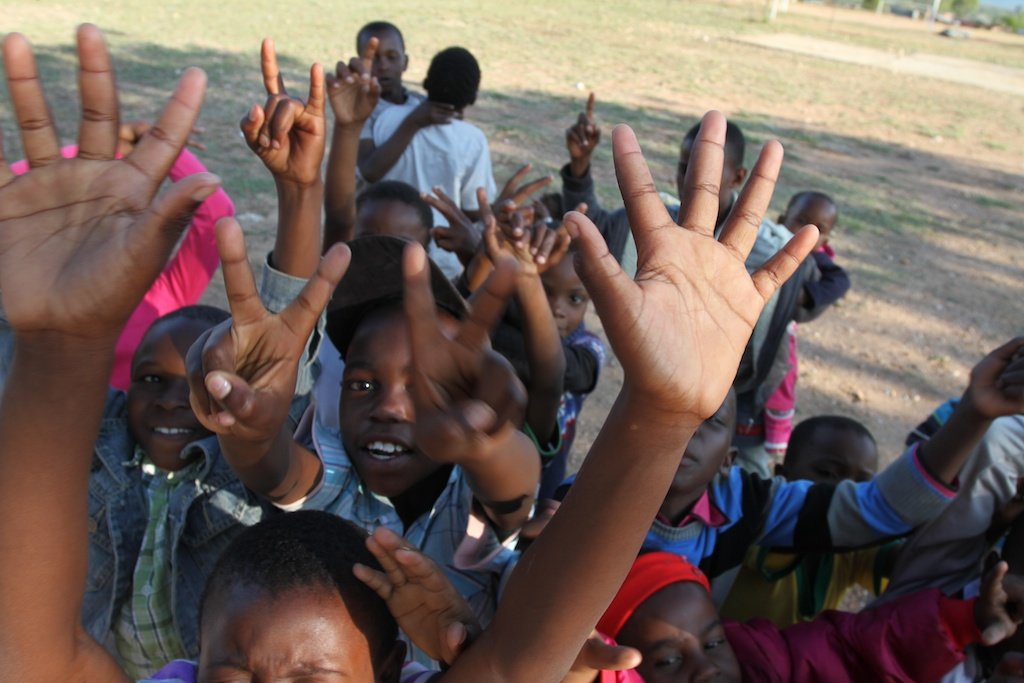 Links: