Project Report

| Oct 10, 2023
Our goal is a better childhood for all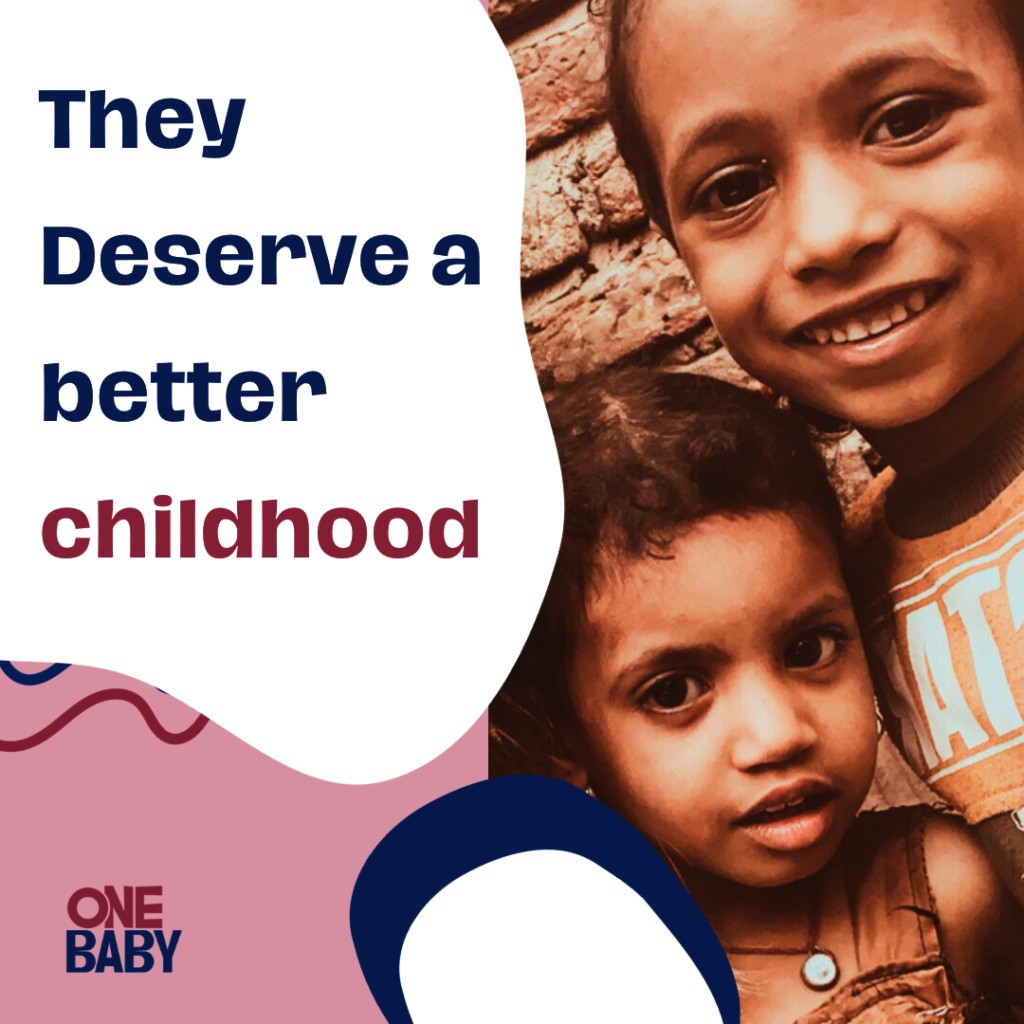 Fathers also can enjoy the early childhood of their children
Shamseya made sure while designing One Baby Box to include the main elements to make the mother's and baby's lives easier especially in the early stages. But, not only mothers have roles and responsibilities in this stage, fathers also should be able to enjoy the process of their children's development.
This is why we have included in our box a carefully selected book that has in it the most important information you'll need either a mother or father, when caring for your baby, in a simple, brief account that is based on scientific evidence. This book will provide you with answers to your most common questions and reasons for concern. After extensive research, we have chosen for you "A life's journey" by Dr. Hana Abou El Ghar, which presents itself as a comprehensive guidebook for babies' physical, mental and social health and wellbeing. Dr. Hana is a professor of pediatrics specialized in newborn health. In a simple Arabic language, this book seamlessly blends medicine, psychology, modern pedagogy and positive discipline while considering our local culture, challenges and local contexts.
Also, what is better than documenting your baby's memories, the memory book included in our One Baby Box is a gift we have specialized designed for each parent. This Memory Book is as unique as their baby. They can write, paint, and paste items on each of its pages. They can also rearrange, remove or add new pages as they please. Add sonograms, photos, footprints, or anything that tells their baby's story. The child will grow knowing how much their parents cherish every moment, every milestone, every memory.
In the One Baby Box, for the father, we included the essential elements regarding bath and hygiene, diaper changing, clothes and even a Baby Gem. This wooden toy is hand-made by "Kinkajou". While the mother is taking a nap, the father can start using it as soon as his newborn is comfortable lying on the back without being swaddled. This baby gym will help improve hand-eye coordination, gross motor skills like reaching, rolling and grasping. It will stimulate the senses (visuals, sensory and auditory) . Our baby gym is made of Finnish plywood with rounded edges and covered with a layer of 100% natural bees and carnauba wax making it baby-safe and light to carry. The baby gym also comes with 3 colorful, hand stitched soft toys. These toys are made by local women in Egypt as a sustainable source of income for their families.
You can learn more about the work we are doing for these women at shamseya.org . You can also learn more about other Kinkajou products at kinkajouplay.com
We want to thank you enormously for your continuous support.
With you believing in what we do, we shall be able to deliver more baby boxes to underprivileged families and give them the opportunity to enjoy the childhood of their children.