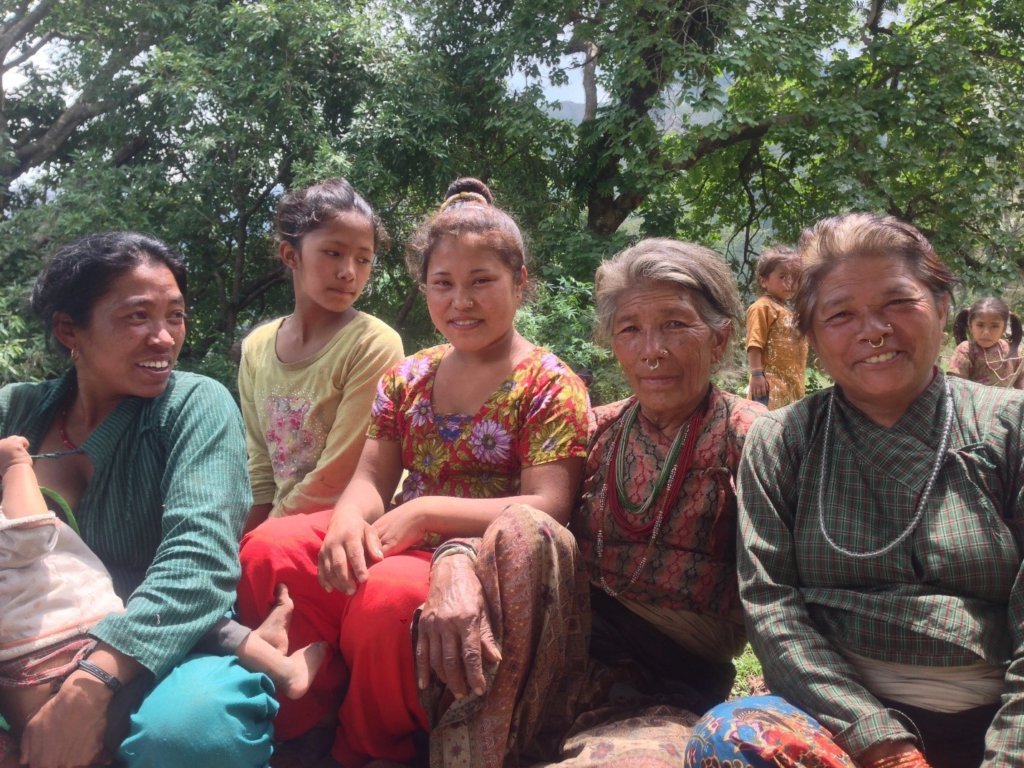 Sometimes, progress comes in leaps and bounds. But, more often, progress is made through the slow, steady, herculean efforts of groups of people coming together to solve problems in their daily lives. Nowhere is this more true than in Nepal, where GlobalGiving's nonprofit partners are working tirelessly to provide relief to those locals affected by the 2015 earthquake. Your donations to the Nepal Earthquake Relief Fund have made those efforts possible. From clean water to nutrition education to retrofitted homes - your generosity has made a tremendous impact. We want to share with you some of the recent progress that your donation has enabled in Nepal.
Edge of Seven is nearing the end of their construction and reconstruction of dozens of schools in Solukhumbu of Nepal east of Kathmandu and south of Mt. Everest.
GlobeMed at Tufts continues to rebuild Nepal's infrastructure in rural communities and ensure students continue to receive an education.
International Medical Corps remains active in Nepal through their 7 nutrition stabilization centers, where they treat severe malnutrition and related medical issues.
A new water project has been started by Journey Home Foundation! The will be finding 50 local individuals to help them bring clean water to rural areas in Nepal. Clean water and local jobs!
Mindful Medicine Worldwide made significant progress on their clinic in Chanauta, completing the first floor and starting construction on the second.
Family support - the key to providing stability for children traumatized by the earthquake. Our Sansar has been providing goats and sewing machines to help families find a sustainable income source to feed their families.
Build Change continues to retrofit houses to become earthquake resistant. These residences will house those Nepali people still living in temporary housing, nearly 2 years after the earthquake.
Accountability Lab is working to close the feedback loop between earthquake survivors and relief providers, by gathering information and reporting that information back to key relief actors who use it to guide their support.
Peace Winds America is helping by providing job training, counseling and water and sanitation in Community Centers in Byasi, Khawa, and Nala, Nepal.
Everyday at GlobalGiving, we are so proud of the amazing work of our nonprofit partners in Nepal. And everyday, we're so awestruck by you, our dedicated donors, who make it all possible!