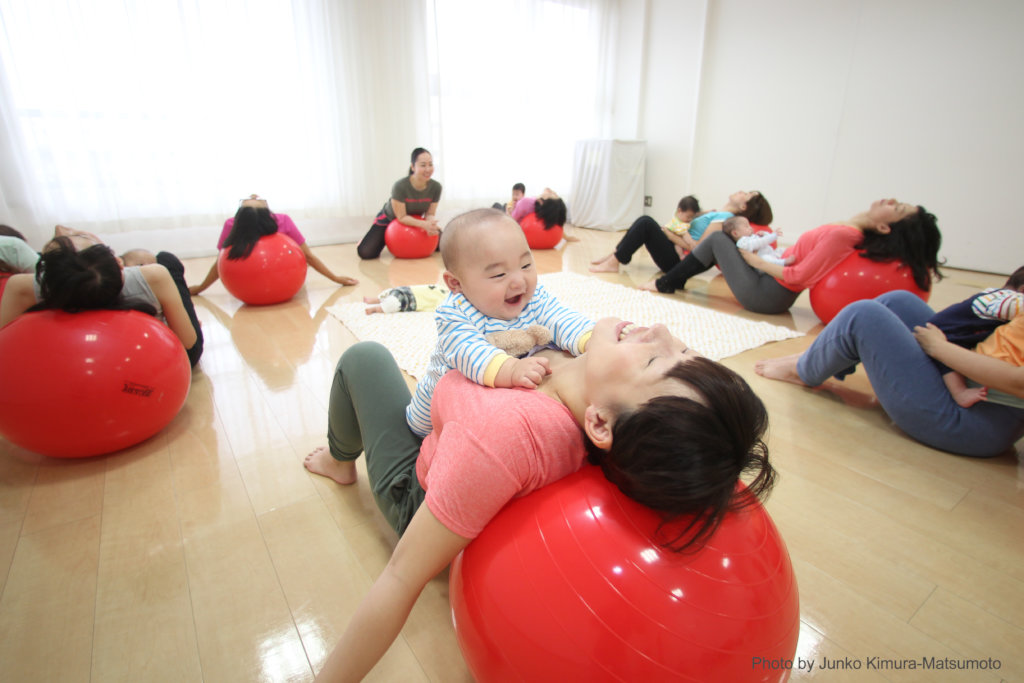 Come one, come all: #InternationalWomensDay is only 5 days away!
This year, there's plenty to celebrate with 50% matching on all donations up to $50 during @GlobalGiving's #InternationalWomensWeek. That's right: from March 8-12, your generosity will go even further when you support WIT Board Fellow Program with direct-service Japanese nonprofits in maternal health.
Through the Board Fellow Program, we would like to encourage cross-sector collaboration between nonprofits working on issues of maternal wellbeing — Kizuna Mail Project, Nobel, and Madre Bonita in Japan, and private companies and professionals from diverse backgrounds. In doing so, we are committed to contributing to deepening, scaling, and sustaining the impact of direct-service nonprofits.
Rather than simply providing a volunteer opportunity for corporate leaders, the Board Fellow Program will connect nonprofits with corporations to build their organizational capacity. In this way, the program will promote long-term collaborations, such as having corporate employees serve on nonprofit boards, a practice that is still rare in Japan.
Aki Ko, Founder of Nobel, one of the participating nonprofits, said, "We look forward to scaling our impact to empower mothers in Japan through robust discussion with business leader participants during the Board Fellow Program."
Be sure to tell your family and friends—this is one match you don't want to miss!
Thank you always for your support!
Mio and WIT Team
Links: