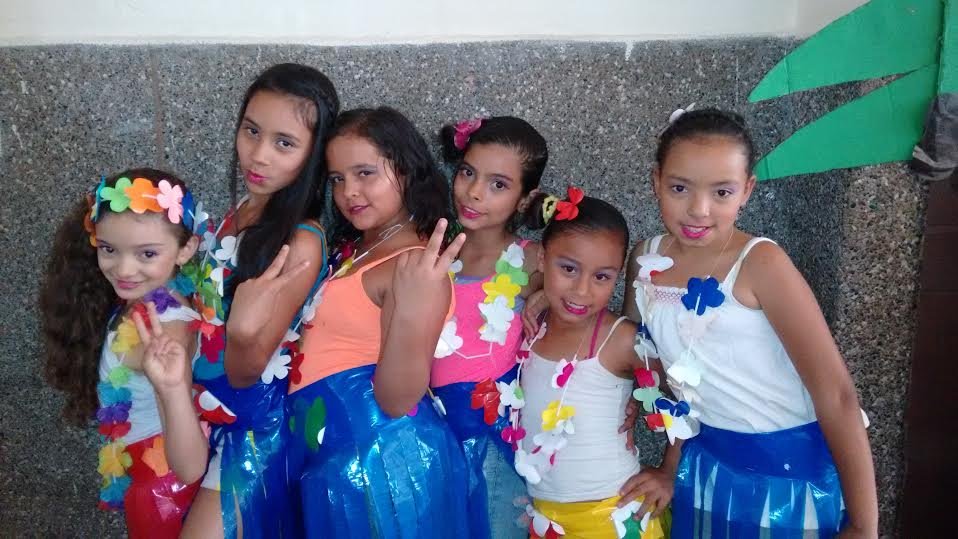 Our program keeps growing and giving smiles and hopes to disadvantaged children in Medellín, in this report we present you the main achievements of the period, it would not be possible without your invaluable help.
We developed partnerships with different universities (San Buenaventura, Luis Amigó, Universidad de Antioquia) to strengthen our services in the areas of psychology, education and social work.
The children participated in many cultural activities offered by the city and accompanied by Superarse: Theatre, dance, movies... They also started flout classes to motivate their musical comprehension.
We conducted different projects in our attention areas:
Social Work: Prevention of mistreatment, In family it´s possible.

Psychology: My life project, prevention of drugs and alcohol consumption, sexual education, vocational education

Nutrition: Promotion of health and prevention of illness

Education: While we go back home, Exploring the web, Reading promotion
96% of the children presented adequate state of health thanks to continual medical follow-ups and education and training to the families
94% of the beneficiaries presented improvements in their nutritional status thanks to the caloric support provided by Superarse
Study habits in the children were developed during the first semester of the year
We celebrated the Family day, an event where we recognize the invaluable job made by the families in the process of their children
We want to thank you once again for drawing smiles in the faces of the children and hope to count with your support in the future; here is a testimony from a beneficiary:
"The support of the teachers to help us achieve a better future makes me very happy, I wake up every day with the illusion of living an adventure in Superarse, I feel safe here because they give me love and help my family" boy, 10 years old