Project Report

| Apr 30, 2019
EDUCATIONAL TRAININGS AND WORKSHOPS
Dear donor,
At this point in the project mentor-menti pairings are complete, the pairs have already completed most of their meetings and evaluations are being made in the CYDD branches. In the meantime menti students of Istanbul, Izmir and Mugla were given supportive educational trainings that will help them to start their careers.
In Istanbul 6 day long trainings were held in three locations and groups were limited to 15-20 students
-Excell trainings 1&2 by Oracle Operations Executive in Oracle offices
-Presentation techniques (2 days) , CV preparation , interview techniques and new generation leadership trainings were given by CYDD mentors in CYDD Headquarters
-Self knowledge, values , strengths, creativity and leadership by Anadolu Insurance Human Resources assistant manager in Anadolu Insurance offices
In Mugla, CYDD branch organized two seminars that mentis and mentors attended: "Communication between individuals"and "Efficient CV preparation".
Izmir branch also organized a 2 days communication seminar in April.
We are hoping to hold these trainings and seminars in all of the 11 cities taking part in this project and to extend our project we need your support as always...
Best regards,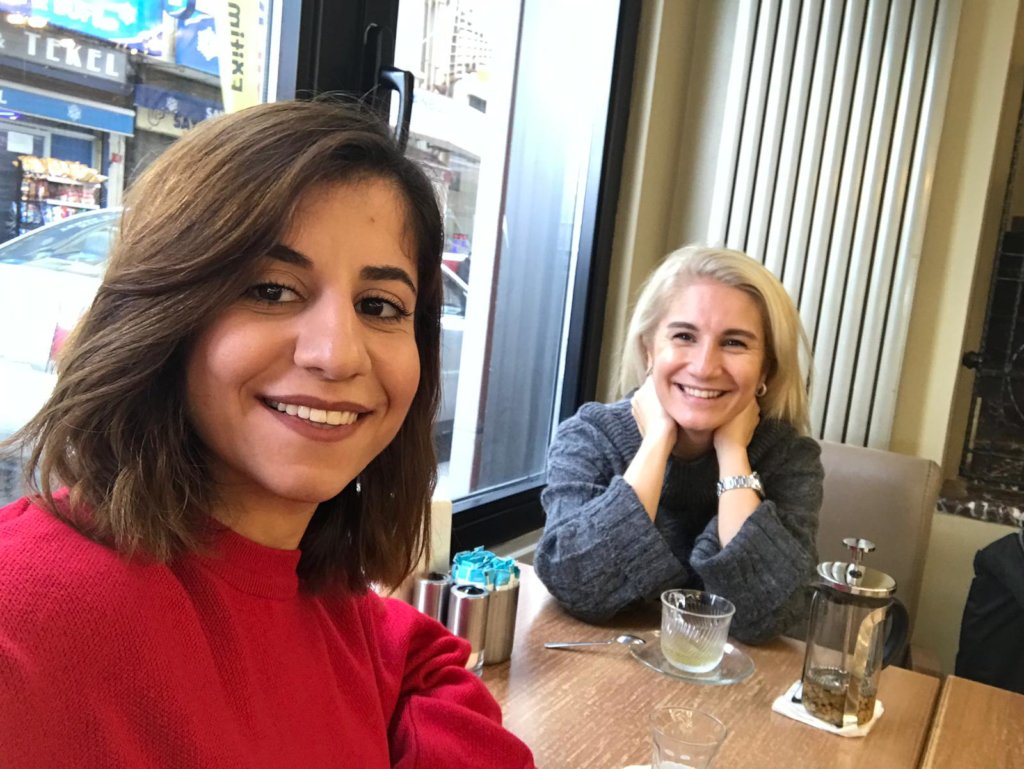 Links: