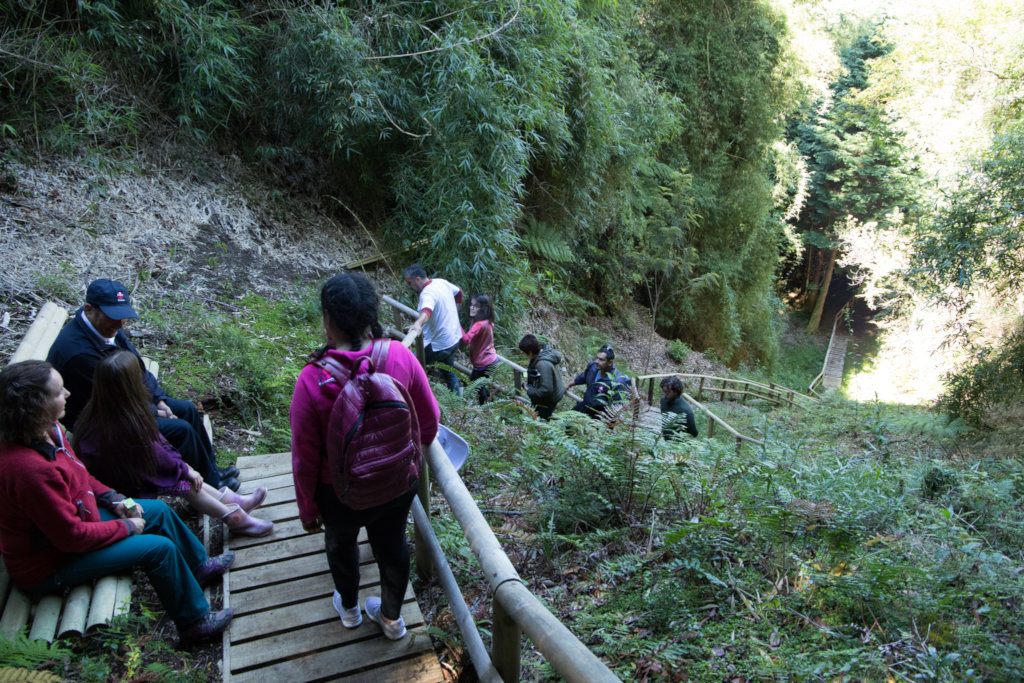 En español:
¡Muchas gracias por apoyar nuestros primeros pasos en la promoción de una nueva generación de guardianes de los parques nacionales en Chile! En estos primeros meses, hemos realizado una serie de actividades para impulsar que más niños, niñas y jóvenes conozcan y se acerquen a los parques nacionales de la Patagonia.
En estos meses de invierno, hemos estado trabajando en investigar y generar contenidos para todas las edades que permitan acercar cada vez más y mejor a nuestros niños y jóvenes a descubrir el mundo de las áreas silvestres protegidas como parques nacionales, qué hay en ellas, qué se puede descubrir y por qué son áreas protegidas.
A partir de octubre ya tenemos planificadas nuevas salidas para descubrir en terreno y abrir las puertas y las miradas al mundo de la naturaleza y la conservación.
También queremos invitarlos a apoyar nuestro nuevo proyecto de educación pública acerca de los parques nacionales, pudiendo generar documentales y exhibiciones a lo largo de todo Chile acerca del patrimonio natural protegido. Los invito a apoyar nuestro nuevo proyecto aquí: Educación acerca de los Parques Nacionales de la Patagonia
Estos son nuestros primeros pasos en este largo camino de promover una cultura de parques. Una invitación a ser guardianes de nuestros parques nacionales, guardianes del futuro. ¡Gracias por ser parte!
English version
Thank you very much for supporting our first steps in promoting a new generation of guardians of national parks in Chile! In these first months, we have carried out a series of activities to encourage that more children and young people know and approach the national parks of Patagonia.
In these winter months, we have been working on researching and generating content for all ages that allow our children and young people to get closer and better to discover the world of protected wild areas as national Parks: what's in them, what can be discovered, why they are protected areas.
From October we have already planned new outings to discover and open doors and eyes to nature and conservation.
We also want to invite you to support our new public education project about national parks, being able to generate documentaries and exhibitions throughout Chile about protected natural heritage. I invite you to support our new project here: Education about Patagonia National Parks
These are our first steps on this long road to promote a park culture. An invitation to be guardians of our national parks, guardians of the future. Thanks for being part!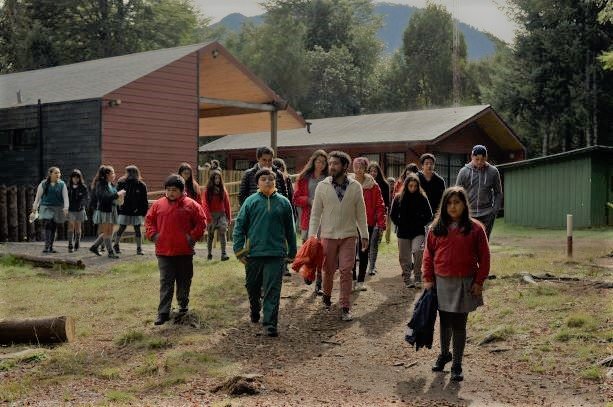 Links: