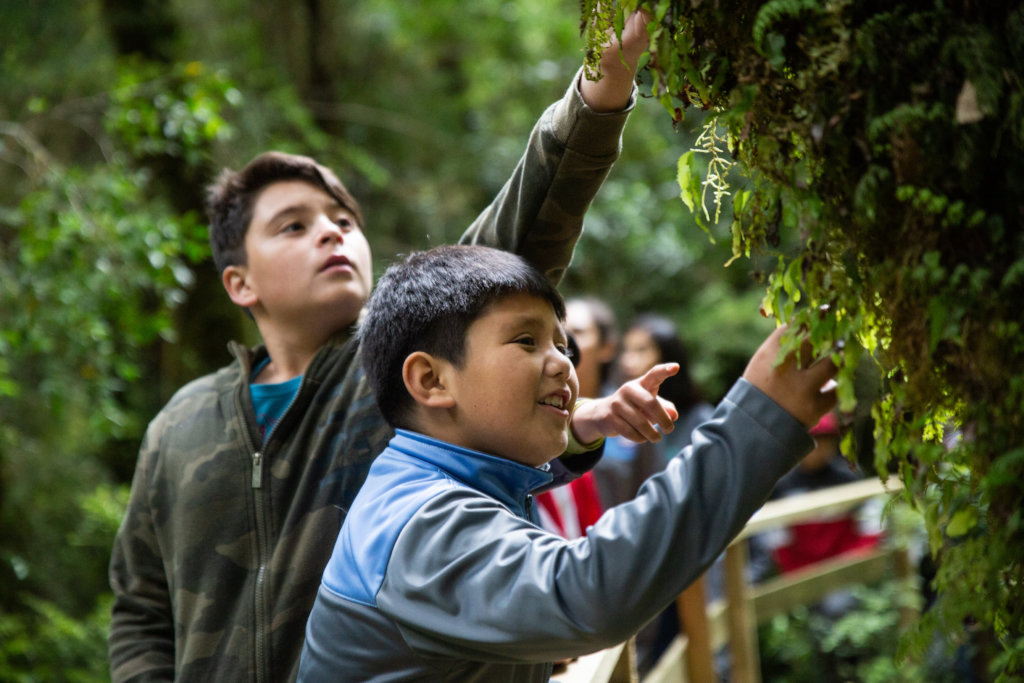 En español
¡Muchas gracias por apoyar nuestros primeros pasos en la promoción de una nueva generación de guardianes de los parques nacionales en Chile!
Entre marzo y diciembre de 2019, primer año de ejecución de este proyecto, hemos realizado una serie de actividades para impulsar que más niños, niñas y jóvenes conozcan y se acerquen a los parques nacionales de la Patagonia.
Así, durante los meses de noviembre y diciembre organizamos distintas experiencias para niños, niñas y jóvenes en los parques nacionales Alerce Andino (región de Los Lagos) y Pali Aike (región de Magallanes). En ellas invitamos especialmente a participar a los niños, niñas y jóvenes de las comunidades portales de los parques y con ellos realizamos exploración, recorridos, reconocimiento y avistamiento de especies, charlas sobre ecología, patrimonio natural y desafíos ecosociales y actividades de voluntariado.
Estos son nuestros primeros pasos en este largo camino de promover una cultura de parques. Una invitación a ser guardianes de nuestros parques nacionales, guardianes del futuro. ¡Gracias por ser parte!

Finalmente, queremos invitarlos a conocer y apoyar nuestro nuevo proyecto de educación pública acerca de los parques nacionales, pudiendo generar material audiovisual, documentales y exhibiciones a lo largo de todo Chile acerca del patrimonio natural protegido: Educación acerca de los Parques Nacionales de la Patagonia

English version
Thank you very much for supporting our first steps in promoting a new generation of national park guardians in Chile!
During November and December 2019 we carried out different experiences for children and young people in the national parks of Chilean Patagonia, such as Alerce Andino (Los Lagos Region) and Pali Aike (Magallanes Region). We especially encouraged the children and young people from gateway communities to participate in scoutings, bird sighting, talks about natural heritage, and volunteering activities.
These are our first steps on the long road to promote a national park culture in Chile. An invitation to be guardians of our national parks, guardians of the future. Thanks for taking part!
Finally, we want to invite you to get to know and support our new public education project about national parks, which will allow us to generate audiovisual material, documentaries and exhibitions throughout Chile about our protected natural heritage: Public education campaign on Patagonia National Parks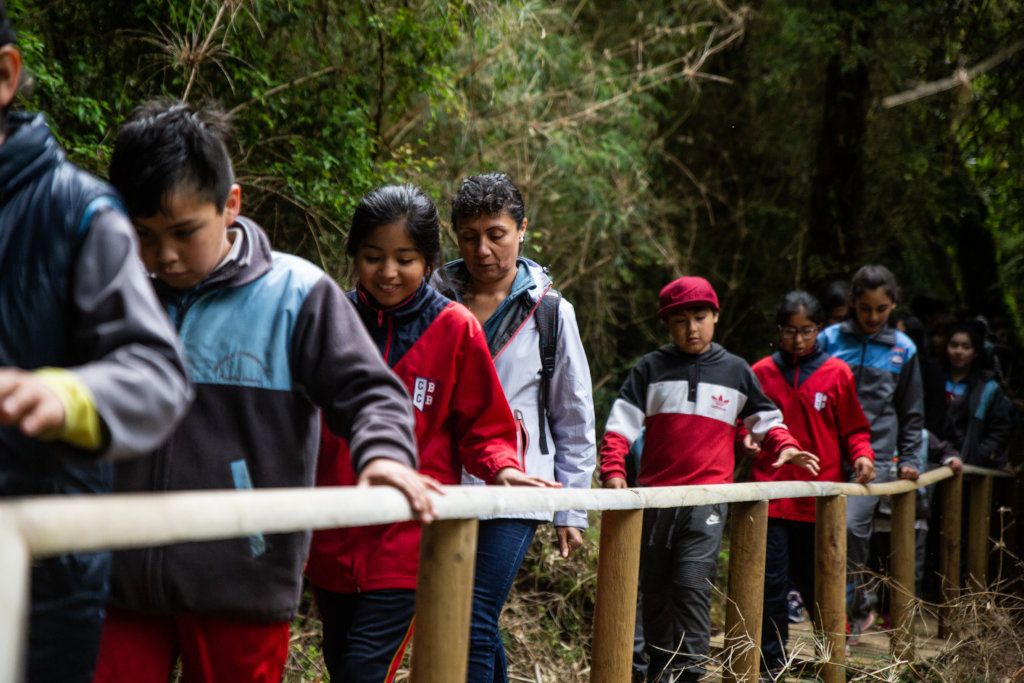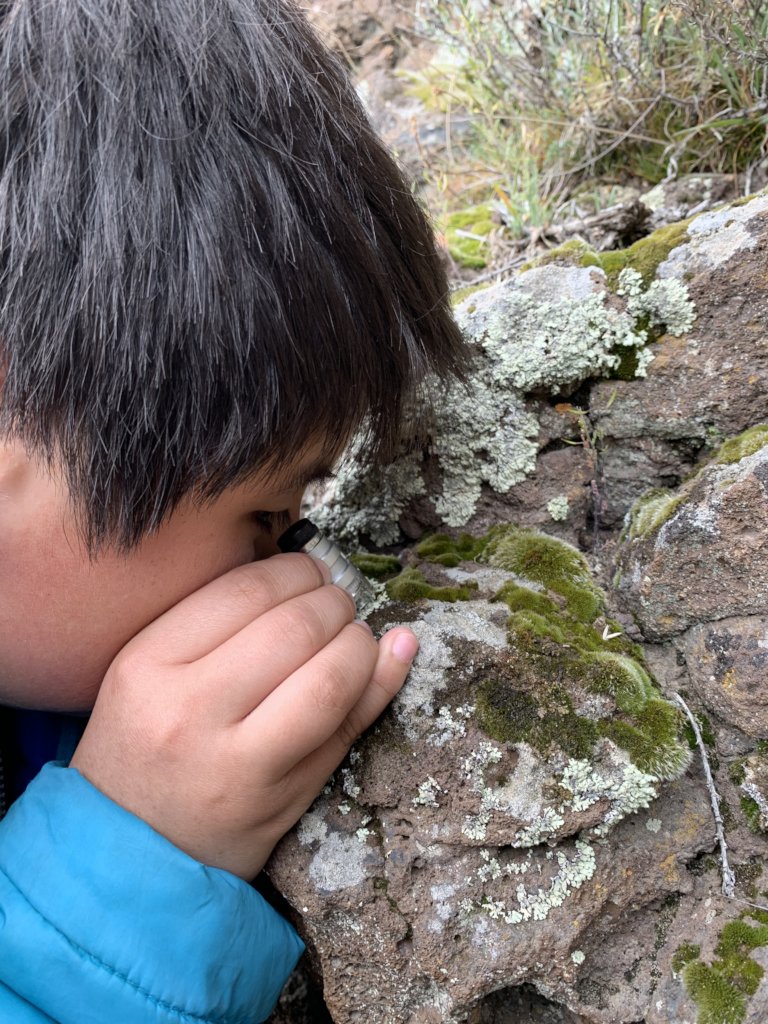 Links: