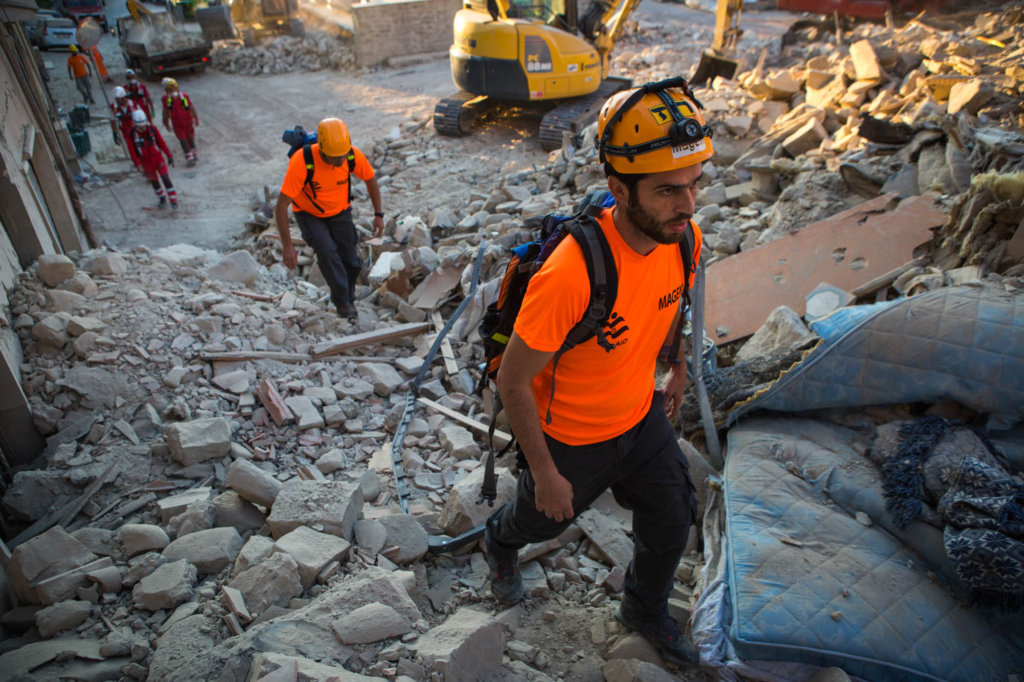 It's been six months since a devastating 6.2-magnitude earthquake struck central Italy. Since then, tremors and earthquakes have continued to rattle the nation, and many affected communities are enduring a harsh winter. Because of this, ongoing rebuilding and recovery efforts are more challenging.
To recognize the six-month mark since the August 2016 earthquake in central Italy, starting February 24th at 9am EST GlobalGiving will be matching donations 100% to Italy earthquake relief projects found here:
https://www.globalgiving.org/leaderboards/italy-earthquake-matching-2017/

Thanks to thousands of generous donors like you, our nonprofit partners have continued to provide immediate relief, like shelter and clothing, as well as taking part in long-term recovery efforts like rebuilding damaged schools. Here are the latest updates from projects that your donation has supported:
Thank you for supporting these projects through the GlobalGiving Italy Earthquake Relief Fund! These vetted GlobalGiving partners were there for the immediate relief efforts and continue to stick by communities in Italy to provide ongoing recovery and rebuilding.
Please #StandWithItaly, donate to one of the eligible projects, and share with your friends and family!