Project Report

| Dec 11, 2020
Update - Help Refugees at Risk in the U.S.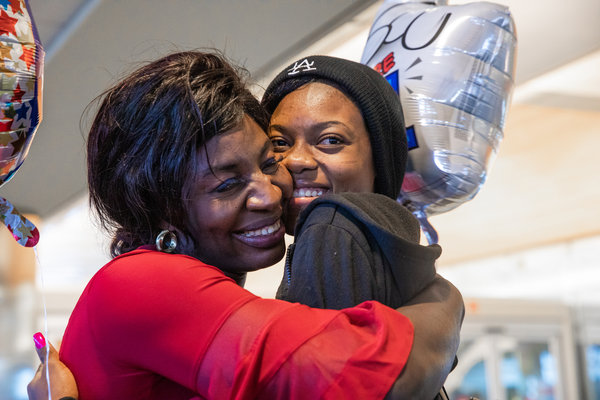 The legacy of the Trump Administration includes a dizzying number of policies targeting people seeking safety in the United States. The administration has turned away refugees, sent asylum seekers into danger, and diminished America's global standing as a place of refuge for those seeking safety.
President-elect Joe Biden has promised to be different. As a candidate and again after his victory, he committed to raising the refugee resettlement target to 125,000. He also said he would reunite families and reverse policies that have been devastating for asylum seekers.
But what will it take to restore America's legacy of welcome and global leadership, particularly during the worldwide COVID-19 pandemic?
A victory for immigrant youth—but there's still work to do
On Friday, December 4, a federal judge ordered the Trump Administration to fully reinstate Deferred Action for Childhood Arrivals (DACA), the program that protects undocumented immigrants brought to the U.S. as children. The program, which the administration has been trying to shut down since 2017, will have to accept new applicants, and current DACA recipients will secure the right to work for two years, rather than one.
As many as 300,000 new applicants could join the existing 800,000 DACA holders as a result of this change. More young people will no longer have to fear being deported to a country where they may not speak the language and that they may not have seen since they were children, or even infants.
Although President-elect Joe Biden said he would reinstate the DACA program, only Congress can enact a permanent solution. U.S. senators and representatives must pass legislation to provide protection—and a pathway to citizenship—so DACA recipients can live their lives without fear of being deported or separated from their families.
"I have to prepare for my future, but I have to be aware that my plans for my future may not happen," said Lupe, a DACA recipient and youth leader originally from Mexico who spoke to the IRC earlier this year. The twenty-two year old was clear that preserving the program was only half of the battle.
"We get to breathe for a bit, pero nuestra lucha sigue [our fight keeps going]."
Ending cruel policies at the U.S.-Mexico border
The Trump Administration's increasingly restrictive policies violate international and U.S. asylum laws and have resulted in inhumane treatment of asylum seekers at our southern border. The Biden Administration will inherit and have to address these policies, which include separating children from their parents, limiting asylum eligibility, and unlawfully expelling people in need of humanitarian protection in the U.S.
While the IRC has outlined comprehensive recommendations needed to protect asylum seekers and preserve pathways for other people seeking safety, it is up to the president-elect's incoming administration to put a new asylum system in place that not only addresses the damage done in the past four years but also pushes the U.S. to do more to ensure the dignity, safety and recognition of rights for all.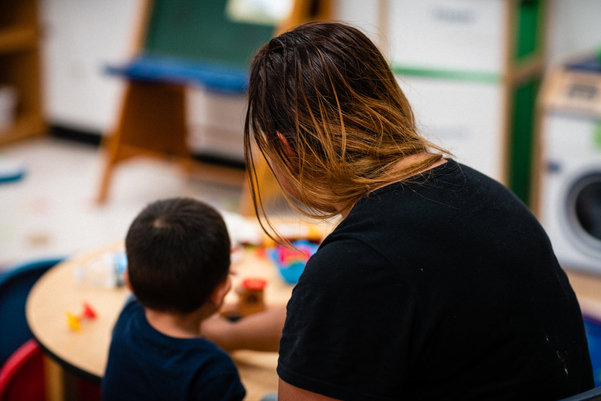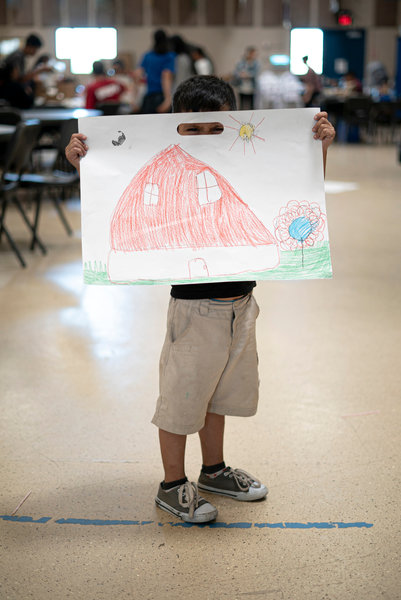 Links: