Project Report

| Aug 21, 2023
Education is a key of victory from all the Forces
Dear Patron,
Children are the future, they must rightfully spend their childhood in schools and not at workplaces engaged in manual labour. The fact that one out of every seven children in the world today is a child labourer is unfortunate and alarming.
Access to quality education allows children to know their rights in society, break the intergenerational cycle of poverty, and secure the skill and knowledge necessary to earn a decent livelihood. Education is the most effective strategy that contributes to alleviating child labour.
To aid in the issue of child labour and other forms of exploitation of children, El Shaddai has opened children's Homes, Schools, Community centres and daycare shelters in Goa and other parts of the country.
We have 185 children residing in our homes, with 850 children attending our schools and community Shelters where they are taught various subjects and vocational skills.
Till this date, we have effectively provided Education to 2, 55,069 children.
We have a story of a girl named Sanika (name changed). She had never been to a school nor did she have a proper Home. Being the older one among her seven siblings, the responsibility of looking after them and also helping out in selling plastic bags fell on her tiny shoulders. Whenever she would pass by the streets, she would see young boys and girls with pretty uniforms rushing to school. She secretly hoped she would one day, be able to be like them.
Her wishes did come true, as the next day, she came across our volunteer who guided her on the right path of success and avoided from going to the path of exploitation. She was enrolled at our school and admitted to our home where chaos was replaced by order, neglect with love and care, and tears with happiness. She continued her education till 12th grade and with training joined as one of the teachers in the same school she once studied.
She says she is now able to change the life of her parents, and her younger siblings, and also help needy people who are like her to prosper and achieve their goals. She feels a good education can turn your life around," and she wants that to be an inspiration for other children.
We want to reach out to more and more children like these and prove that Education does end exploitation.
We, the El Shaddai family thank you all for coming together for the health, education, and well-being of these children and making a difference in their lives.
Thank you
El Shaddai family!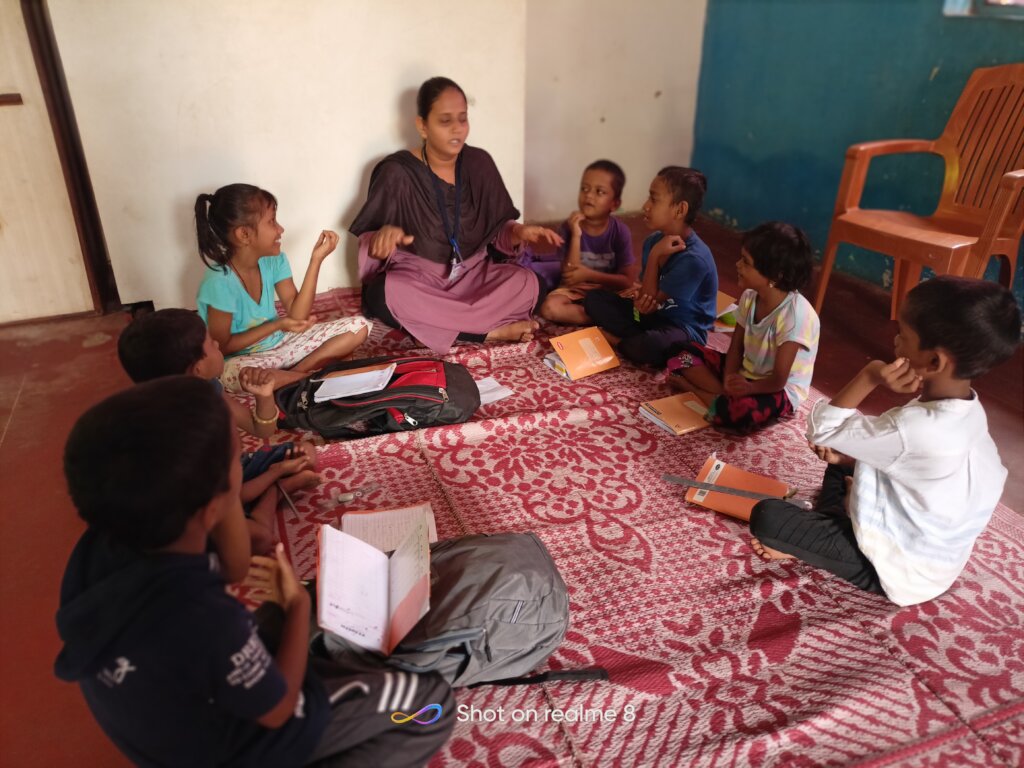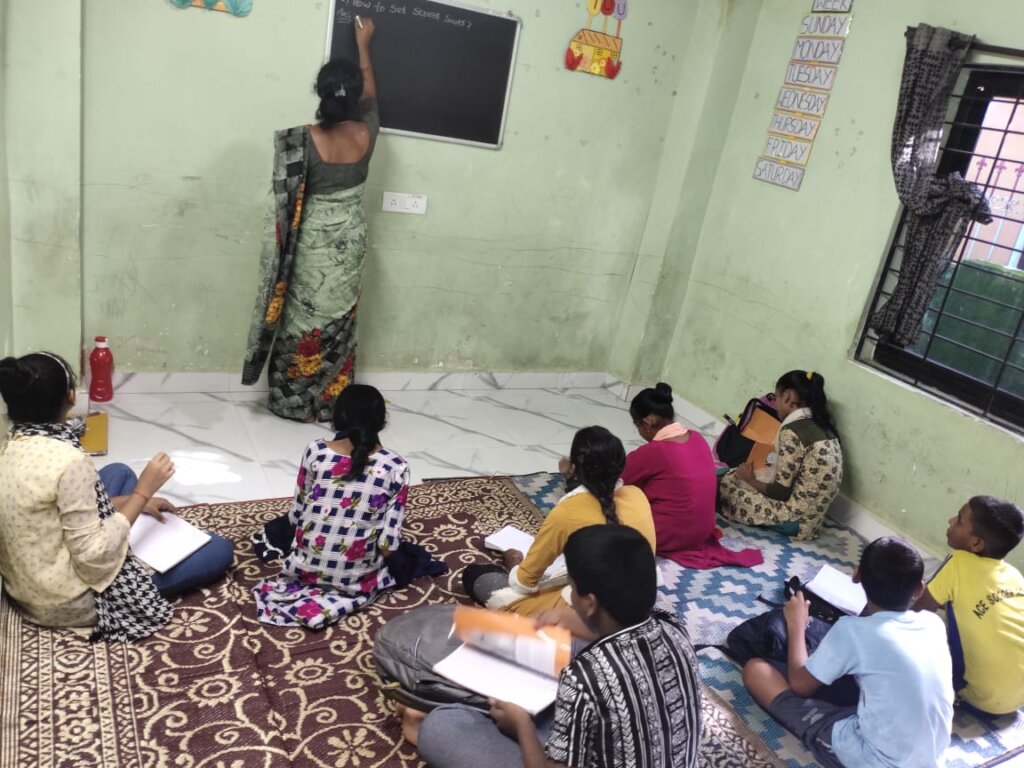 Links: