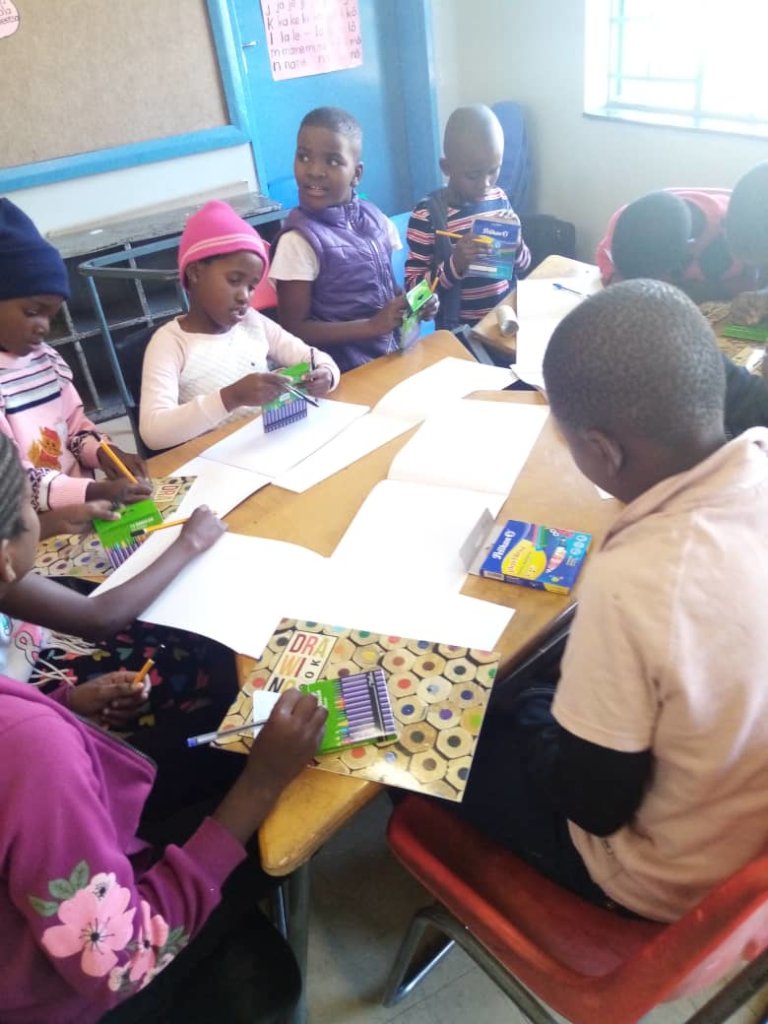 BW Youth for Social Development began their work on providing programs to develop and empower youth, ages 10-25, living in challenged and vulnerable communities within and around Gaborone in June 2018. These programs place concentration on innovation and creativity by supplementing the shortcomings of the education system and general moral and social support from families and the community. BW Youth for Social Development aims to make the learning experience enjoyable nurturing the strive for academic success while also fostering the drive for social inclusivity, civil participation, social change and economic emancipation.
The association having come about from having observed the lack of regard for social justice and how it affects social change and development in Botswana. The organisation began their work with a soup kitchen to get to know the people it will serve while also providing an important aspect in the lives of those that are vulnerable and marginalised. The soup kitchen came to an unfortunate standstill in April 2019 after running out of funds and having inadequate number of sponsors to fulfil the goal of the soup kitchen.
The association went on to launch two more programs being the Literacy and arts and crafts program at Bontleng Primary School and the woodworks and design program that take place at the BYFSD Centre. The association will soon begin the Beauty Spa program which will give youth form vulnerable and disadvantaged backgrounds free training on beauty and cosmetics together with basic entrepreneurship and business administration skills.
The association has been blessed over the past two year with receiving 4 grants and having a supportive large number of volunteers and external support. The association has over 20 volunteers , 5 advisors and 4 regular donors and about 10 supporters.
BYFSD works with 42 children from Bontleng Primary School. The school is one of the poorest urban communities in Botswana with children coming from child headed households, those that are taking care of sickly grandparents and some that live in beer depots and are exposed to many dangers. The program keeps the children longer at school from 1400hrs to 1630hrs getting extra tuition on Mathematics, Science and English. The arts and crafts part of the program is for stimulation of their minds and to enhance their skills.
On occasion the program has story telling exercises and games played as a confidence building tool for the children.
The association was initially set to have the program run in 3 different schools, although the regional office in the Ministry of Basic Education gave us a green light. The Heads of the other schools were not forth coming with availing the kids and a classroom for them to learn from.
The children we work with are between the ages of 10 and 14 from standard 4 to 6. However, in our class we have children that are unable to put together a simple sentence. We have invited a specialist in Special Needs Education to make an assessment of the kids that we may be able to adequately assist them. Moreover, during our time with the kids we have been able to identify where their lacking and have noticed a significant improvement with the children.Some of the children are still not opening up to us being around but we are realizing that they are building very strong bonds between themselves and are often discussing their work and helping each other out where one gets stuck.
The association is considering making use of government aids to acquire more food stuff to assist at the soup kitchen in addition to individual donations. Furthermore, the association is working on a proposal to acquire an inactive cafeteria within the hospital to use as both a soup kitchen providing free meals and also selling food in order to assist in the running of the soup kitchen. Our hopes are that we will be able to make tokens for those that need free meals. These tokens will be valid at certain times only and outside those times we will be open to sell cooked meals to hospital staff and patients.
Botswana Youth for Social Development Association hopes to effectively run the center to raise more funds to move to poorer villages. We hope to be able to acquire a farm to be ran as a retreat center to help empower more young people to be self-sufficient through ploughing of vegetables and rearing of goats. The farm will also be an income stream as it will be rented out of different events and also used for the associations retreats and workshops.
BYFSD celebrated its second year in existence on the 14th August 2019. It celebrated having set up a centre where most of the adult youth programs will take place, It has set up a good relationship with a company that makes up part of its income stream by bringing in exchange students to spend a day playing traditional games ad learning about BYFSD and the Botswana Culture. The association has also been able to launch 3 programs since inception and is working on launching 2 more.Some of our biggest achievements is openning the thrift shop and creating a beautiful garden to host fundraisers.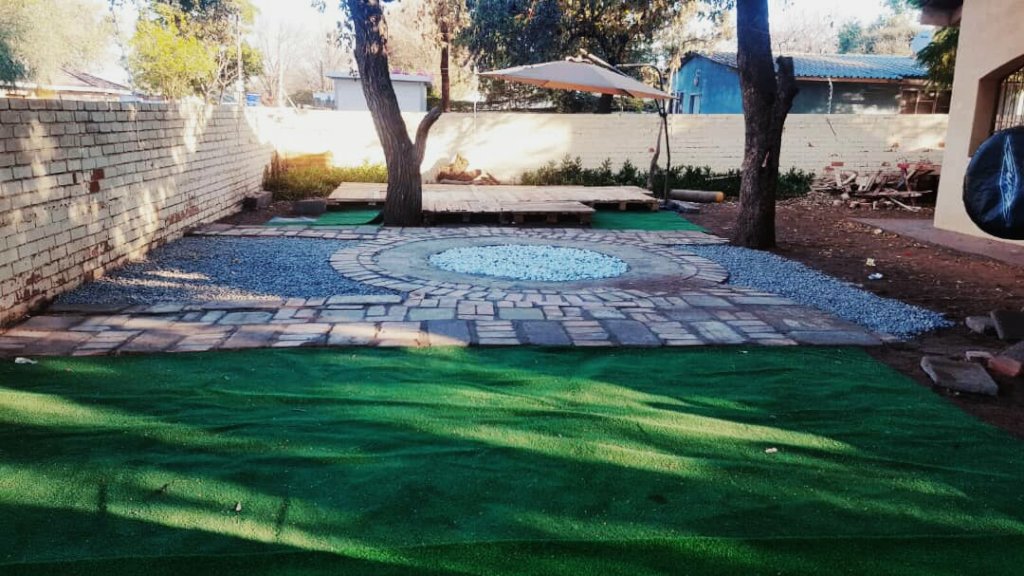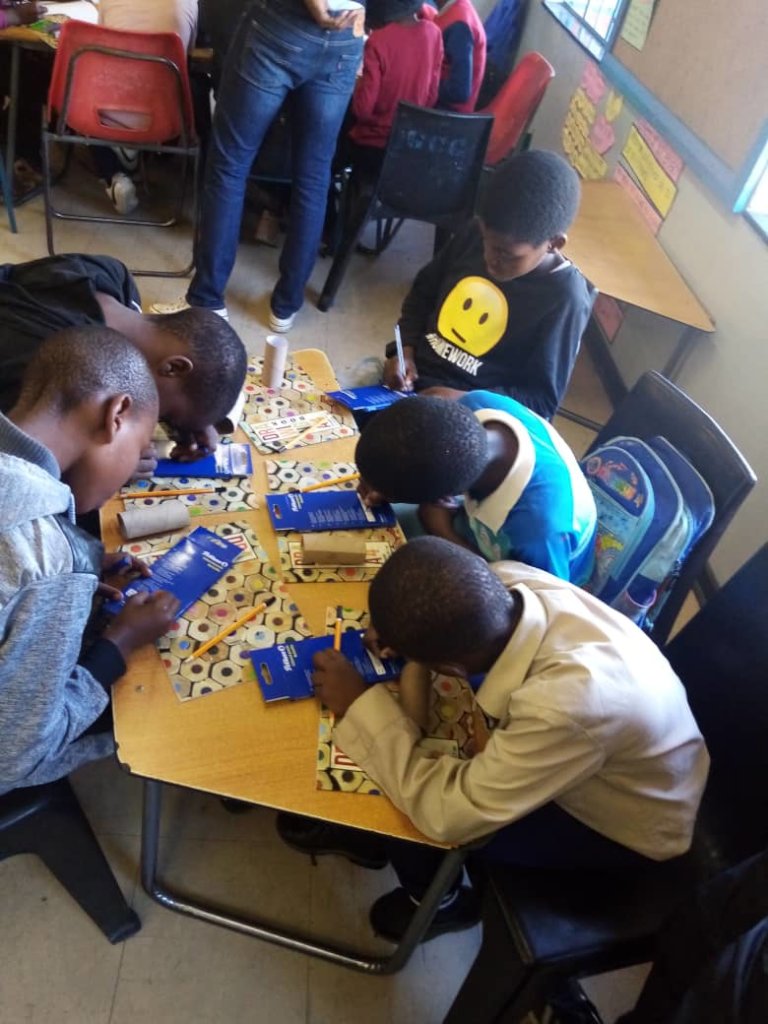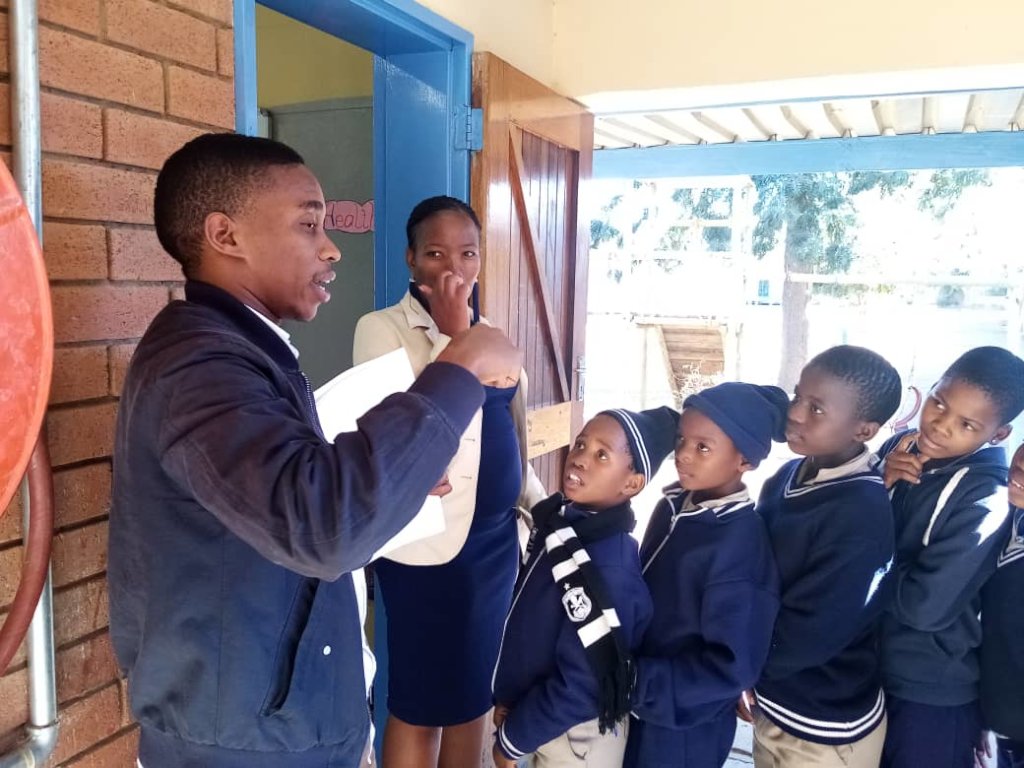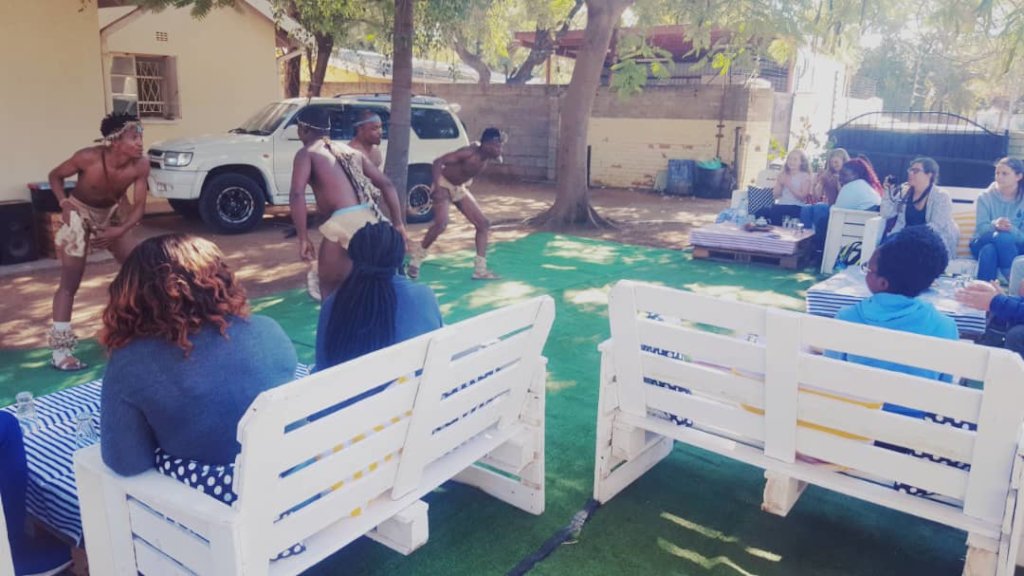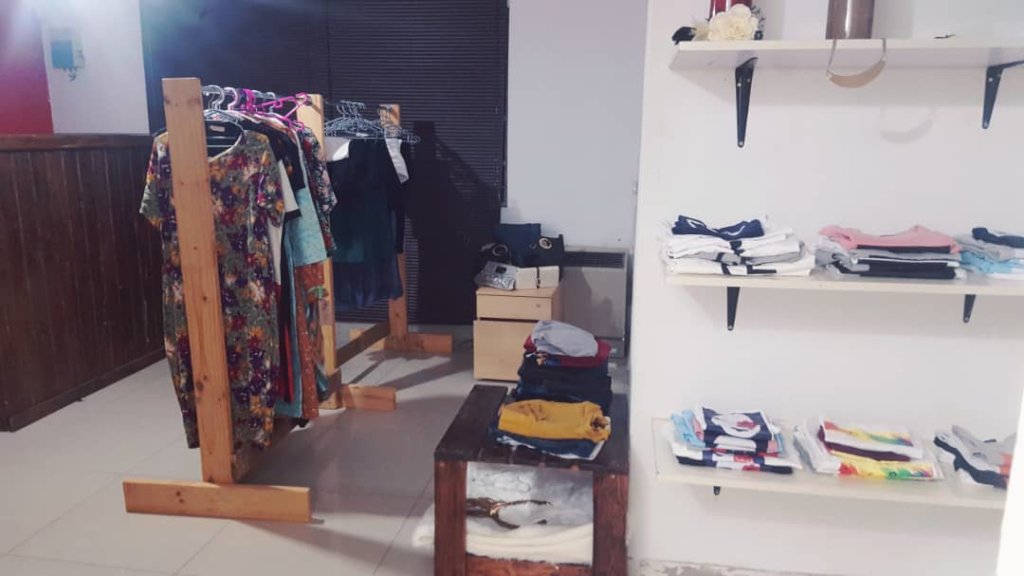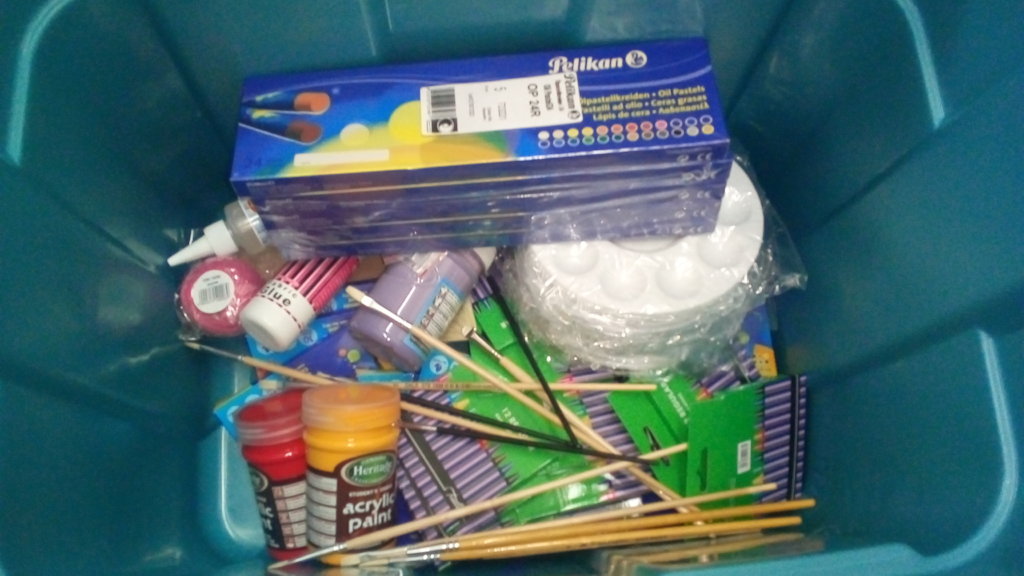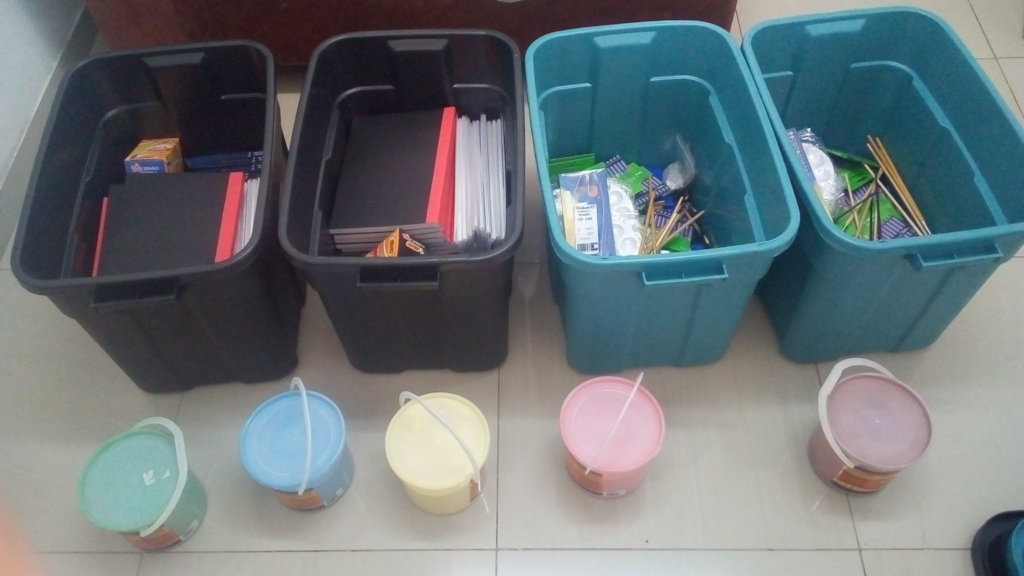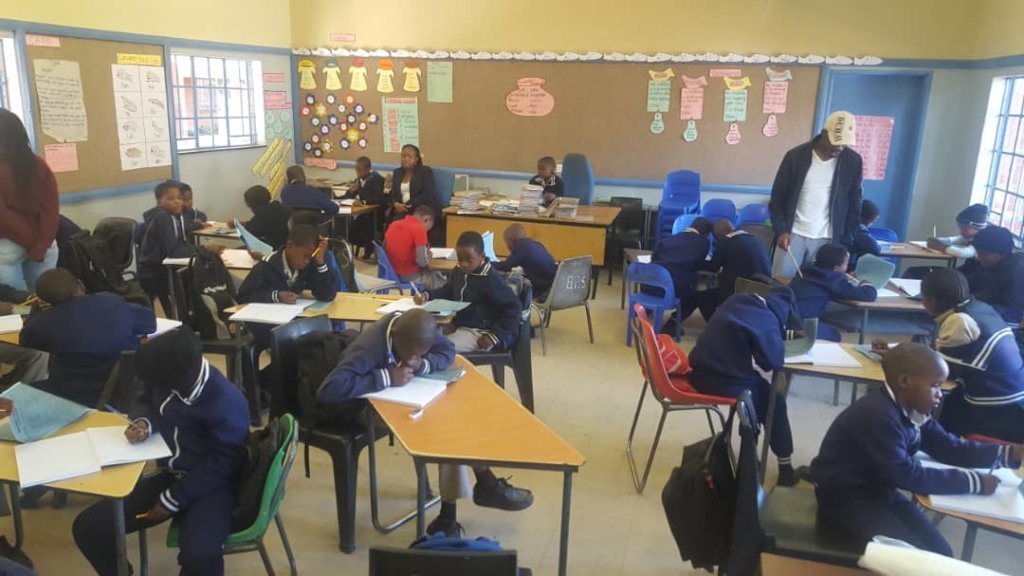 Links:
Attachments: