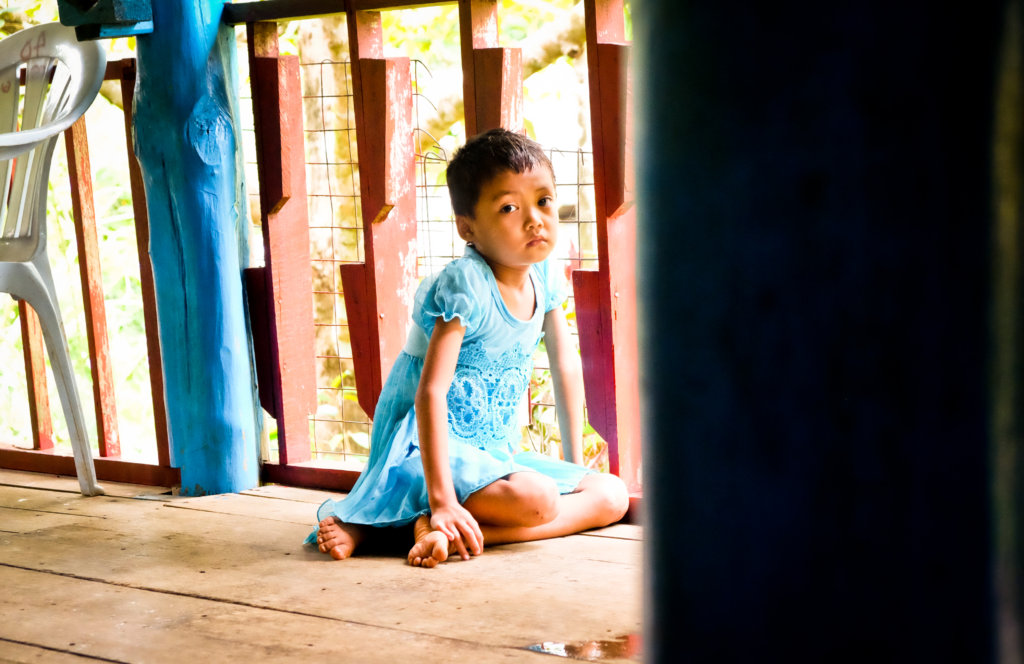 Medacross' Mobile Clinic visited a rubber plantation at more than four hours by car from the closest city, Kawthaung, in southern Myanmar. Almost fifty families live there with more than 150 children, isolated fromany access to medical assistance. As in the rural village of Myanmar even today half of the children do not make up to 5 years because the sting of a mosquito, a home accident or a simple virus can be fatal. this mission was dedicated to they needs.
One of our patient, May, is 8 years old and she's affected with asthma. As soon as she arrived at our mobile clinic she fall down to the ground, exhausted from the five minute walk she had to go throung to be visited by Medacross' medical staff.
We heard so many stories that day and we had the chance to photographe so many smiles.
Thanks to your help every day we are closer to our goal and soon our Mobile Clinic will be able to visit dozens of rural villages and bring free medicines and care to its inhabitants every week.
La Clinica Mobile di Medacross ha visitato una piantagione di gomma a più di quattro ore di auto dalla città più vicina, Kawthaung, nel Myanmar meridionale. Quasi cinquanta famiglie vivono lì con più di 150 bambini, completamente isolati dall'accesso all'assistenza medica. Ancora oggi nei villaggi rurali del Myanmar metà dei bambini non arrivano al 5 anno di età perché la puntura di una zanzara, un incidente domestico o un semplice virus possono essere fatali e abbiamo deciso di dedicare questa missione alle loro esigenze.
Una dei nostri pazienti, May, ha 8 anni e soffre di asma. Appena arrivati alla nostra clinica mobile, è caduta a terra, esausta dopo la passeggiata di cinque minuti che ha dovuto affrontare per essere visitata dal personale medico di Medacross.
Abbiamo sentito così tante storie quel giorno e abbiamo avuto la possibilità di fotografare tanti sorrisi.
Grazie al vostro aiuto ogni giorno siamo più vicini al nostro obiettivo e presto la nostra Mobile Clinic sarà in grado di visitare decine di villaggi rurali e di portare farmaci gratuiti e cure ai suoi abitanti ogni settimana.