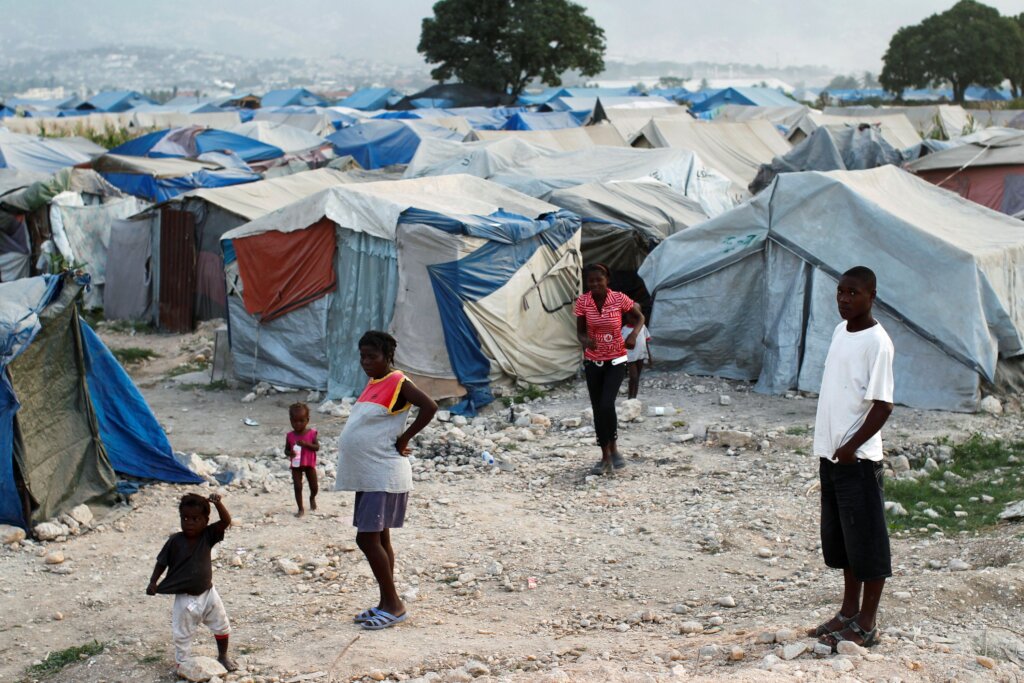 While 2021 is coming to an end, there is a special message we want to share with you: small acts of kindness and love, especially if repeated over time, can make the difference.
We are saying that because any new monthly donation started before December 17 will be matched at 200% by GlobalGiving after four (4) total payments – that means, if you start today, in March your offer will be tripled!
And Haiti, hit by the terrible earthquake in August 2021, still needs your help: by Christmas, it will be delivered a container with medical equipment, personal safety protection devices (masks, gloves, etc), rice, diapers, and canned goods. Specchio dei tempi plans to do further in-site interventions to sustain the Saint Camille hospital in Port-au-Prince and the city of Jérémie.
Thank you for all your help, since this project started. We wish you Happy Holidays and the best for the incoming New Year with our warmest gratitude and a quotation that drives our everyday job:
Saruman believes it is only great power that can hold evil in check, but that is not what I have found. I found it is the small everyday deeds of ordinary folk that keep the darkness at bay. Small acts of kindness and love
( ~Gandalf (J.R.R. Tolkien ~ The Hobbit)
To enroll in our Newsletter:
(ENG) specchiodeitempi.org/en/#specchio-riga-newsletter
(ITA) specchiodeitempi.org/#specchio-riga-newsletter
Links: