Project Report

| Sep 8, 2023
Empowering Futures and transforming lives!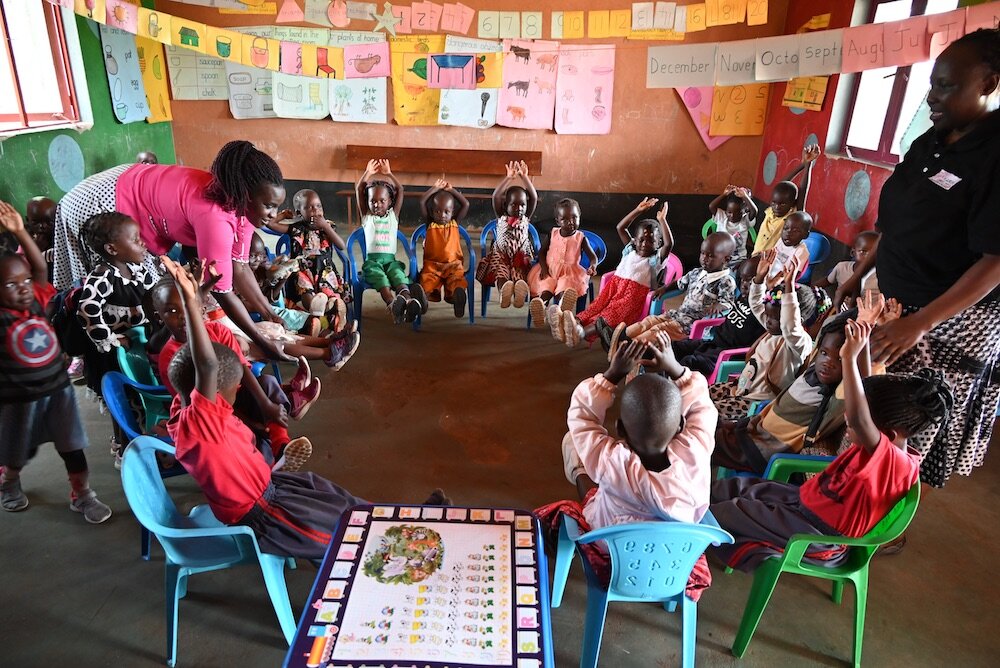 We are excited to share the latest developments and progress on our project, "Give a Child the Start to Education in a Year." We appreciate your continued support and generosity, which has made it possible for us to make a significant impact on the education of children in our community.
Milestones and Achievements:
Educational Supplies Distribution: Over the preceeding months, we have successfully distributed educational supplies, including books, stationery, and uniforms, to the children at Agape Christian School. These resources have been instrumental in enhancing the learning experience and ensuring that each child is adequately equipped for their educational journey.
Infrastructure Development: Thanks to your support, we have been able to make progress in our infrastructure development plan. The children can now access clean drinking water, improving the overall learning environment at Agape Christian School.
We would like to extend our heartfelt appreciation to all the donors who have supported our project thus far. Your generosity has been pivotal in driving our mission to provide quality education to underprivileged children. Your contributions have made a tangible difference in the lives of these children, and we are truly grateful for your commitment to this cause.
This year, to further enhance the educational experience for the children at Agape Christian School, we are planning to make the lives of children even better with the purchase of desks. Currently, some of our students lack proper seating arrangements, which can hinder their focus and comfort during lessons.Our goal is to provide comfortable and conducive learning environments for every child. To achieve this, we are aiming to purchase 100 new desks for the school so that each child is furnished with a comfortable and conducive learning space.
Once again, we extend our deepest gratitude to our donors for their unwavering commitment to improving the lives of these children. Together, we can make a lasting difference in their education and future. If you can, we also request you to assist in raising awareness about our project within your networks, encouraging others to join our noble cause.
Links: