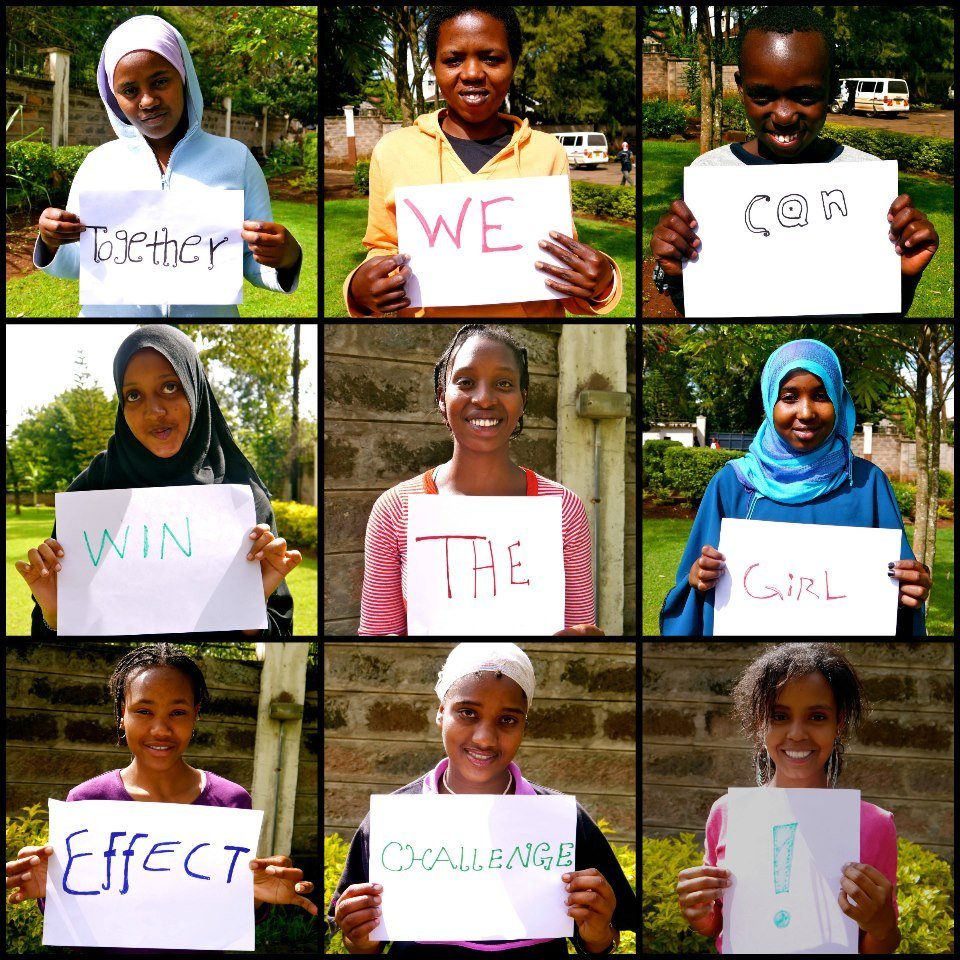 Dear Girl Champs,
We are excited to introduce you to this year's Girl Effect Fund recipients featured on GlobalGiving! We have a fantastic group of twelve innovative programs working to empower adolescent girls living in poverty in various ways, ranging from health and education, to vocational training, and the fight against sex trafficking. We'll continue to update you on their progress and work throughout 2013, but first let us introduce you to them!
A Ban Against Neglect (ABAN)'s "Empower Marginalized Young Women in Ghana"
Days for Girls International's "Empower African Girl with Hygiene and Education"
Girl Determined's "Help Put Girls at the Forefront of Change in Burma"
Global Interfaith Partnership's "Equip Rural Kenyan Girls to GET UP Out of Poverty"
Heshima Kenya's "Education and Empowerment for Refugee Girls"
Project Education South Sudan's "Unleash the Leaders: 400 Girls in South Sudan"
Senhoa Foundation's "Empower Girls Rescued from Sex Slavery in Cambodia"
Social Development International's "Empower Teen Mothers Through Education in Cameroon"
The Mariposa DR Foundation's "Mariposa Center for Girls"
The Shanti Uganda Society's "Teen Girls Health & Empowerment in Uganda"
The SOLD Project's "The Freedom Project: Prevention Through Education"
Zimkids Orphan Trust's "Building the Futures of 100 Zimbabwean Girls"

Congratulations to these organizations and please join us in welcoming them to the Girl Effect Fund! The clock is ticking for 250 million adolescent girls living in poverty, and these incredible organizations are helping girls realize their potential to unleash a ripple effect of change – not only for her, but for her family, her community, and the world.