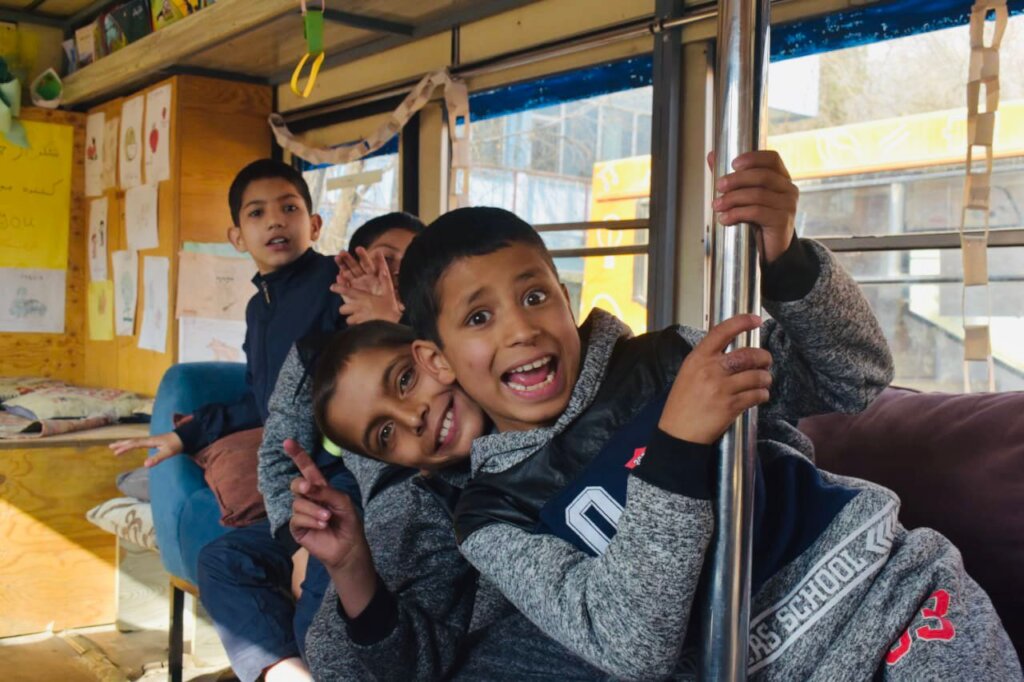 Hello From Charmaghz,
We understand that you must be hearing much heartbreaking news from Afghanistan. But here we are with great news from Kabul and Charmaghz, all thanks to your support!
After a long pause in our work following the Taliban's takeover on 15 August 2021, we are pleased to announce that, as of 5 December 2021, our libraries are now back to the streets of Kabul!, and are once again filled with children.
Our team negotiated with the Taliban for over two months, visiting their office almost every day to convince them to permit our organisations to continue their work - but on our terms:
1) We have kept all our female staff, and they can now continue their work, which makes us the first national NGO with all its female staff back on work.
2) There will be no segregation of boys and girls in our libraries. Both will be equally using our services.
3) We have kept paying the salaries of all our 30 staff despite losing most of our donors, all affected by the Taliban takeover.
4) Your donation has made it possible for 14,802 children to visit the libraries until 15th Aug 2021 when we temporarily had to close.
Your donation not only helped us to sustain two of Charmaghz mobile libraries but it did much more. After losing most of our Afghan private sponsors in August due to the economic collapse, it was your generosity that helped us to sustain our two more libraries.
From the $32,000 raised through GlobalGiving, a total of $21,510 was already spent by Charmaghz to pay the following:
1-Salaries of 4 drivers
2-Salaries of 8 Librarians
3-Salaries of 8 Assistant Librarians
4-Rent of four buses
The rest of the money will be spent to continue supporting the libraries for the next two months.
We have promised the children of Afghanistan to work for them in good and bad times. We want to thank you for helping us keep our promise to them. If you can, we would like you to continue helping Kabul's children by continuing to donate. Have our Back just as you did.
You can donate through below link.
https://www.globalgiving.org/projects/support-childrens-education-in-afghanistan/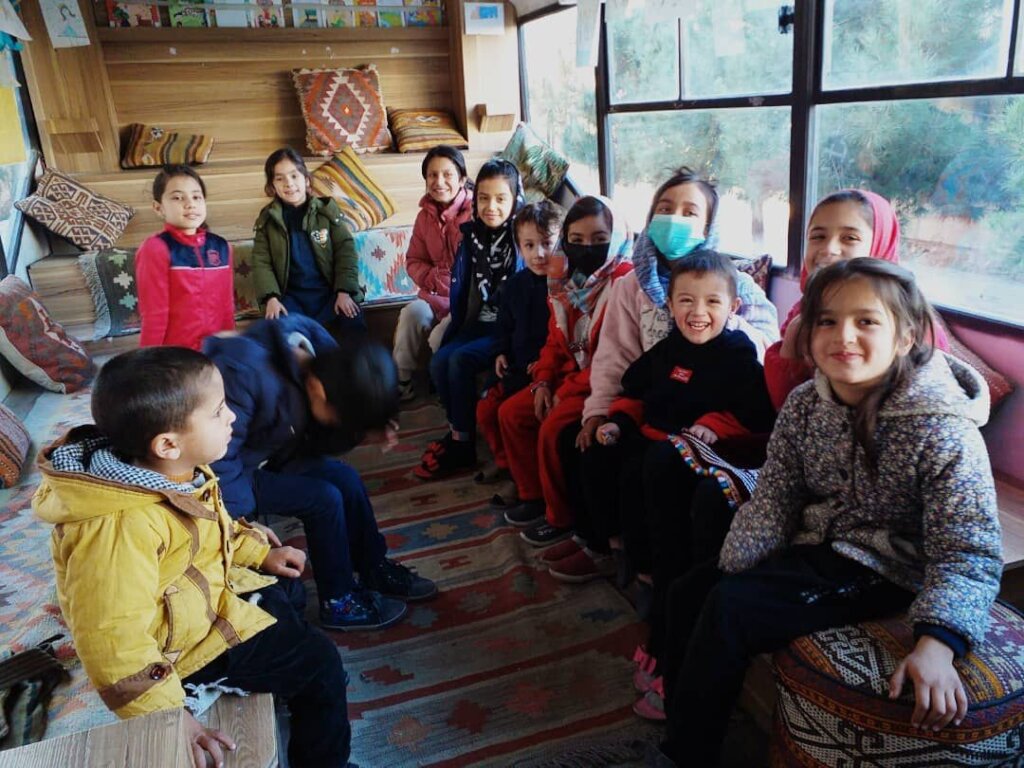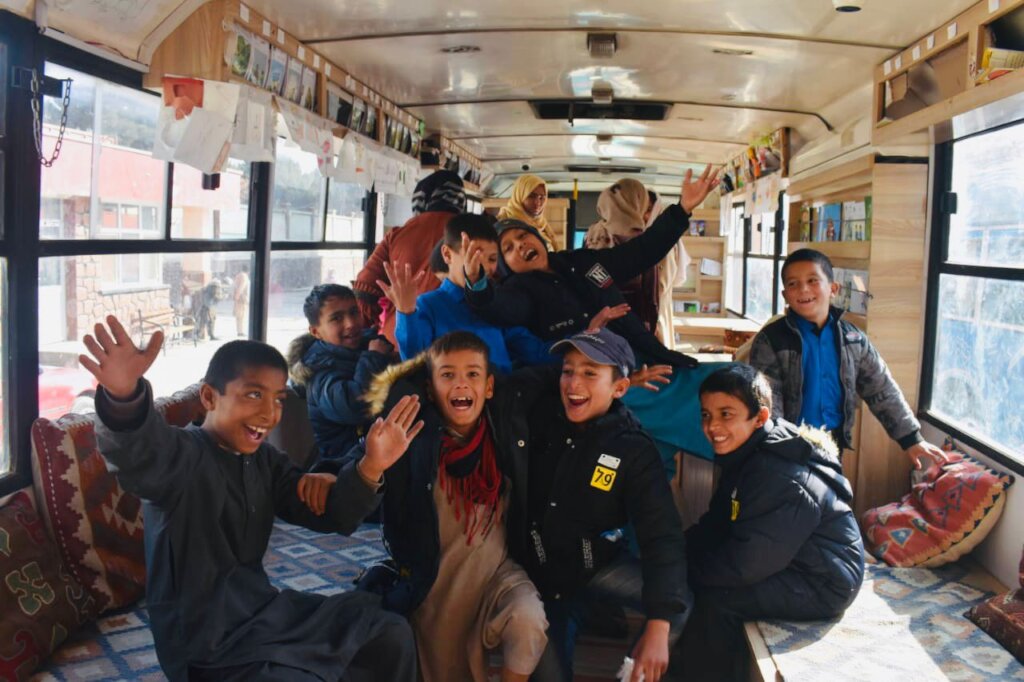 Links: