Project Report

| Aug 28, 2023
Hello. You helped do good things, like these.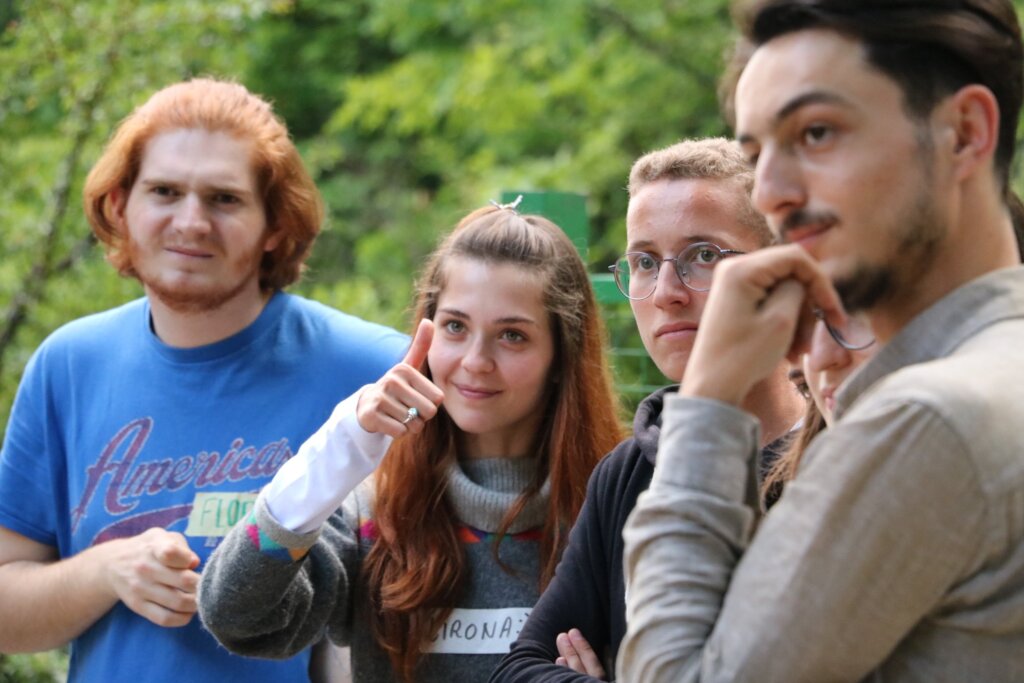 Dear friends,

The temperatures are running high, but our young volunteers – that you so generously support through donations – continue to learn, grow into smart, community activists that are continuing to change their communities for the better. Hundreds of youngsters continue to pass through our "Service-Learning" program, where they learn the basic skills that will make them the changemakers that their communities need and to set an example for others to follow. Out of many events and activities, here's the selected three STORIES that we would like to share with you:

1. Broke records on the 1st ever Solidarity Action Days
2. Camps are back and are packed with youngsters
3. Volunteers keep on improving their communities

BROKE RECORDS ON SOLIDARITY ACTION DAYS

The first-ever Solidarity Action Days that we organized broke the record of the most funds raised in the history of the founding organization's history (the SAME Network of European organizations are the founding members). During the 6-days in June, 275 volunteers working voluntarily at 30 businesses and raised funds that they will distribute to organizations dealing with mental health and disabilities. 54 Youth Leaders were engaged in assisting volunteers on the local reception stations and gave out certificates by the end of the day to all 275 volunteers.

The total amount that these young volunteers raised was 6,075 EUR - this amount is a new record for any Solidarity Action Day initiative that was implemented for the first time in any country as part of the SAME network history (Solidarity Actoin Day Movement in Europe).

In addition, the Solidarity Action Event Launch was visited and endorsed by the President of Kosovo, Mrs. Vjosa Osmani and Prishtina Mayor - Mr. Përparim Rama with a special focus on institutionalization of volunteer work.

CAMPS ARE BACK AND ARE PACKED WITH YOUNGSTERS

Close to 200 young volunteers joined the 6 weekly-camps that were organized over a period of July – August at the Loyola University, in Prizren, Kosova.In these camps, youngstersfrom Kosova, Romania, N. Macedonia, Bosnia and Herzegovina, Montenegro, North America and Israel, spent time getting to know each other, sharing best practices on volunteering and projects, and learning new skills that would take their knowledge levels even higher – resulting in better projects for their communities. Other topics that were covered were the environment, sports, and mental wellbeing. One noticeable factor is that camp participants continue to be female: This year, over 65% of camp participants were female.

VOLUNTEERS CONTINUE WORKING IN THEIR COMMUNITIES

All 27 Service-Learning Clubs successfully completed their program and implemented at 27 community projects. The 2022/2023 Service-Learning clubs not only did go and learn what it means to be a volunteer and an active citizen, they also managed to raise close to 1,000 EUR for the projects, involve municipal representatives and receive their commitment to fund some of their projects. These community projects continue to benefit more than 3,500 people that live in those communities and are encouraging others to take similar actions – the domino effect of volunteering. Although there are many, here are some that we think had the most impact.

- At Meto Bajraktari School, Prishtina, the school buffet is being created by volunteers. They cooked food and sold it, raising 300 euros. For the first time, the school will have a buffet where students can eat inside the school building.

- The "Alfa" club at the "Kongresi i Manastirit" School in the village of Gllamnik in Podujeva carried out a project related to Career Orientation. They created a corner with information about the different professions that students can choose and the skills they should possess and a carousel that shows the different professions.

- The "First Steps" club of the "Veli Ballazhi" School in the village of Gorance in Han i Elezit, cleaned the school yard of garbage. Then they planted flowers and roses. Beneficiaries of the project are 150 pupils and 100 family members of the community.

- The "Hyjnoret" club prepared meals at the Home for the Elderly and Without Family Care in Skenderaj. Apart from food, they spent quality time with them talking. Beneficiaries of the project are about 30 residents of the Home for the Elderly.

This is exciting, so we have to share it as well:

We sent our first voluntary service ever in the SAME Network - Rudina Zeqiri (former Club participant and mentor of Research and Advocacy Working Group of the Youth Leaders Academy) who will be serving in SAME main office in Lubeck from July 2023 - August 2024. She was selected among hundreds of other candidates throughout Europe. This shows the continuous improvement cycle that we're applying is working and that we're developing capable and motivated youngsters who are willing to take the extra step.

To catch up on these and other activities, do follow us on Instagram, Facebook, TikTok as well as on our website.

Until next time, I wish you good health to you and your loved ones.
Stay cool and thank you for trusting us.

Sincerely,
Jehona and all TOKA team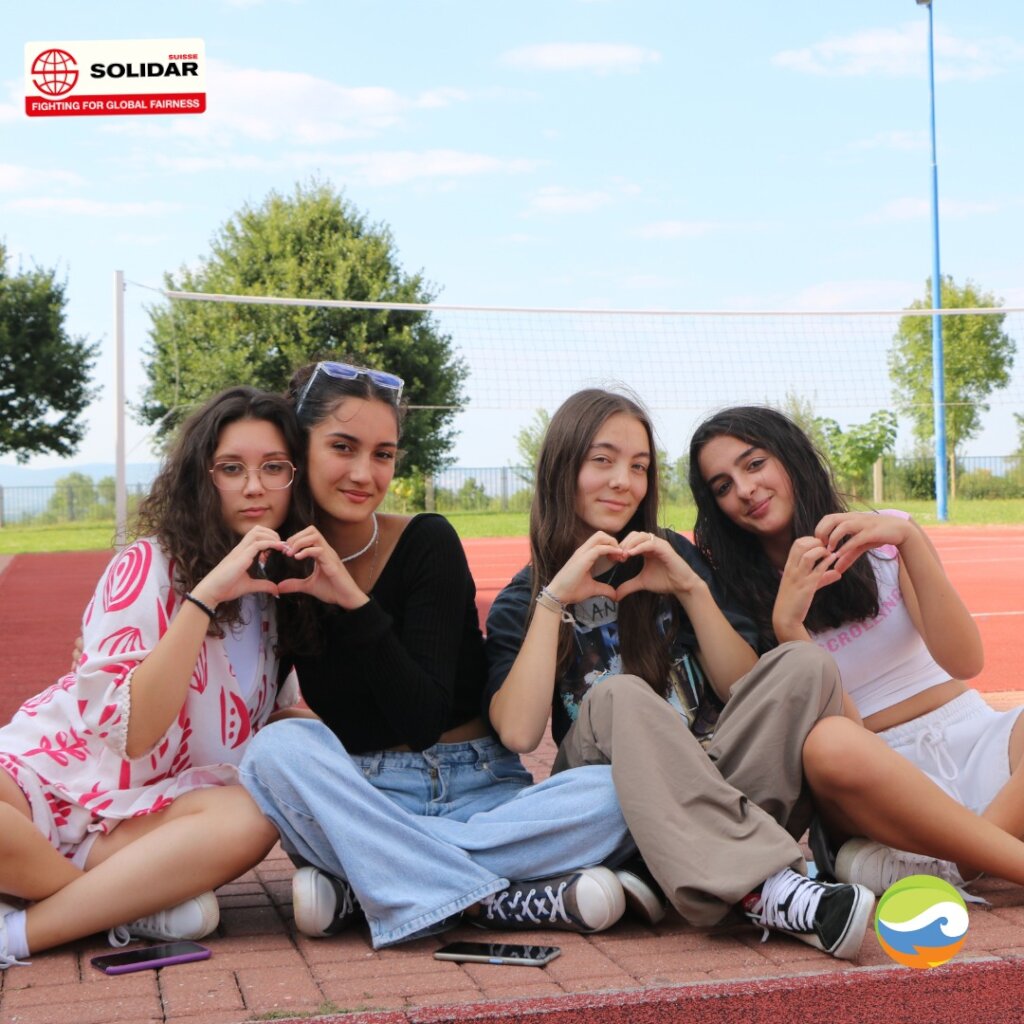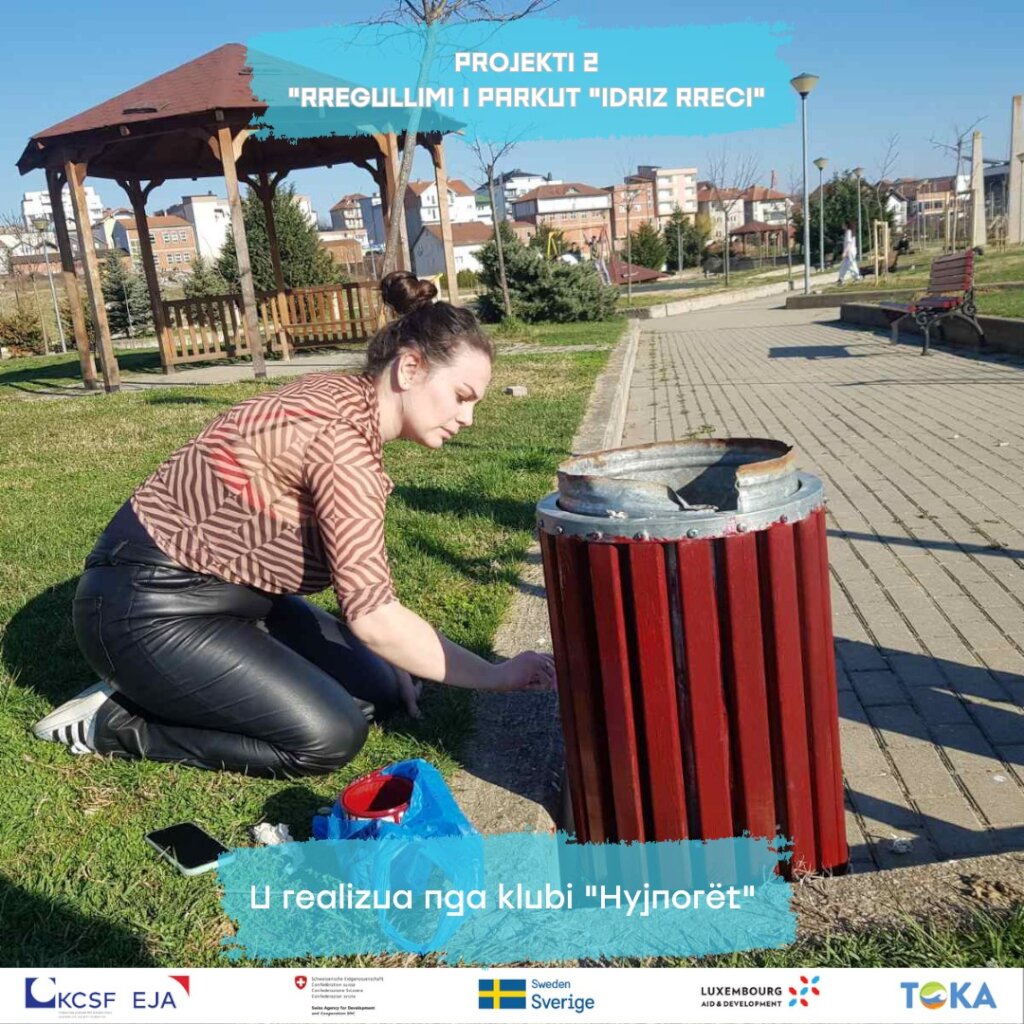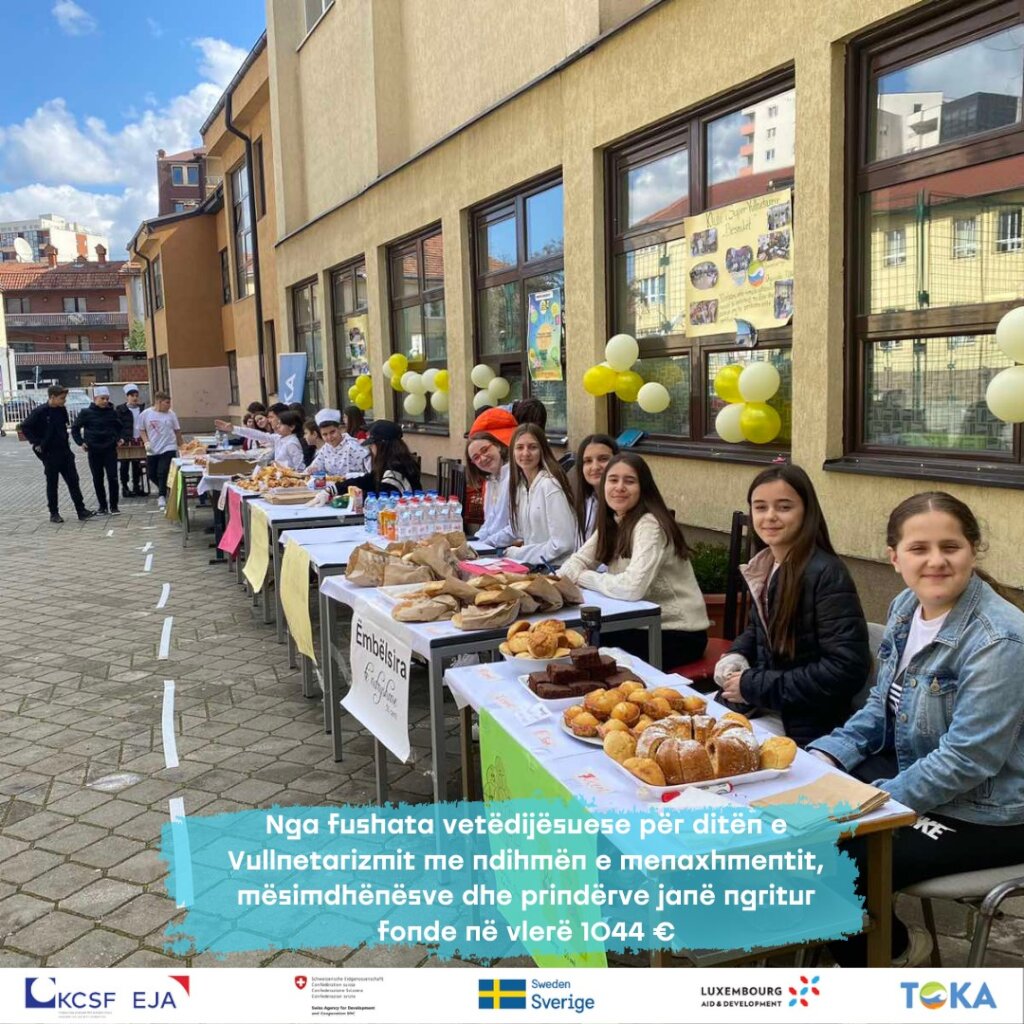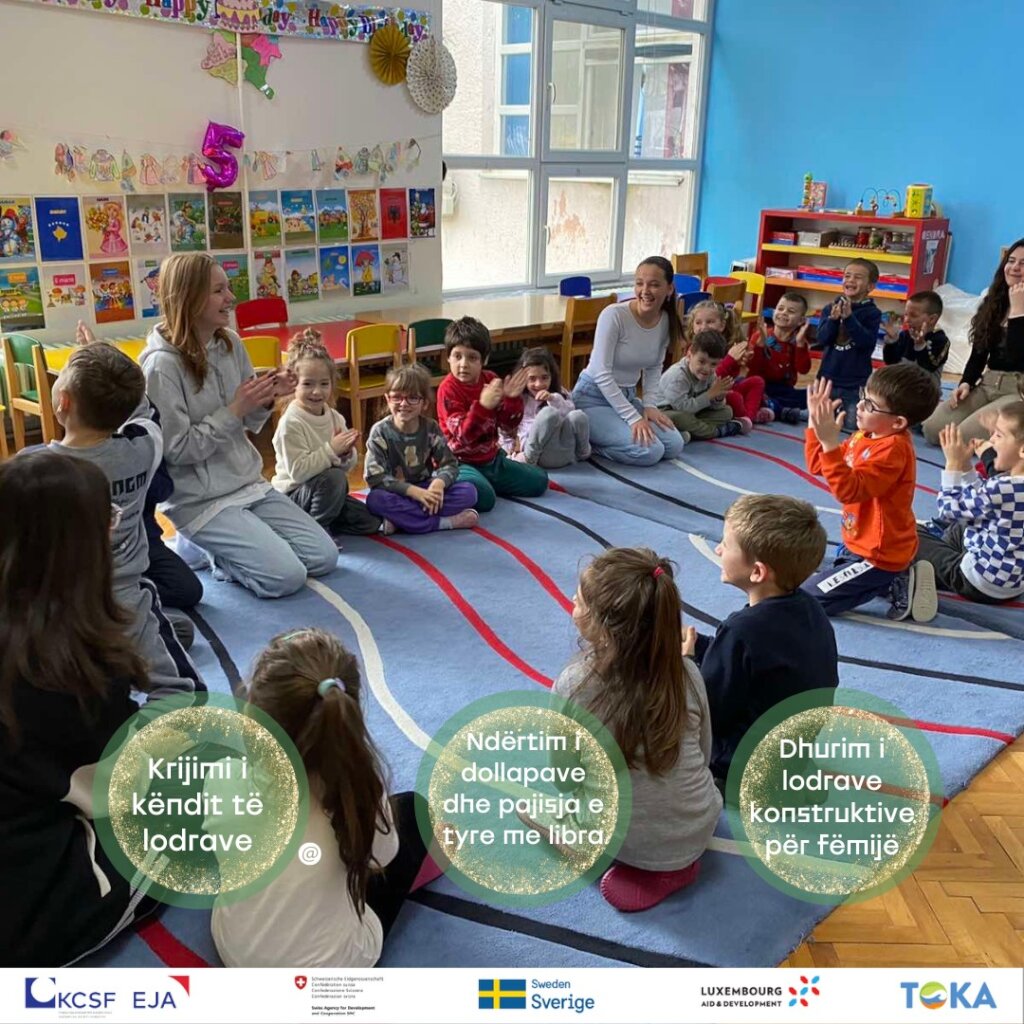 Links: