Project Report

| Jun 8, 2023
Preserving the Jewel of Minas Gerais: Iracambi's Reforestation Efforts in the Atlantic Rainforest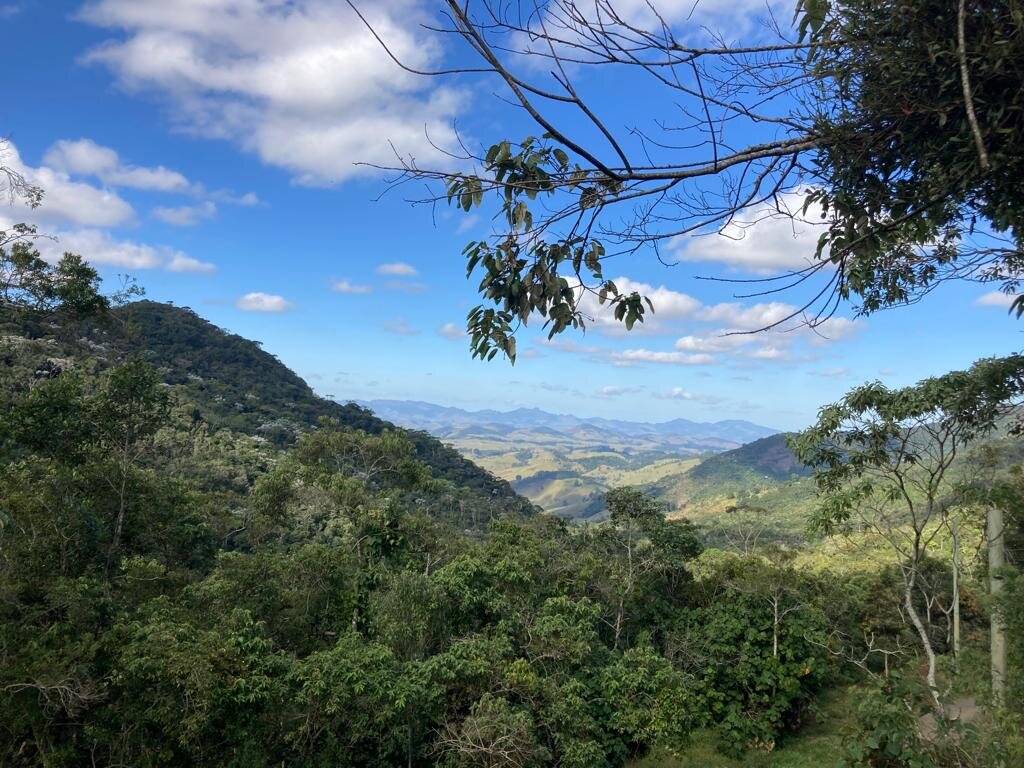 Dear friends,
We would like to extend our sincerest gratitude for your generous support towards our ongoing efforts to restore and protect the precious Atlantic Rainforest in Minas Gerais.
As you may know, June marked the celebration of World Rainforest Day, a global initiative to raise awareness and highlight the significance of rainforests in our ecosystem. It served as a timely reminder of the urgent need for conservation and sustainable practices to preserve these vital habitats for future generations.
Through our collective endeavors, we have witnessed significant progress in restoring the native vegetation, protecting the diverse flora and fauna, and promoting ecological balance within the region. This would not have been possible without the unwavering support of dedicated donors like yourself, who share our vision for a sustainable and thriving ecosystem.
At Iracambi, we are committed to fostering long-term environmental stewardship and creating a positive impact on the local communities. We firmly believe that by working together, we can continue to make a tangible difference in preserving the Atlantic Rainforest and its invaluable biodiversity.
Your continued support and partnership have been instrumental in driving our initiatives forward. We are immensely grateful for your trust and belief in our mission. As we move forward, we assure you that your contributions will be utilized efficiently and effectively to maximize the impact of our reforestation projects.
Once again, we extend our heartfelt appreciation for your generosity and commitment to the cause. We would be delighted to provide you with further updates on our progress and share stories of the positive changes we are creating together. Your support is truly making a lasting impact on the Atlantic Rainforest and the communities it sustains.
Together, we are making a difference in the preservation of this invaluable ecosystem.
With deepest gratitude,
The Iracambi team