Project Report

| Nov 22, 2023
Time to reflect, time to actions against hunger.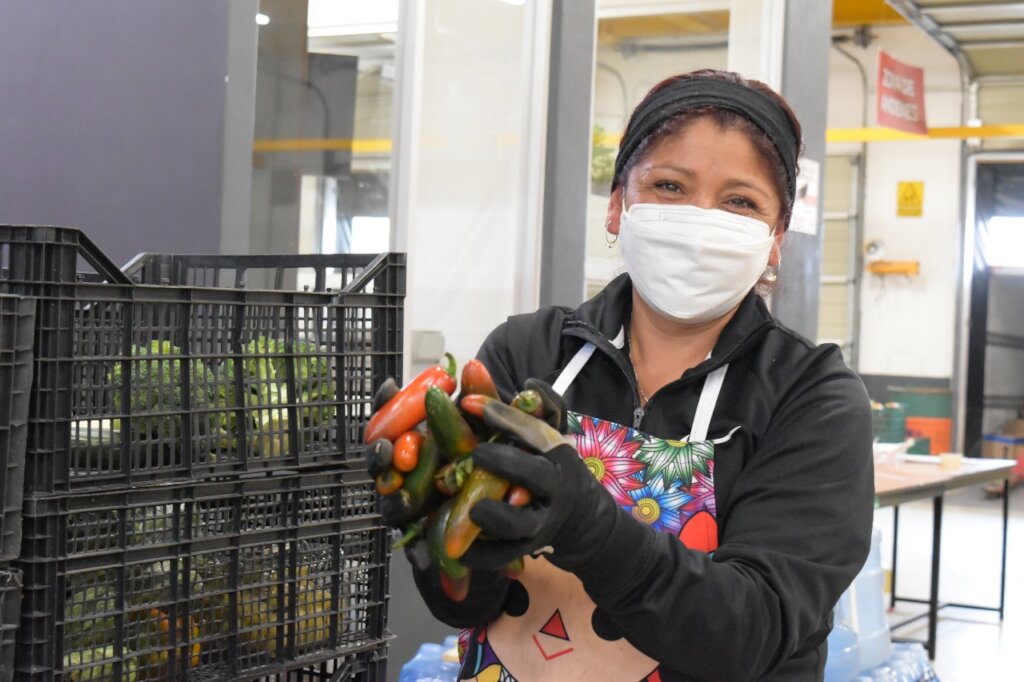 Dear donor of the Food Bank of Puebla, we almots finish this 2023, at this time of the year, we use to reflec about our actions, and let us tell you that help, is one of the best actions tha we can do. For that reason we want to thank you about your important donation. It means a lot for us. As you know, food is the firts and the most important step to change a life person. When you give food, you give energy too and the oppotunity to get a healty life, a better life.
When you decided to help us through this Project, you decided to give food to vulnerable families here in Puebla, Mexico. For every $20 dollars, you ensured food for a whole family during an entire month.
We rescue an average of 1,400 tons of food on a monthly basis, with which we prepare 12,000 hot meals per month for migrants and homeless people through 8 dining halls. An important share goes to asylums, orphanages and hospitals, as well as other institutions. However, most of the food goes into 50,000 food package, that we deliver each month, reaching around 150,000 vulnerable persons every week.
We have many stories about the people that you have been helping, stories about how they even the sicknees, the older age or the disabilities, they are thankfull, because food change their lives
We hope that you can share with more people our work. Toguetter we make magic with food. People like you are the reason we can continue supporting families, and we truly can't thank you enough.