Project Report

| Nov 2, 2021
Looking ahead at WINGS' DEI plans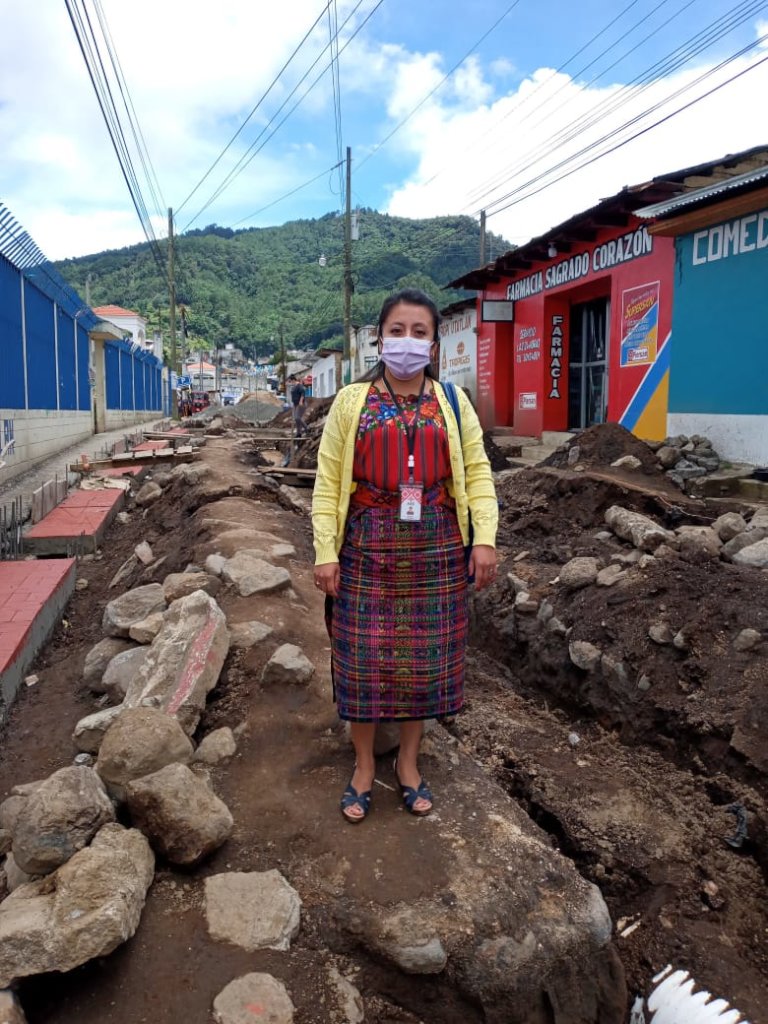 In the past few weeks at the helm of WINGS, I have had the opportunity to reflect on the incredible work that we have been doing for the past 20 years. As we look to finish up this year, I have specifically been reflecting on WINGS' goals and practices around diversity, equity and inclusion, something that has always been central to our mission and vision and is only that much more relevant and necessary as we embark on our next 20 years of organizational growth and success.
Knowing that the content of our work pulls on diverse and complex cultural contexts, taboos, and values and requires that patients feel trust and deep respect from our staff, WINGS makes a point of hiring staff from the communities we serve. In 2021, we launched our first Community Advisory Board, ensuring that the voices of our patients, community partners, and program participants are meaningfully reflected in our program design and evaluation. To ensure transparency and accountability, this advisory board has direct communication with staff leadership as well as with our Board of Directors. The person-centered work culture of trust, care, and open dialogue that we have established at WINGS has laid the groundwork for us to now dig into more complex DEI work as a team. This must include both inward and outward focused needs - working, for example, to make our services more accessible to marginalized groups including indigenous communities, the LGBTQIA+ community, and individuals with disabilities, but also looking at how, as a team, we might better listen and understand the diverse representation that exists on our staff, and create hiring and staff development practices that hold space for increased diversity, equity, and inclusion over time.
While the implications of the global COVID-19 pandemic continue to guide our daily routines at WINGS, I am excited to look toward the future, knowing that we are always striving to make our service delivery and our workplace even more inclusive.
We are so grateful to our supporters for making the past 20 years possible and we look forward to sharing with you as we embark on the next 20 years together.