Project Report

| Mar 17, 2022
Times and movements Our first STEM Girl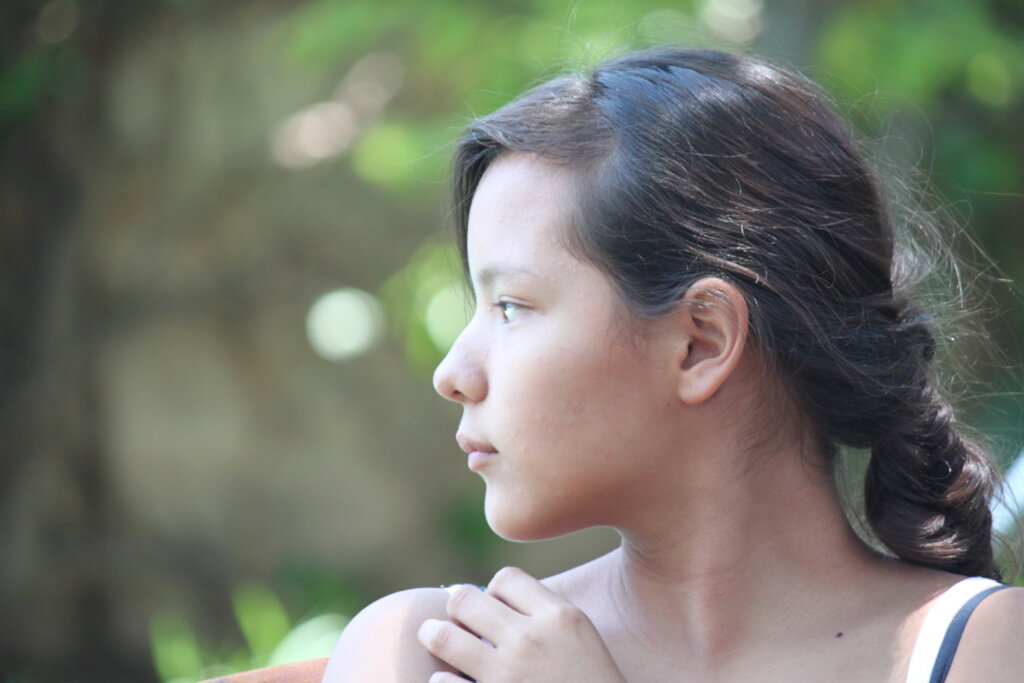 Dear Donor
15 years ago an extraordinary girl arrived at Puerta Abierta to give a new dynamic to the house, Angie.
At just 6 years old, Angie would walk around the house all the time observing everything and then stopping to ask every adult she met, what do you do, why, what for, what is it, how does it work, how does it work? Most of the time she got answers; and she regularly responded with more questions. Anyone would have thought this was annoying or awkward, but it should be noted that Angie was not just asking, she was also helping. This is a very characteristic trait of Angie, she is always willing to help and is very well done.
After school, she used to come directly to the administrative staff, to observe what they were doing, she was very impressed that they were working on the computer, using the calculator, the copying machine, answering the phone. Angie would repeatedly come up to them and ask, "What are you doing, how long does it take, and then what's next, who are you going to give it to?
One day, our project coordinator mentioned that she was taking the project to a company, and obviously she asked what is a company? And the answer captivated her, since then, when asked what she wanted to be when she grew up, she said "I'm going to work in a company, in a very big one".
And that's how, observing times and movements over the years, Angie's questions and skills grew. At school, her strenght was always mathematics, music and soccer. When something broke down in the house, Angie appeared with a solution, her specialty is to help solve problems of all kinds. She has become a great support.
Just like her, at Puerta Abierta we observed her times and movements, we seeked to offer her opportunities to foster her potential with a focus on STEM (science, technology, engineering and mathematics) empowerment.
The time came to choose a career and indeed, for Angie it had to be something related to business, mathematics and problem solving. She is currently studying Engineer in Industrial Organization and is in her element, confident in her strengths such as mathematical thinking and driven by her curiosity and natural interest in continuous improvement.
The house keeps changing thanks to Angie, our first STEM girl, now with all she has learned about processes, materials and logistics, she not only observes, now she analyzes with a scientific mind; and the best part, she has already made proposals and we are implementing changes to save water and many other resources optimizing our time and movements.
Thank you Angie, thank you donor for making this possible!
We are more than happy to see how she increases her potential, grows as a person and empowers herself as a woman.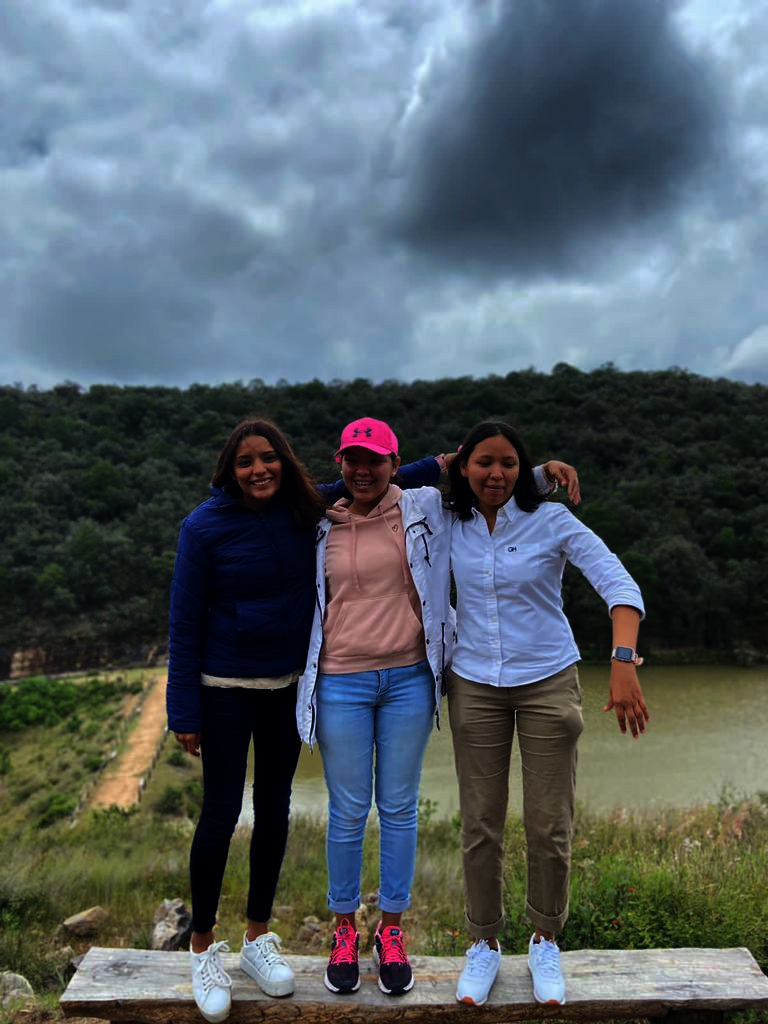 Links: