Hello!
We hope you are doing great. We would like to update you on what's been going on at Mi Valedor since you helped us become part of GlobalGiving in the June accelerator.
Since June, we've released Issues 18 and 19 ('Trans' and 'Concrete Jungle'), and they're selling like hotcakes on the streets.
The editorial team and vendors are excited to announce that we are working on a second issue produced and edited by the vendors. They've now decided the theme of the issue: 'Neighbours'.
The vendors are currently honing their conceptual and photography skills through workshops and city walks; they are collecting photos to be featured in the December issue. In other workshops, editors and writers are working with them to produce all of the texts.
We had a transformative event in August, in which vendors taught volunteers how to sell magazines on the street. These events allow the vendors to associate with people from all walks of life, while also allowing the general public to understand just how hard it is to do their job.
We visited the famous churro shop 'El Moro', to learn how these delicious Spanish-style pastries are made. "This is the best breakfast of the year," said Erasmo, after taking one bite. We were also taken on a guided tour of the Anthropology Museum, as part of the preparations for the 'Pre-Hispanic' issue, which comes out in October.
Finally, we earnt a scholarship to Glasgow, the venue for this year's International Network of Street Papers (INSP) Convention. At the end of August, Maria, director and editor of Mi Valedor, joined staff from 42 other street publications to discuss how to help homeless and vulnerable sectors around the world using street papers. Every year, we compete in the INSP Awards; this year, we were nominated for six awards and are the proud winners of 'Best Cover' and 'Best Online Presence'.
We've been able to continue the hard work thanks to your contribution! If you'd like to become a recurring donor, you could help us reach even more people who want to get off the streets. Especially if you become one this September 12, when all donations will be boosted and we could take home part of the $50,000 incentive fund provided by GlobalGiving.
Thank you so much!
Mi Valedor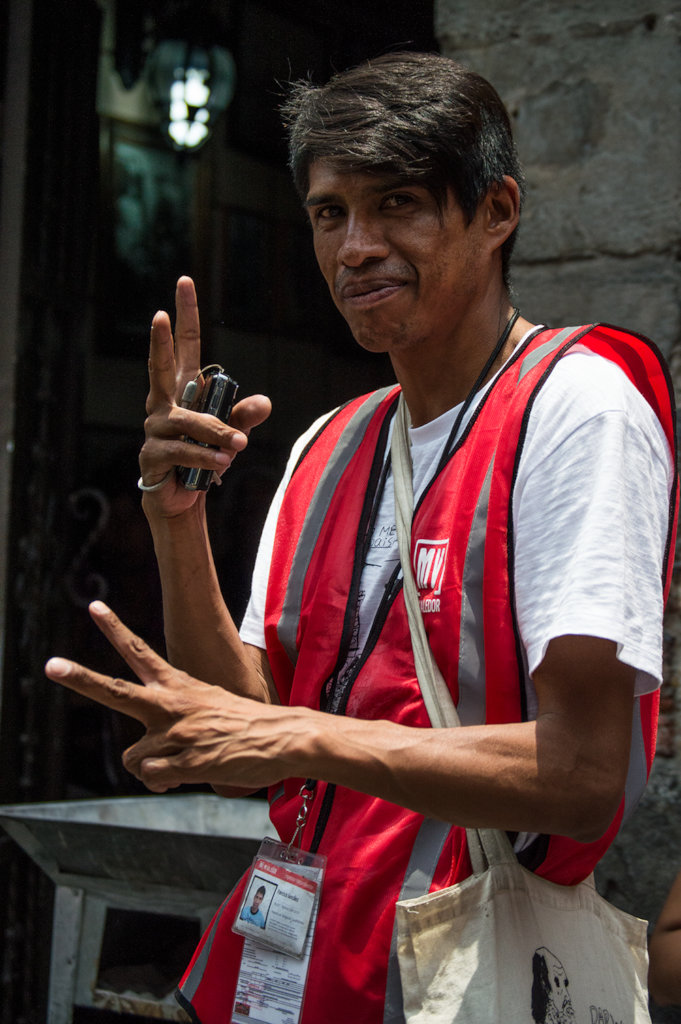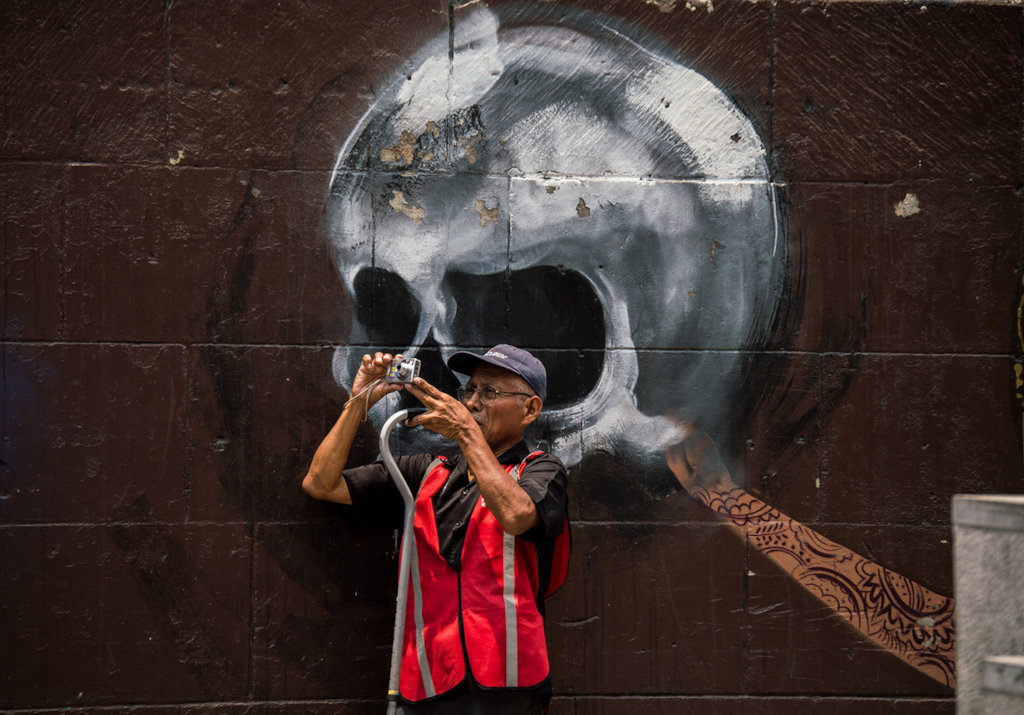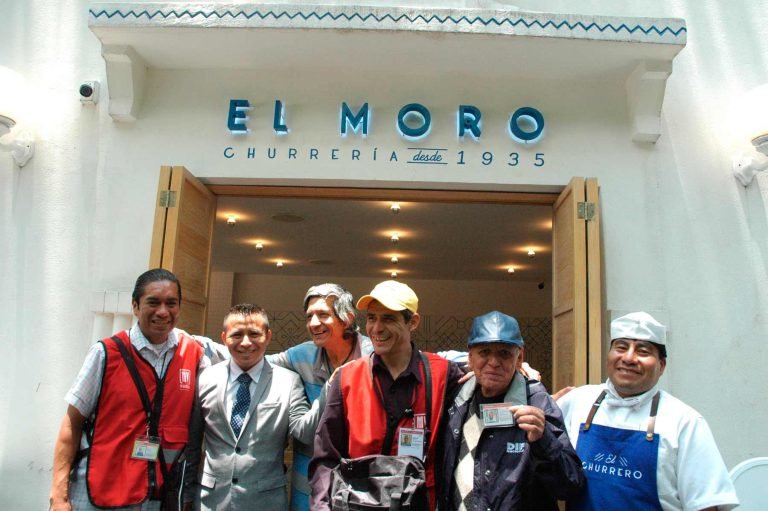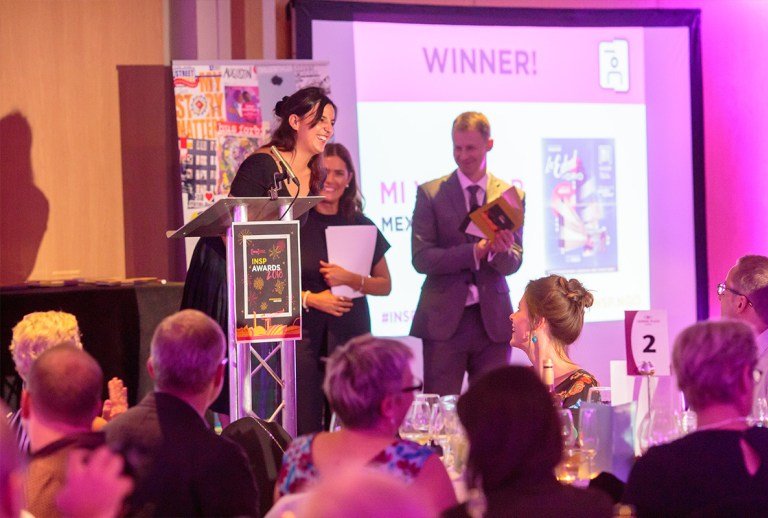 Links: