Project Report

| Oct 14, 2023
Empowering Teens in the US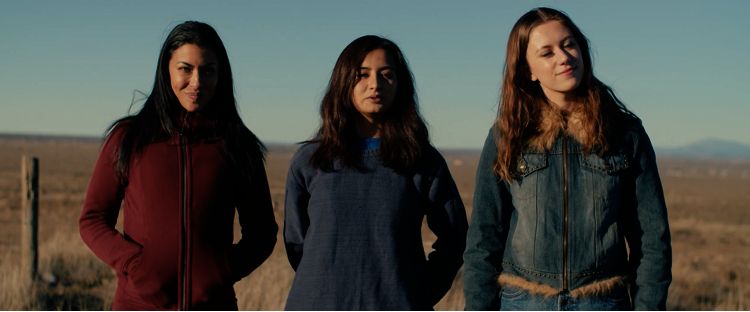 With your help, teens will grow stronger and live longer healthier lives with positive messages that empower choices about their sexual health.

Even in the United States, women and girls struggle to access information about their sexual health. Youth involved in the justice system are at greater risk for teen pregnancy than their peers. New Mexico has a high rate of teen pregnancy, which increases significantly among this group.
In partnership with the Policy Research Group and the Juvenile Justice Innovation & Impact Network, we developed "Unstained," a web miniseries to reduce sexual and other risk behaviors and improve health outcomes for young people involved or at risk of being involved in the justice system.
"Unstained" follows Sofia and Micah, two teen girls in New Mexico who are brought together after experiencing difficulties navigating family and romantic relationships. As friends, they build a network of support that empowers them to build even stronger futures.
The results of the pilot study show the potential to empower even more teens to make decisions about their sexual health. Results of the pilot study alone show 70% of participants had an increased knowledge about contraception and consent.
At a time when reproductive rights are under attack in this country, the need to generate solutions is paramount. With programs like "Unstained," you're changing the lives of women and girls around the world.
We're so grateful for your partnership as we work together to create a healthier, more sustainable, and just world.
To learn more about the many ways we support and empower people, visit our Empowered People page.
Thank you!