Project Report

| Apr 21, 2021
Educational program report January - March 2021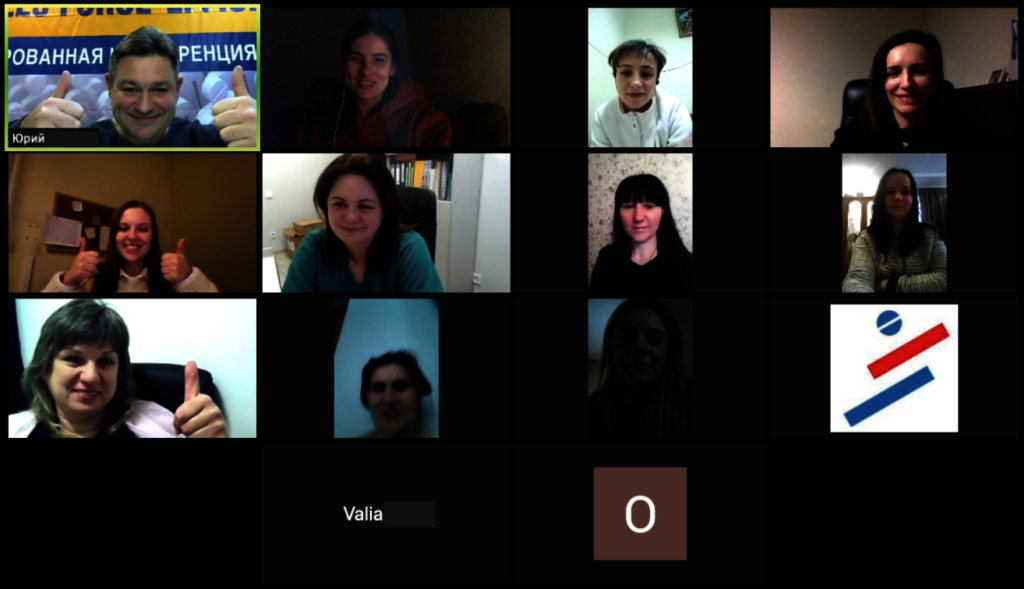 Dear Friend,
We are grateful to you for supporting the educational program for Ukrainian Oncological Specialists. Thanks to the support of philanthropists like you, over the past three months, Ukrainian doctors and nurses have taken part in three online training programs. In this report, we want to share with you their progress.
Training for doctors
The new year course on soft skills for doctors has started online and was dedicated to quite an important topic: how to build the brand of the hospital, department and doctor.
More interesting and practical topics to come in 2021.
Training for nurses
Leadership School for Nursing
Knowing how overloaded are nurses, especially at the government hospitals, we have decided to give them time management knowledge. Being able to prioritise tasks is crucial to stay effective.
Pediatric oncology nurses school
As usual, we have two parts on the agenda of our Nursing school: medical topic and soft skills.
The medical part was dedicated to intravenous therapy and how to manage intravenous catheters in pediatric oncology nursing practice.
During the soft skills part, we have talked about patient's objections and how to manage them ethically—essential knowledge for medical staff who work with paediatric oncology family patients.
English language courses
English language lessons are kept in our education plan for 2021. The main aim is to extend the coverage of the departments, including regions. New groups are setting, so soon, new students are about to start their education process.
Every time Ukrainian doctors and nurses reveal themselves in new areas and raise their level of professionalism. All this became possible thanks to your support. Thank you!