Project Report

| Sep 5, 2023
HE ACHIEVED TRANSFORMING HIS LIFE IN SUPERARSE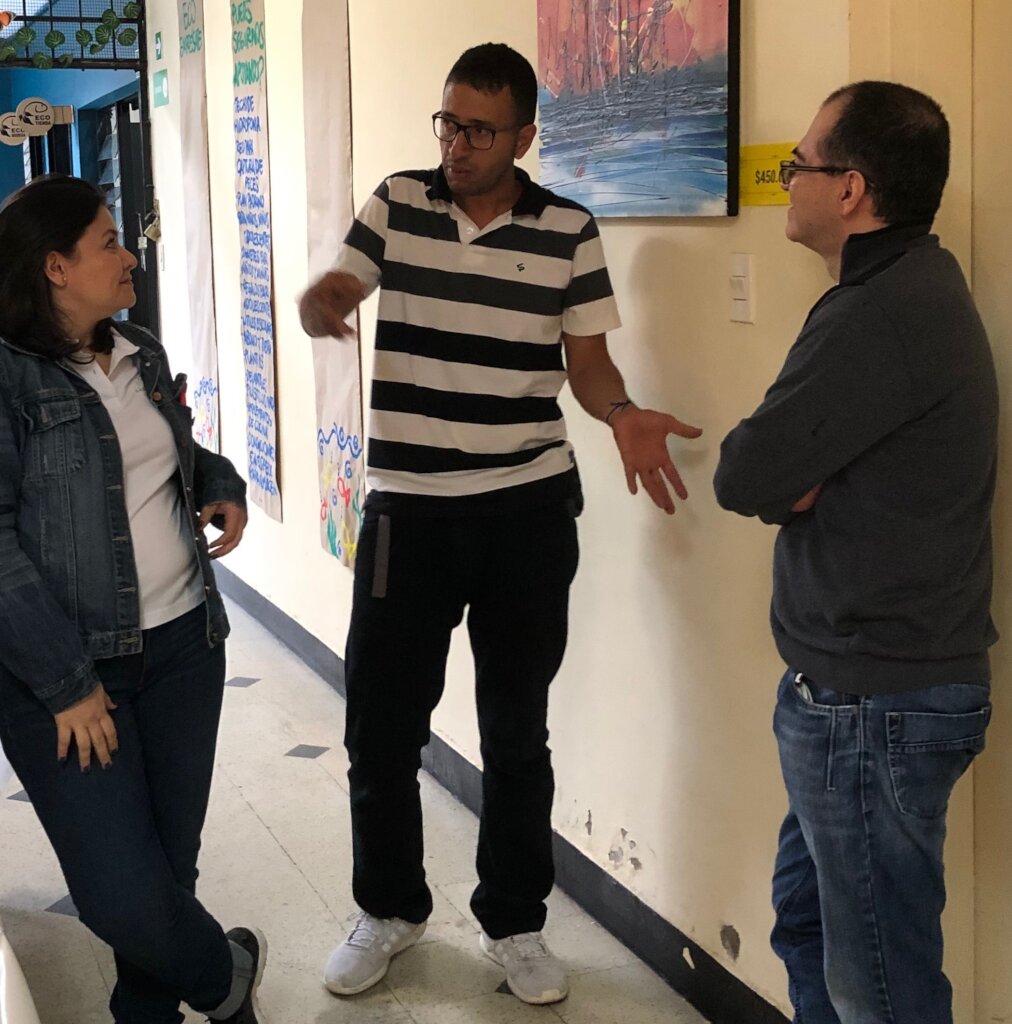 This is Robert, since he was 8 years old he lived in our foster home for abandoned children. His mother was mentally ill, she left him abandoned very small.
Robert grew up in SUPERARSE himself, at the age of 12, for a time he ran away and lived on the street, exposed to many dangers, but thanks to a teacher who found him begging on the street, he returned and was able to continue and grow as a healthy teenager. with a lot of creativity and desire to be an artist.
After finishing high school, with the support of this program, he entered to study art, he graduated with honors and began to work and paint. His work, in addition to art, was directed towards the education of vulnerable children, wanting to give back a little of what he received, he began to transmit his knowledge and experiences.
Later, Robert continued with specialized studies in education and is now rector of a school in the city, he has a teenage son whom he has raised alone, and who has followed in his father's footsteps as an artist. (in the photos we see paintings by Robert)
Today Robert and his son were able to buy a house, they are successful in their study, work and artistic career. Thanks to SUPERASE and this program, Robert transformed his life and that of his son.
THANK YOU FOR SUPPORTING THESE YOUTH WITH EDUCATION AND GETTING THEM OFF THE STREETS.
WE COUNT ON YOUR SUPPORT!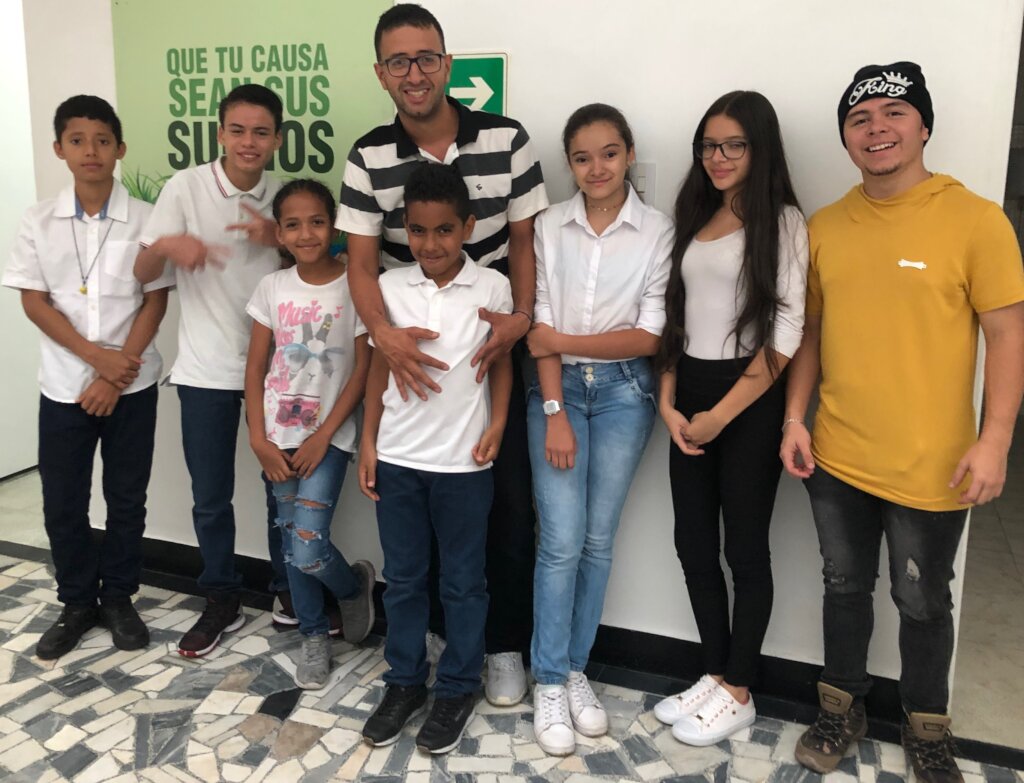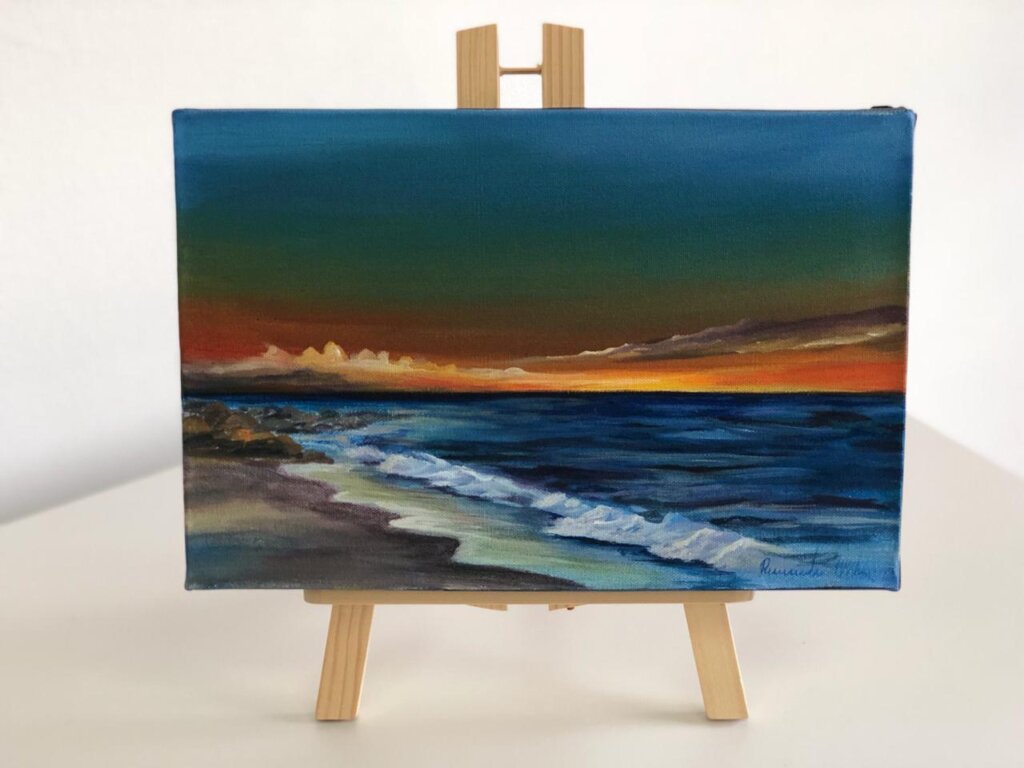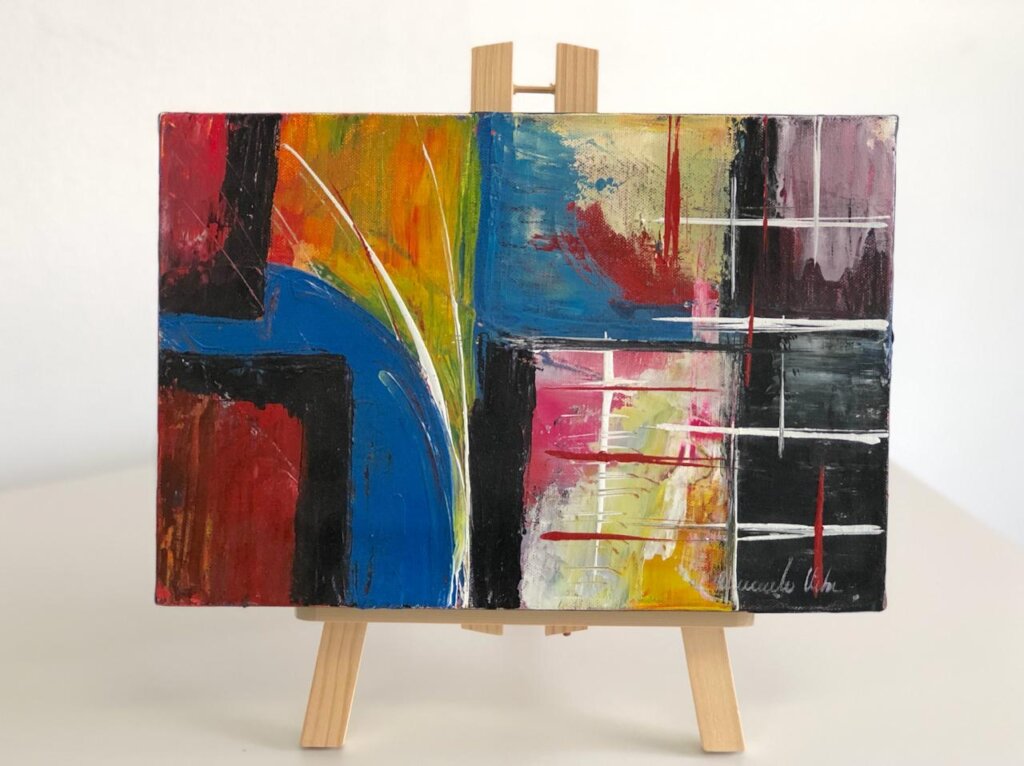 Links: