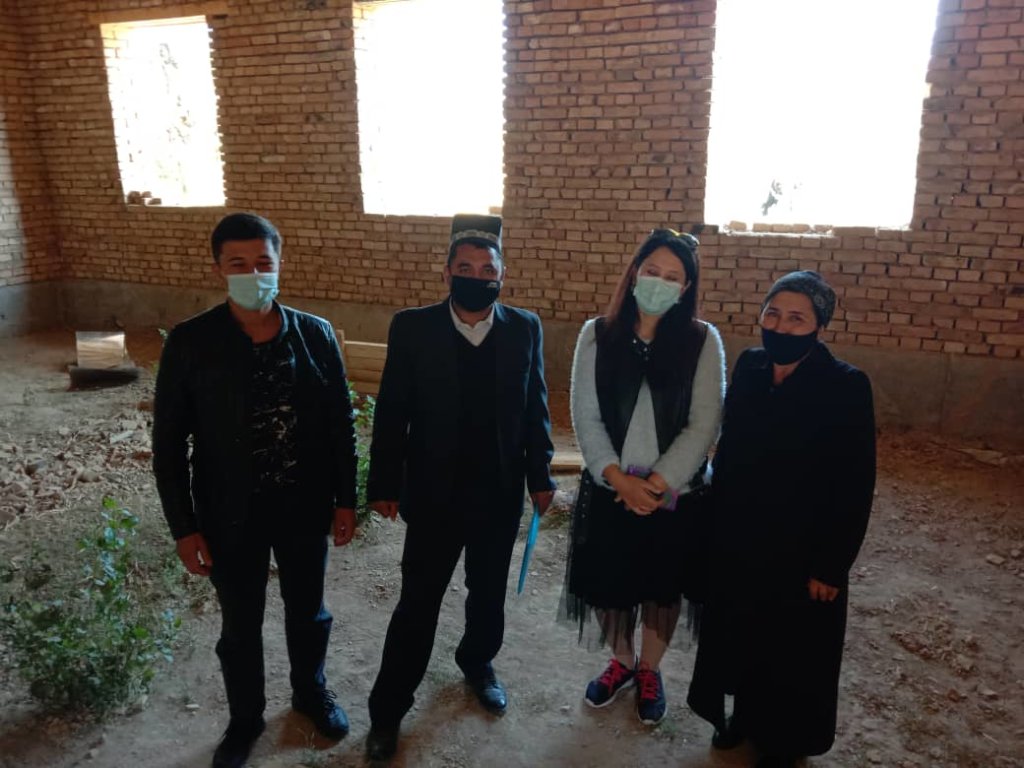 We are pleased to inform you about the progress we made in this project. Thanks to donations from our generous donors and locally mobilized funding we were able to cover the two classrooms' roof and install doors and windows. The asbestos sheets were purchased with the use of USD 500 funding provided by a group of individual philanthropists.
"Peshraft" Charity Organization provided TJS 21,300.00 (equivalent to USD 2000) for procurement of the below construction materials:
Rafters (5m of length) - 45 pieces X 146 TJS = 6570 TJS
Sheet Iron for water discharge - 15 meters X 46 TJS = 690 TJS
Sheet iron for edge of roof - 7 meters X 52TJS = 364 TJS
Nail - 23kg X 12TJS = 276 TJS
Wood strip - 300 meters X 7 TJS = 2100 TJS
Door - 3 pieces X 1600TJS = 4800 TJS
Window - 6 pieces X 1083TJS = 6500 TJS
Total: TJS 21300
We are expecting some additional funding from the German Embassy in Dushanbe to finalize the construction, finishing and electrification activities.
There will still be a need for funding to equip the classrooms with furniture (desks and chairs, table sets for teachers and blackboards).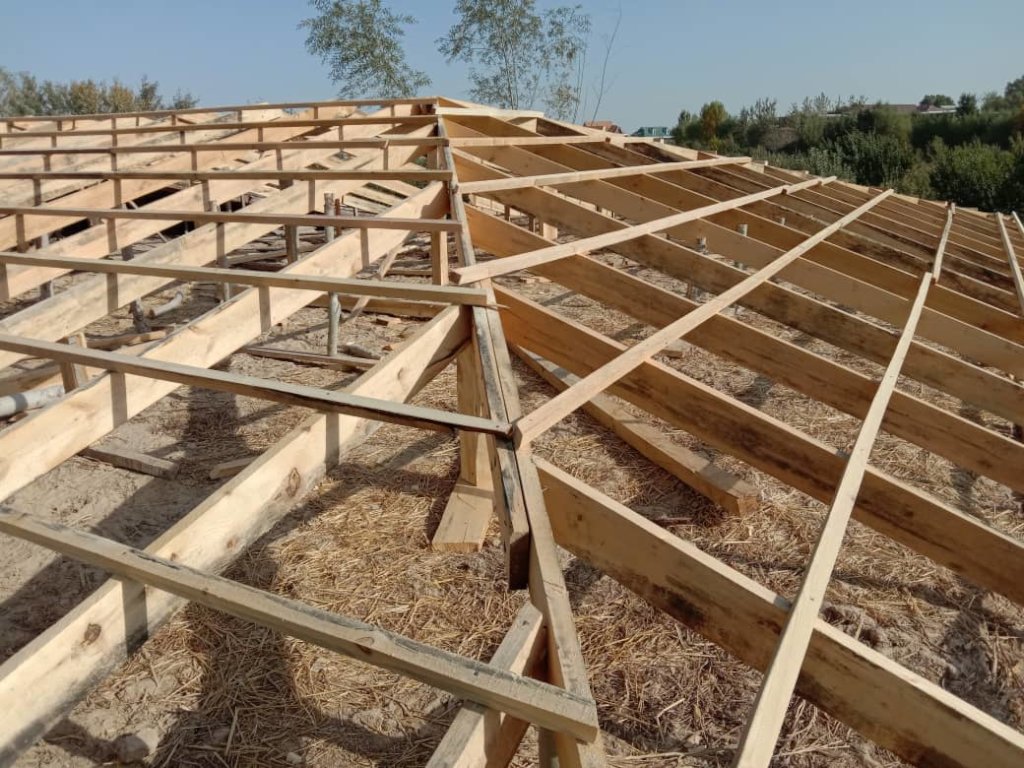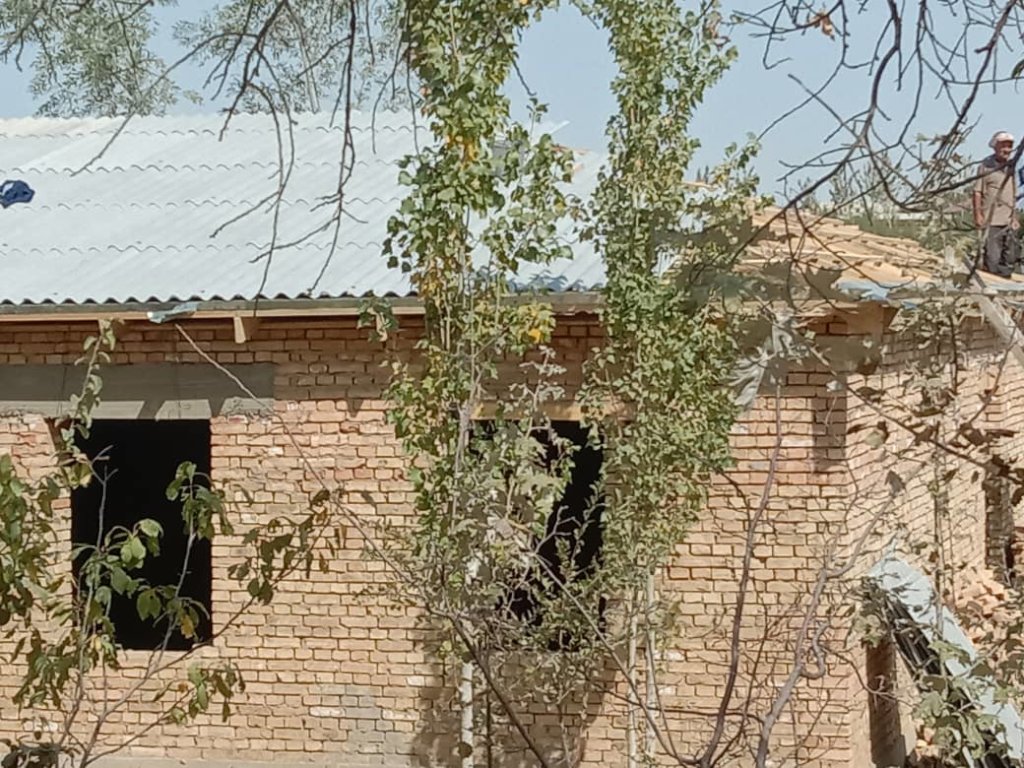 Attachments: