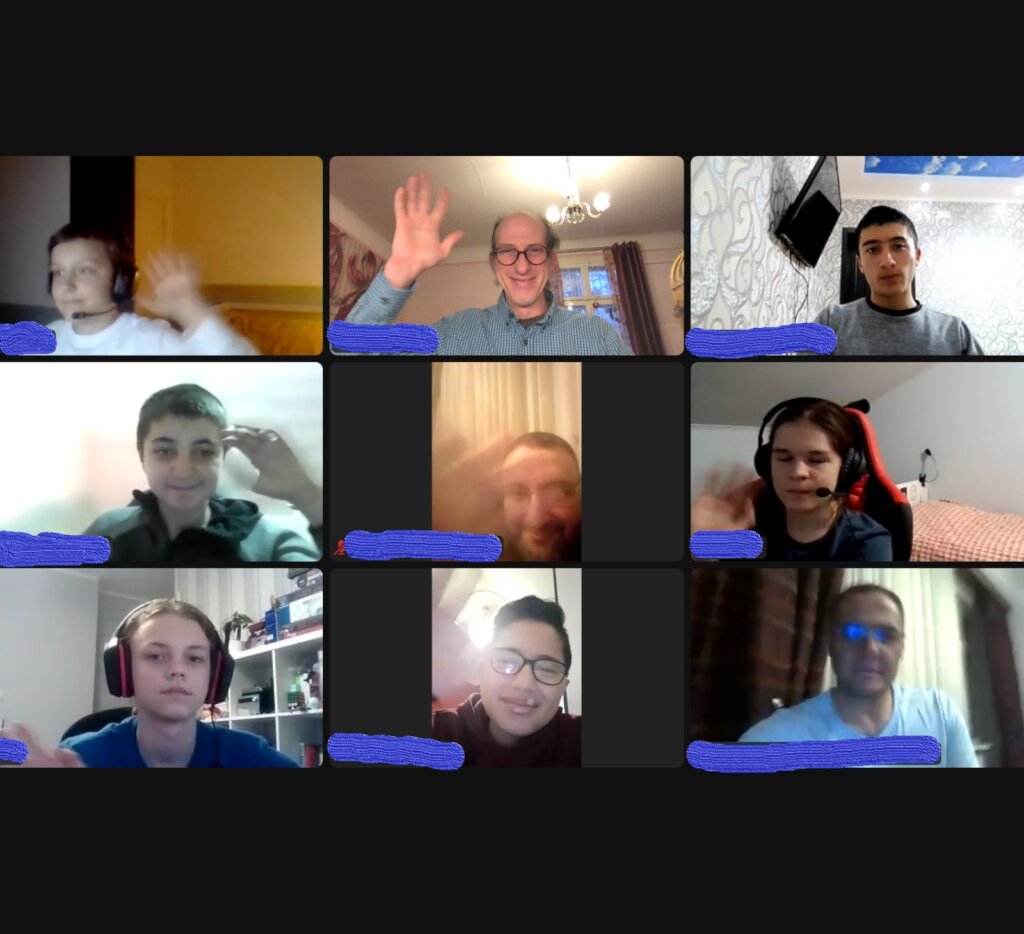 Dear friends and donors,
We are extremely pleased to inform you about our progress in the education sphere. We just commenced our new Online Human Rights Exchange Project with its kick-off session on March 4, 2022, in cooperation with the NGO 'Trips Beyond the Classroom' (https://www.tripsbeyondtheclassroom.com/) and the 'Global Nomads Group' (https://gng.org/).
The project offers online exchange between high school students from Tajikistan, Poland and Jordan. The main goal of the project is to improve the knowledge of participants on human rights and develop their critical thinking skills. Other goals of the project include the establishment of friendship and cooperation ties between the high school students from Poland, Jordan and Tajikistan to contribute to strengthening of peace and harmony through education.
It is important to call out that the cost of participation of students from Tajikistan is sponsored by the NGO Trips Beyond the Classroom. The most exciting thing about this project is that Mr Benjamin Burg, Founder and President of the Board of this organization had initially offered to support two students from Tajikistan. However, after conducting an online interview with four Tajik students from remote Devashtich District of Tajikistan, and seeing the highest level of their enthusiasm for knowledge and learning, and their eagerness to participate in this initiative, based on our request, Mr Burg kindly agreed to provide four scholarships of USD 75 each.
We are very pleased to have had the first online session on March 4, 2022. The session was extremely warm and encouraging. The students from the three participating countries demonstrated a high level of interest in interaction, international friendship and cooperation, and importantly, their big desire to build on their knowledge about human rights.
We would like to take this opportunity to offer our heartfelt gratitude to the NGO Trips Beyond the Classroom, particularly to its Director Mr Benjamin Burg, and to the Global Nomads Group for this excellent opportunity of cooperation and support.
Our special thanks also goes out to each of you, dear donors, thanks to whose support we have been able to do so much for our communities. Please do continue to show your support towards our organization and do not forget to tell your friends and family about our initiatives)).
Please take a second of your precious time to visit our youtube channel to enjoy the encouraging interview process of the Tajik students for this promising project.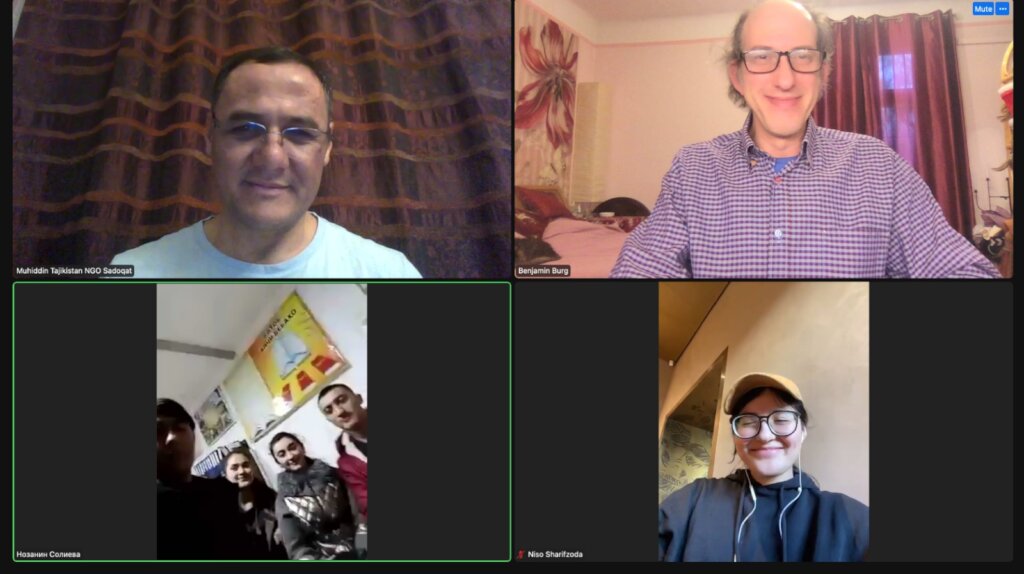 Links: