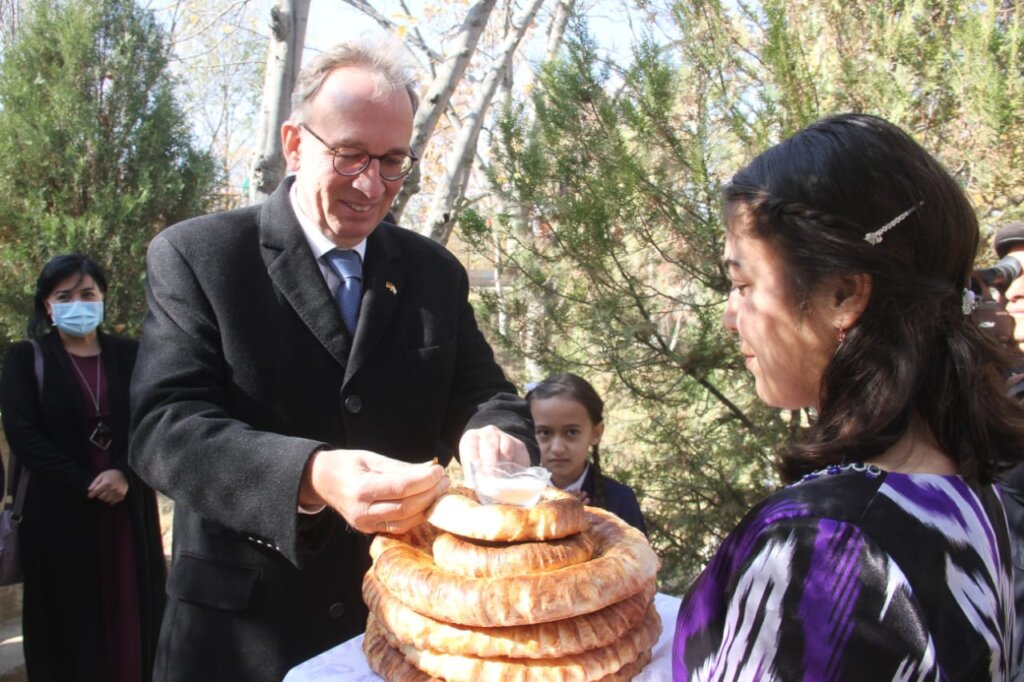 Dear friends,
At the outset, we would like to reiterate our heartfelt gratitude for your continuous support in various ways, be it direct donations or spreading the word about our causes. We are truly honored that you have selected our projects among thousands of amazing projects from around the world. In response, to live up to your expectations, we have been doing our best to ensure targeted use of every hard-earned cent you are generously gifting to our communities in need by ensuring effectiveness, efficiency and transparency,.
At this point, we have no ongoing project on education; however, we do have plans to implement several projects on improving the conditions in rural schools of Tajikistan by creating/improving sports and dining facilities based on the request we received from communities in our area of operation. Thus, we are in process of mobilizing funds to start the process soon.
Meanwhile, we are very delighted to share some exciting news. We had two important visits to our facilities, specifically School No 51 in Ghazantarak Village of Tajikisan, where we created 70 additional seats through the construction of two additional classrooms thanks to your generosity.
On October 24, 2021, a consultant of Terre des hommes (tdh) Germany visited the School No 51 to become familiar with the results of our activities and highly appreciated the work we have done there. We recently started cooperation with the tdh Germany through a pilot project on access to quality healthcare in the Devashtich District of Tajikistan.
It was a great honor and pleasure to have Dr. Andreas Prothmann, Ambassador Plenipotentiary and Extraordinary of the Federal Republic of Germany to the Republic of Tajikistan, on a visit to the Devashtich District. Ambassador Prothmann also visited School No 51 among other facilities and highly praised the quality of construction and finishing activities. The German Embassy in Dushanbe provided a grant amounting to EURO 2470 for the completion of the construction of the two classrooms we accomplished in this School No 51.
Please enjoy some pictures attached to this report from the above two visits. We also added links to the video of the Handover Ceremony of the Project on Construction of two Additional Classrooms in School No 51 in Ghazantarak Village of Tajikistan and our interview, with The Middle Road, about our current activities and future plans. We hope you will like it.
We once again thank each and every of you for your kind generosity and for selecting our initiatives. We would not have been able to do so many things without your support.
We look forward to continued cooperation with all of you and bringing more happiness to ordinary and underprivileged people in rural areas with your generosity and comprehensive support.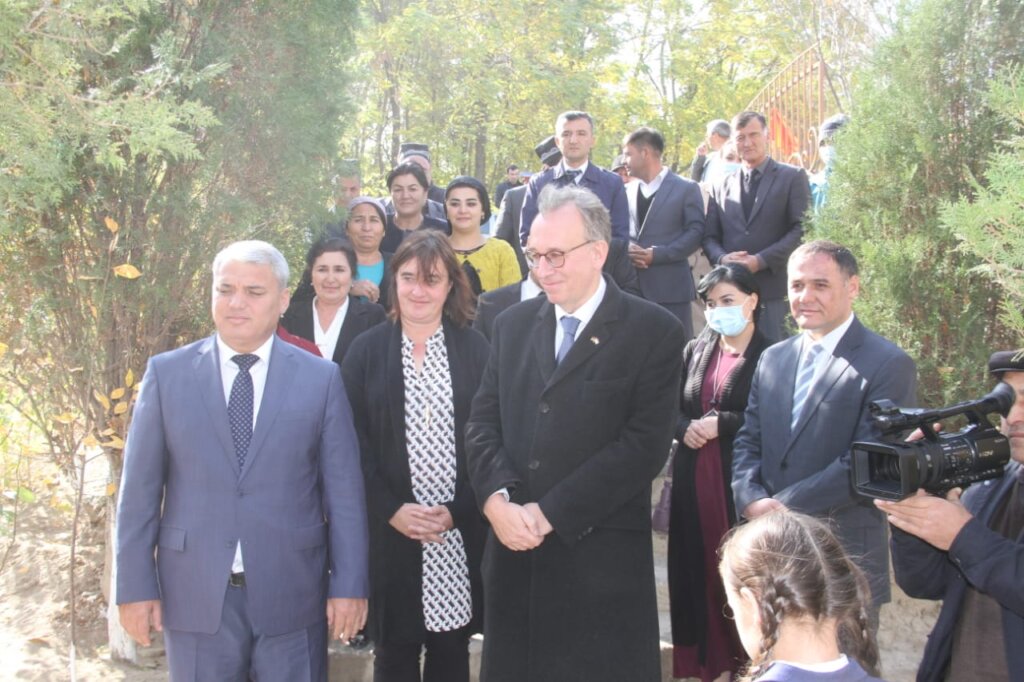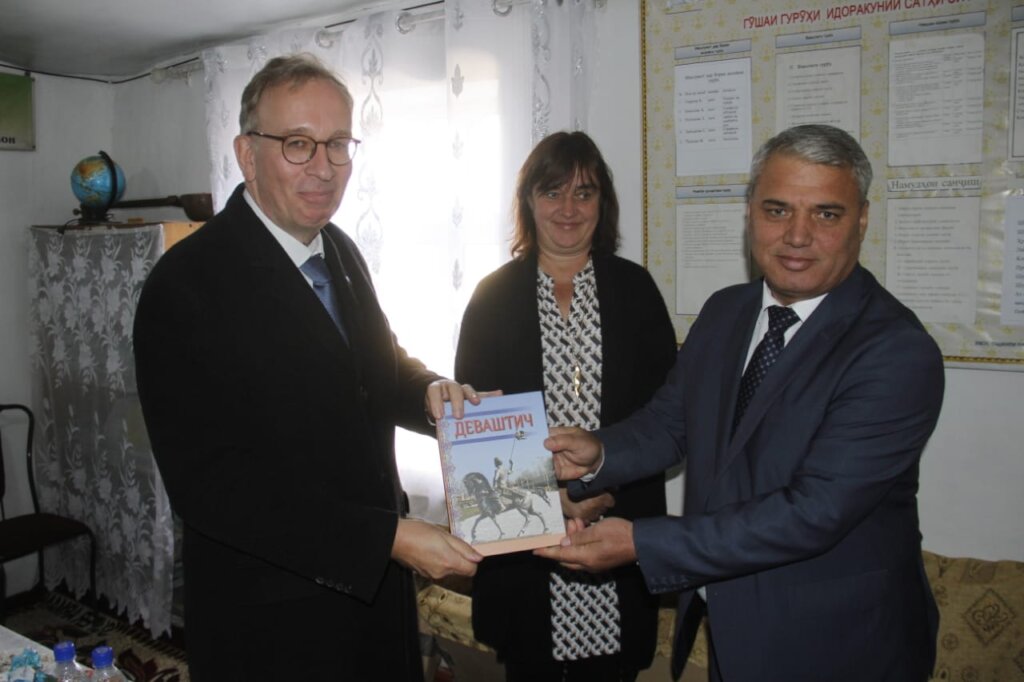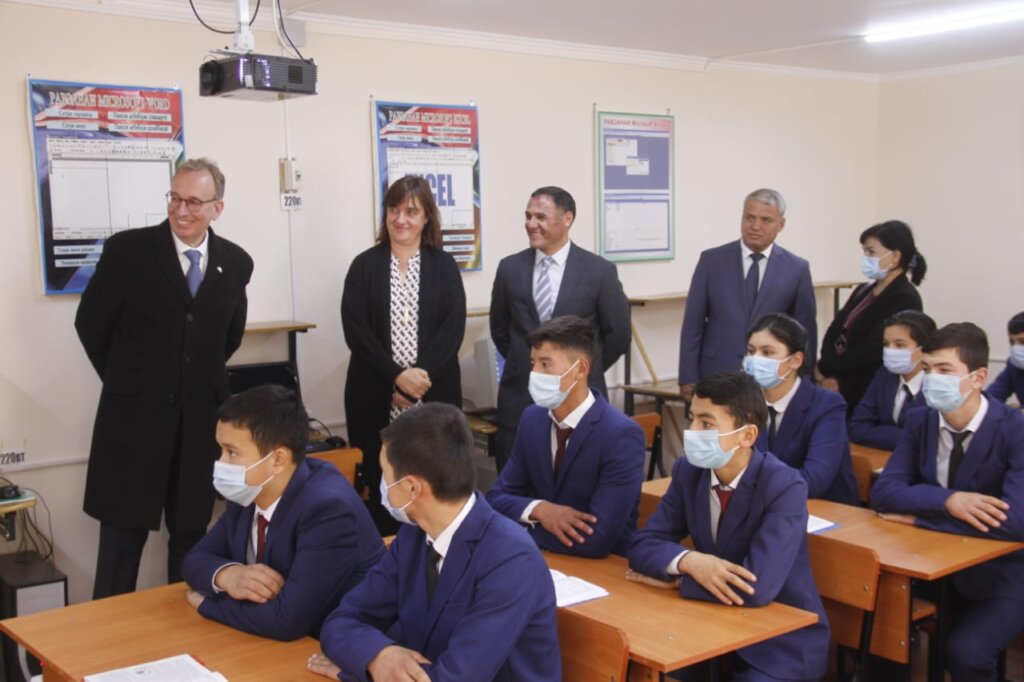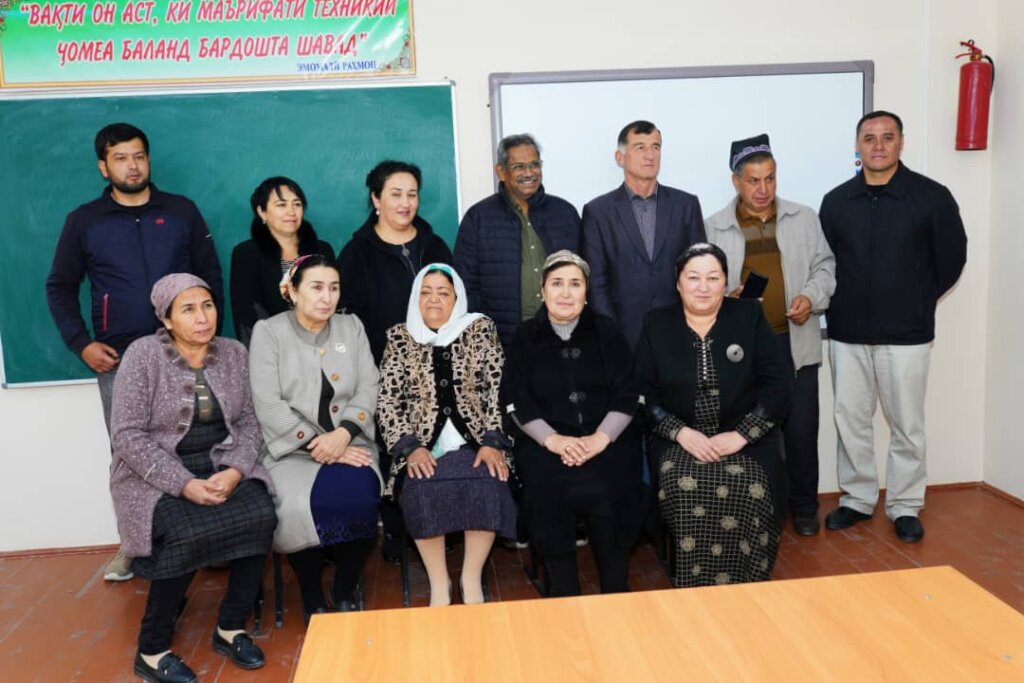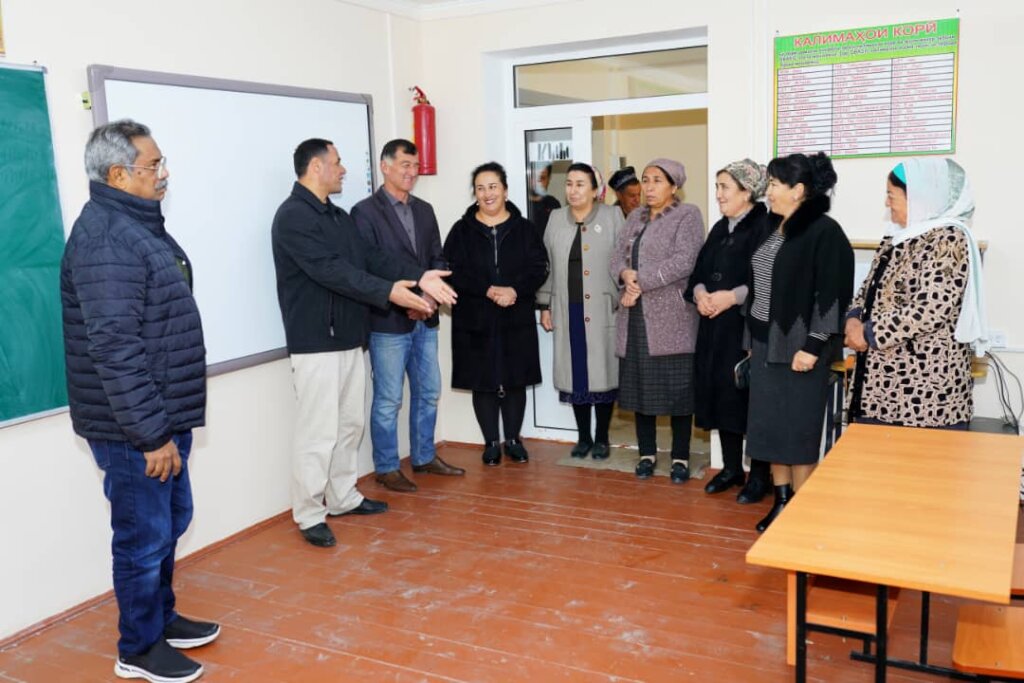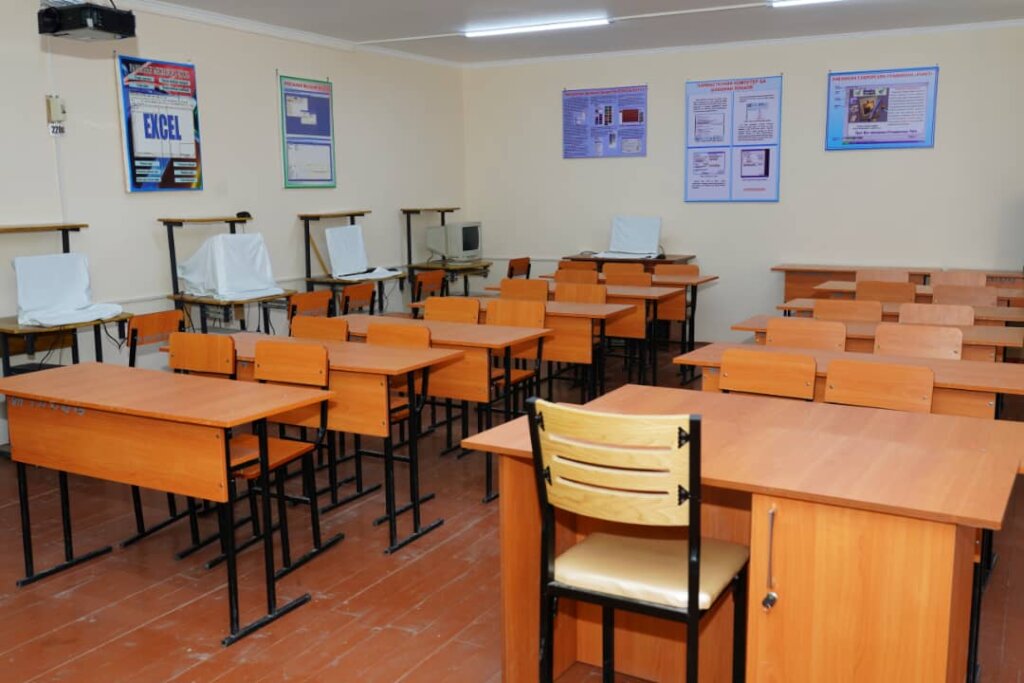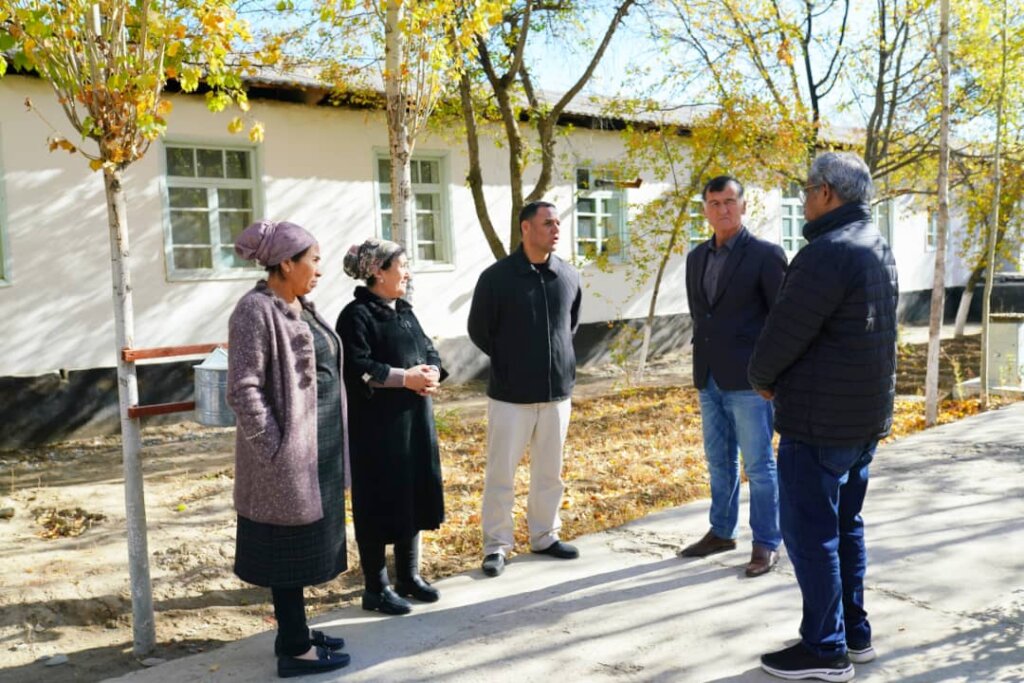 Links: