This is our first report as partners with Globalgiving and we are very excited both with the crowdfundig campaign and the results in our project to reweave the social and environmental fabric in the Central Valleys of Oaxaca. In late May some of our team and partners went to London and Sussex to receive the Lush-Spring Prize (link attached). It was not only a recognition of the work of lots of people, but also an opportunity to share experiences with other organizations from Africa, South America and Europe.
June is the beginning of the rain season in Oaxaca, and for us that means reforestation. We planted several thousand trees this season, together with communities and committed citizens. June is also the time to start the milpa, this unique combination of corn, beans and squash, so we plowed and planted at El Pedregal Demonstration Center together with orchard beds. This month meant also the beginning of our flash fundraising campaign with GG. It was new and huge and we reached our goal, but more importantly, we were able to make our project known to many people. We realized how many good and supportive friends we have! Francisco Toledo, the greatest living painter in Mexico, joined the campaign and donated an engraving of his to be riffled.
In July we went on, both campaigning and field working. We are sharing a fine journal report that gives a better idea of our endeavors. We also held a nice picnic at El Pedregal to thank all the participants in our campaign. We invited people to come see the guided tour of the regenerated land and, as it is traditional in Oaxaca, people could bring food and have a potluck style picnic. It was so beautiful to see more than 50 people all coming together to see and support El Pedregal ,share all kinds of fruit, taquitos, sandwiches, traditional Tejate, a drink from the region and just being together, enjoying the view and fresh shade of the adobe terrace.
All the maintenance details we had, like toilets and leaks are done, we received short and long term volunteers. Now we are preparing to host workshops and go beyond rural areas, bringing compost toilets and gardens further into cities.
Thank you so much to all the supporters of Aguaxaca and El Pedregal, we hope to keep inspiring each other and collaborate with more people in the name of regeneration.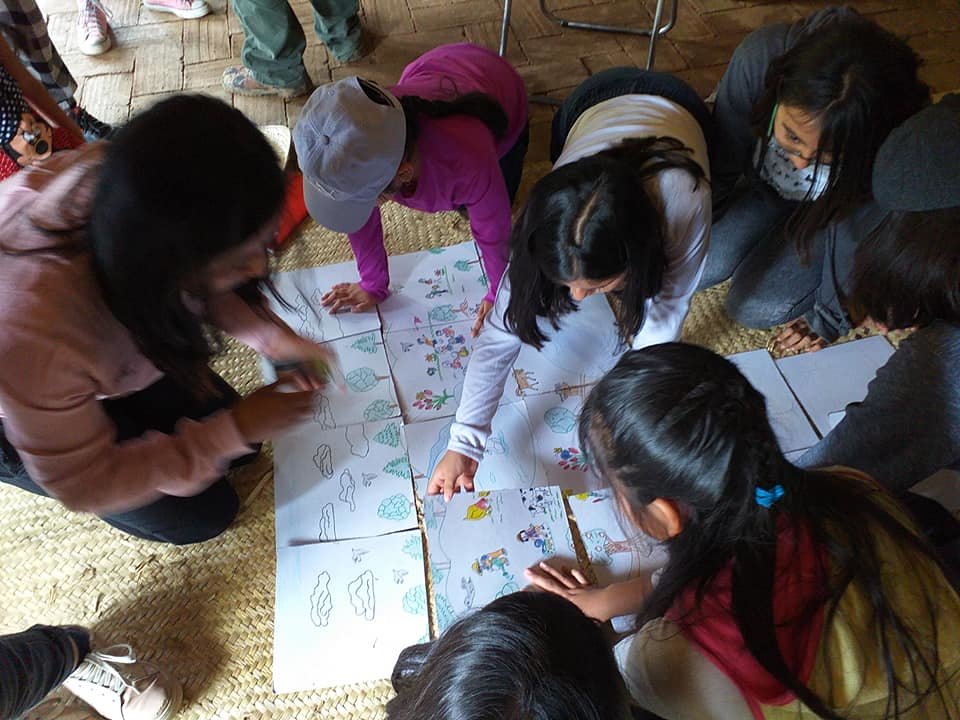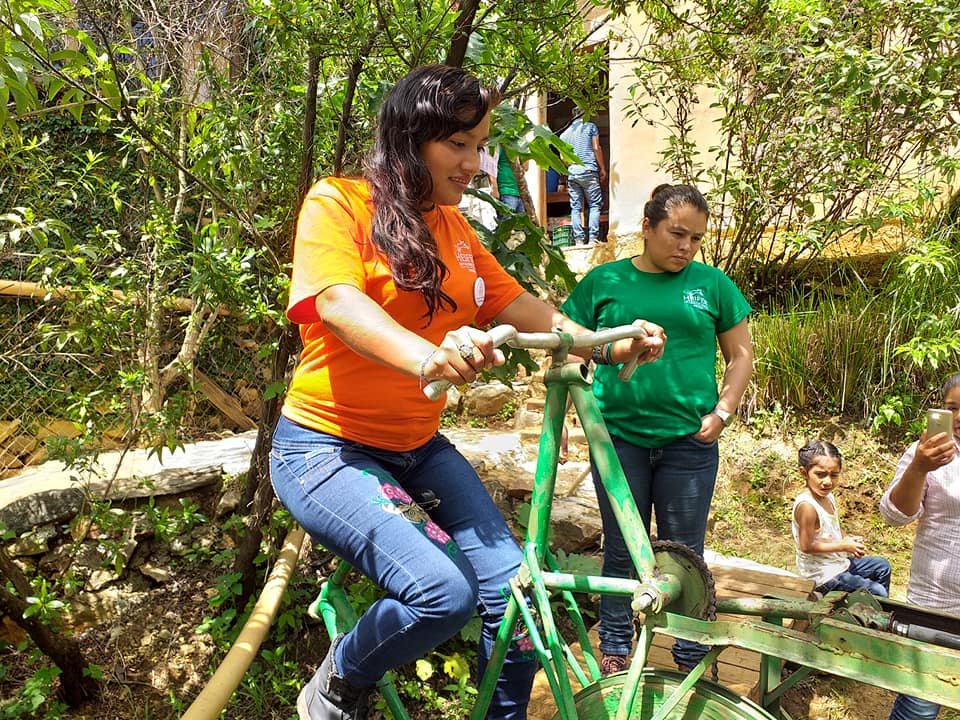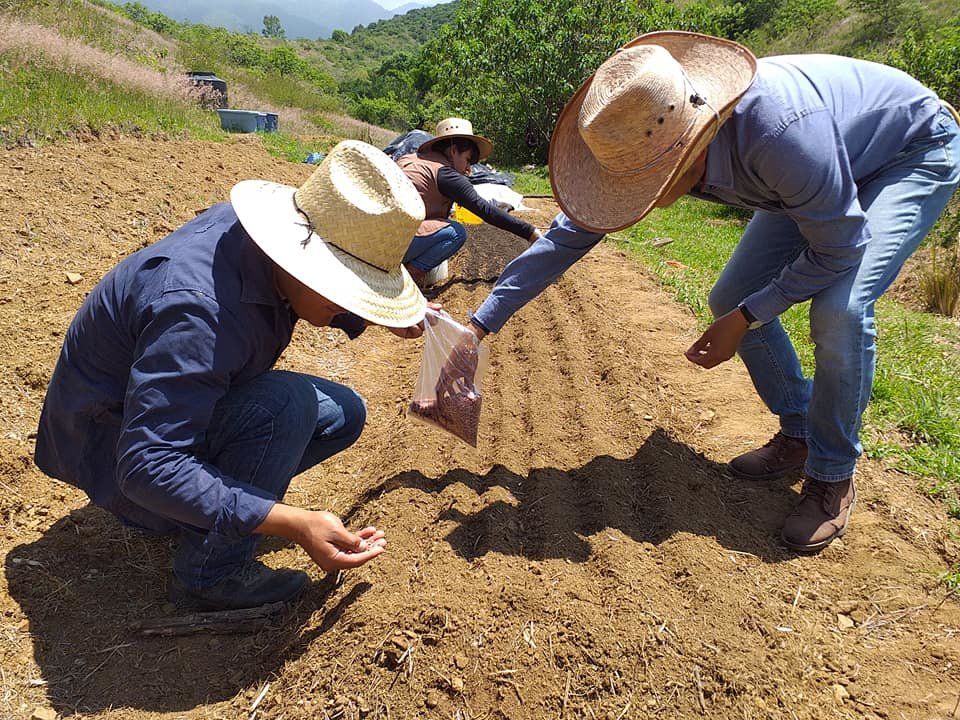 Links: