Project Report

| Apr 16, 2020
A final update on your generosity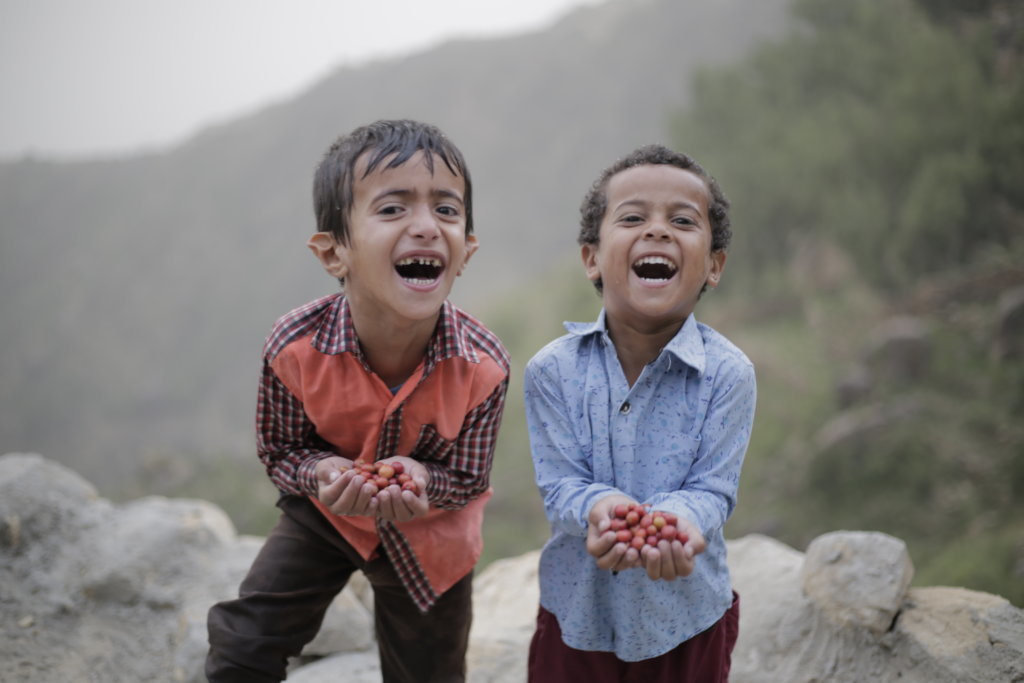 Across Yemen and eastern Africa, prolonged drought, conflict, and economic insecurity have made it nearly impossible for millions to access food and water. Now, the global COVID-19 crisis poses additional threats to the health and financial wellbeing of families and individuals throughout the region.
Thanks to the support of nearly 6,000 compassionate donors like you, our locally-led nonprofit partners in the region have changed countless lives in merely three years by helping their communities access the nutrition they need to thrive. Now, many are working tirelessly to support those most vulnerable to the impacts of the novel coronavirus. Our team is now closing this fund but will continue supporting our partners as effectively as possible in the face of this new challenge. Before we do, we wanted to share a few of the ways your generosity has already helped to change lives.
SMEPS is leading a holistic response to the COVID-19 pandemic in Yemen by building on their deep-rooted understanding of their communities' needs. In addition to distributing essential food supplies, they're now providing 80 households with hygiene necessities such as soap and hand sanitizer. SMEPS is also offering crucial COVID-19 prevention and awareness training, ensuring that community members stay safe and healthy.
Sanid Organization for Relief and Development is developing a health clinic which will support mothers and children facing food insecurity by providing free health care, offering education on proper nutrition, and increasing community awareness. More than 2,000 community members are already benefiting from their work, which will be even more crucial as families cope with the many impacts of COVID-19.
We can't thank you enough for all you've done to support these successes, and we invite you to join us in celebrating the incredible compassion, dedication, and perseverance of all the partners in this fund. As we turn our attention to alleviating the impacts of COVID-19 around the world, we know we can count on you to continue supporting the creation of a better world.
An anonymous GlobalGiving donor said it best: "The world is tied together. The minute you realize this it makes sense to do your part in helping it stay together. Therein lies our most fundamental purpose."
Thank you for all you do to elevate community-led change during these uncertain times. Through solidarity, we can overcome any crisis.
Stay safe and take care,
Nicole Gieselman + the GlobalGiving Team