Project Report

| Dec 14, 2021
Report of August to November ,Miyagi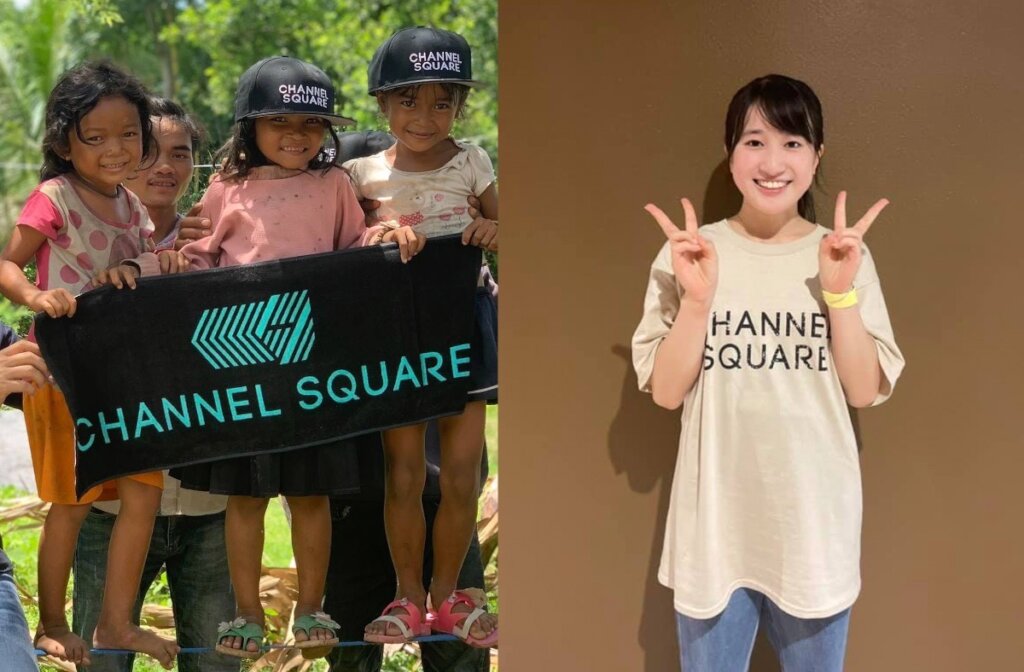 Hello, everyone.
Today, we would like to tell you about our recent activities in Fukushima and Miyagi.
We have been running CHANNEL SQUARE at Fukushima since the 2011 Tohoku earthquake. Originally this facility was built for children who couldn't play outside because of the effects of radiation.
One high school student who learned Slackline there, held a lesson for Cambodian children as a teacher.
When she was in grade 5, she started to practice Slackline.
Now she can win a prize at the national championships.
She told us that her dream is to spread the attraction of Slackline for a lot of people.
So we would like to continually support her dream.
Then, at Active Life Lab in Miyagi, Stacation* program has been held continuously.
NoteStacation which means combination of "study" and "vacation".
This program is a great way to learn about environmental problems, regional revitalization, and so on.
Why don't you visit Miyagi and experience this program ?
We are looking forward to meeting you. Thank you.