Project Report

| Jun 28, 2023
Your support led us to our goal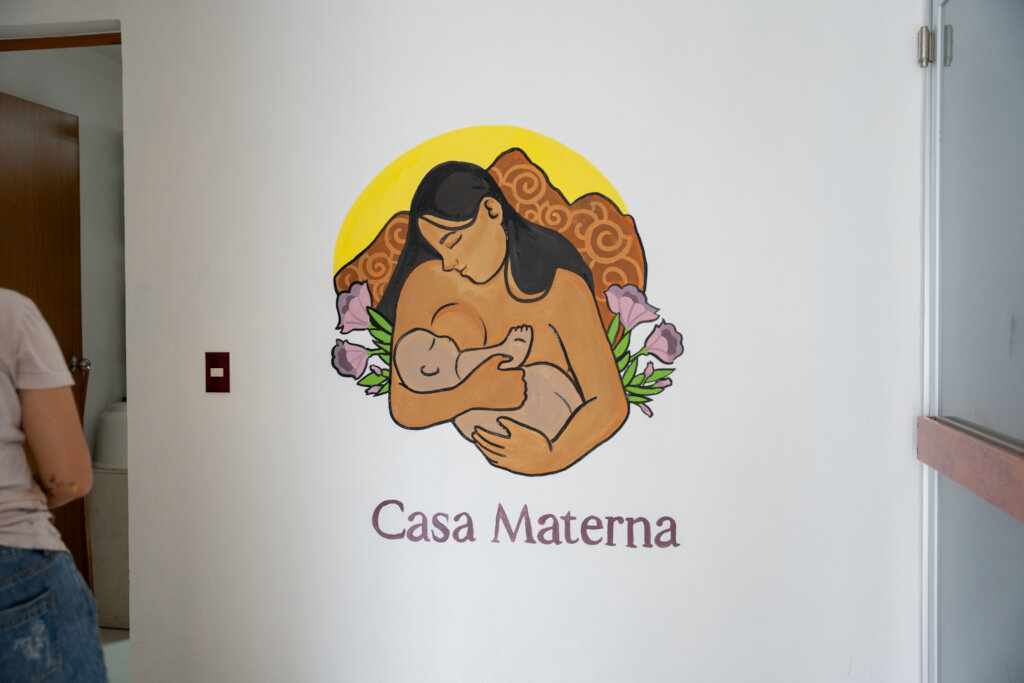 Dear friend,
We are happy to announce that we have reached our fundraising goal for Casa Materna Siltepec. This would not have been possible without the support of each one of you. Reaching our goal establishes a new chapter for Compañeros En Salud and Casa Materna; together, we are supporting and changing the story for thousands of people at Siltepec, Chiapas.
"We want to rethink and rebuild the way births are attended in Chiapas, based on the idea that women can recognize their body as their own, and to have control before and during labor," says nurse Estefanía Monterrosas, from Compañeros En Salud.
Casa Materna Siltepec will work under an innovative model of respectful birth, which aims to eliminate obstetric violence and reduce maternal mortality in Siltepec. This new facility will strengthen the healthcare system through staff recruiting and training, supplies, equipment, and safe spaces for women during labor and birth.
Please take a moment to visualize the impact of your donation has had for thousands of people in the Sierra of Chiapas. Thanks to you, women in Siltepec and surroundings areas don't have to travel more than 5 hours to access to prenatal care, contraceptives, medication, or get care during labor. Not only will barriers to accessing healthcare be significantly reduced – the quality of care will be enhanced, providing a positive and empowering experience for Mexican women.
This facility will collaborate with obstetric nurses, traditional and professional midwives, highlighting the relevance of traditional medicine, midwifery and respected birth. According to the United Nations (UN), healthcare models that incorporate the participation of midwives, help to prevent two-thirds of maternal and neonatal deaths, which is why this model will be innovative for Siltepec's Casa Materna. "The role of nurses is also fundamental, because we have the first approach to patients, and we build trust-based relationships with them, making them feel safe," says Julieta González, chief of nurses at Siltepec's health center.
In a country where 33.4% of women who gave birth reported having suffered mistreatments and obstetric violence, providing care with dignity and respect towards patients is a revolutionary act. We cannot thank you enough for all your support, for believing in our work, and mostly, for rooting for a better future for thousands of mothers and babies.